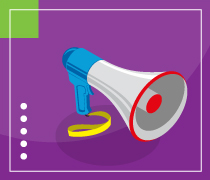 Announcements
Stay in the know by following this space for StarHub and GreenR announcements.
All

Question

Article

Discussion
StarHub Learning Hub
Need help in your child's studies? StarHub Learning Hub helps your child to excel in his or her studies through online content anytime, anywhere. Rece
Receiving a call from 68253567
Who called me from 68253567?    We have seen articles floating around the cyberspace about a "scam" calls originating from 68253567.    I would like t
We want YOU for our Sparklers Club!
Welcome to Sparklers Club. A Brief Introduction   An elite club of the handpicked few who have contributed greatly to StarHub, StarHub Co
 posted 
 • 
Last response by 
Gunz