Windows 10 Desktop Tips and Shortcuts You Should Be Using
Are you using Windows 10 on your PC for a while now? You probably think that you're used to all its features from daily use. With such a complex piece of operating system, it is most likely that there are little tricks that you don't even know about. So, we've come up with a shortlist of tips and shortcuts that will help you get the most out of your Windows 10. Or perhaps, teach you some things you may not have known about.
Stop Typing, Start Dictating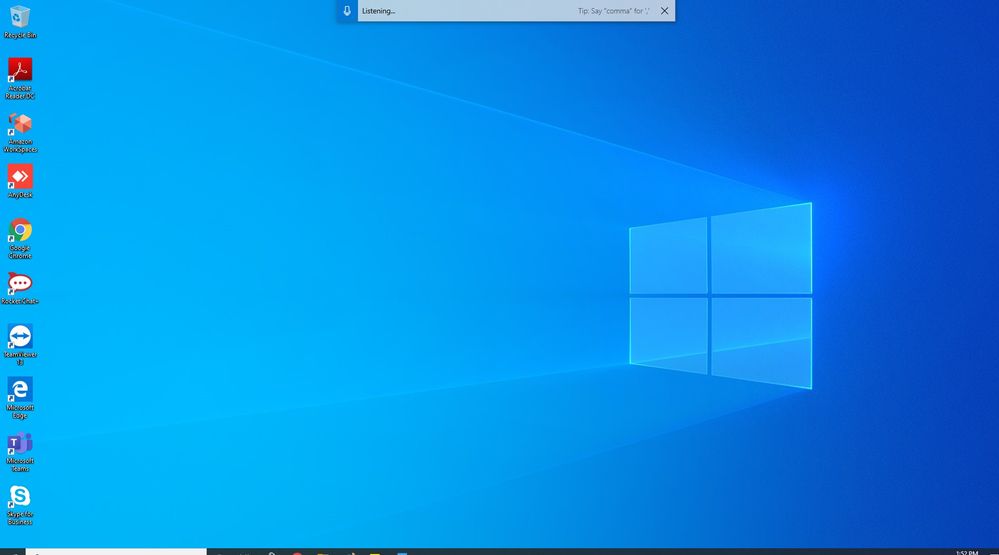 Did you know that you can convert spoken words into text on Windows 10? This dictation feature uses speech recognition that is built into Windows 10. You can use this at any time, by simply pressing the Windows Key + H thereafter a box will pop-up that records your voice through your Windows machine's microphone. However, you still need to type manual punctuations. Despite that, this will save you some typing by dictating emails, messages and many more.
Dark Mode and Light Mode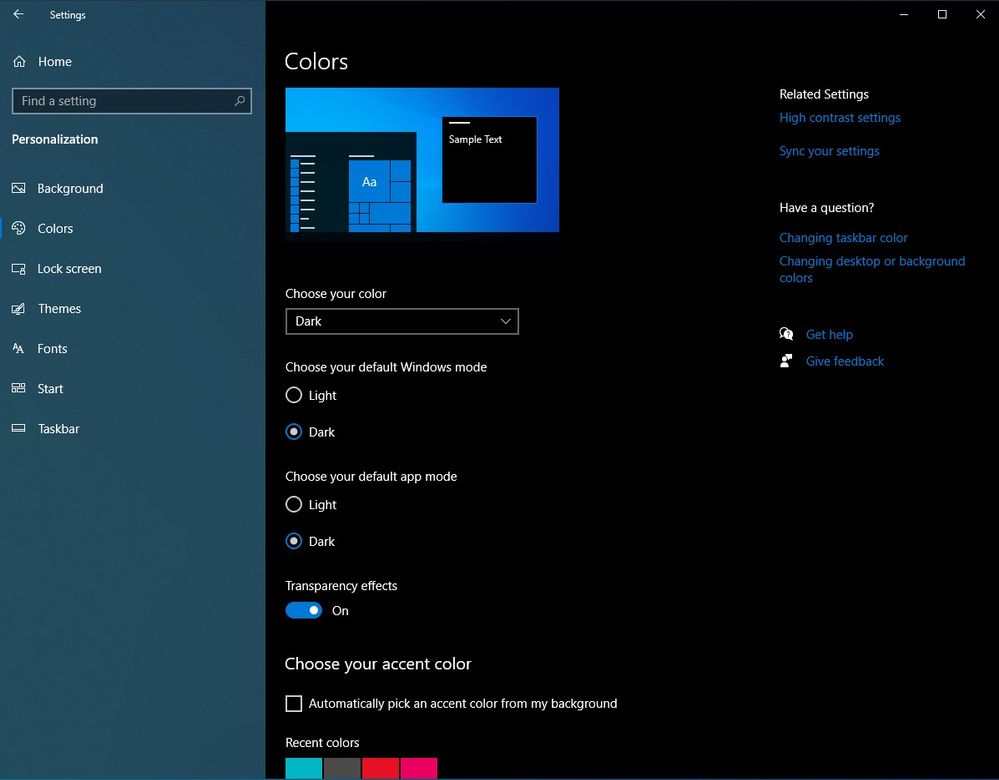 Windows 10 now gives you a significant amount of control over colour themes whether you like lighter or darker colours. To switch the colour theme, open Settings > Personalization > Colors and then choose either dark mode or light mode. This will change the colour of the Start menu, taskbar, action centre, File Explorer, settings menus, and any other programs that are compliant with these palette changes.
Moreover, there is also a custom option which lets you select one theme for Windows menus and another for apps. If you prefer a little more colour? There are swatches of colour themes available that will make the menus and taskbars pop some colour.
Emoji and Kaimoji keyboard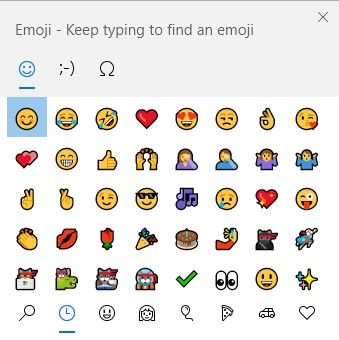 Finally, we can now quickly insert emoji, kaomoji, and symbols in documents, emails, social media posts, and pretty much anywhere else using a hardware keyboard on Windows 10. To open the emoji panel, press Windows Key + Period(.) then a pop up of an expanded bottom-right menu of emojis will appear on the lower right corner of your screen with a wide array of miscellaneous symbols.
Snip & Sketch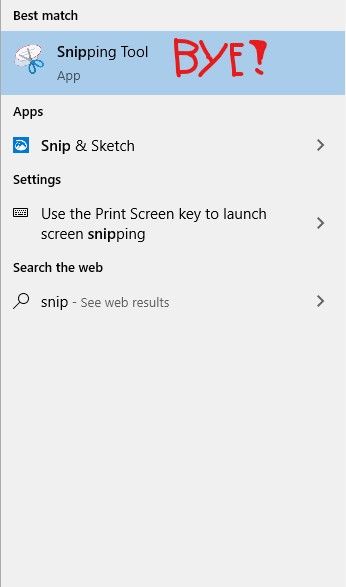 The Snipping Tool has been replaced and upgraded with Snip & Sketch, which is a new tool that lets you select a portion of the screen to copy when you press Windows + Shift + S. After doing so, the selected screenshot will be copied to your clipboard so you can paste it to any image editing software.
Scheduled restarts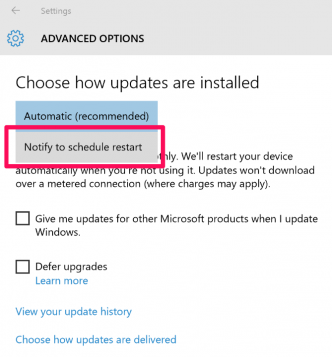 You probably have encountered your PC automatically restarting on you in the middle of working. Yes, updating your computer is essential to keep it running efficiently. But, when a restart happens without us knowing though, it can be quite annoying and frustrating. Worry no more, if you've got pending updates that require you to restart your PC, Windows 10 now allows you to schedule a specific time for it to do so. Finally! Simply go to Settings > Update & Security > Advanced options > Select Notify to schedule restart. This will now tell you when an automatic update requires a restart and ask you when you want to schedule the restart.
Bigger and brighter cursors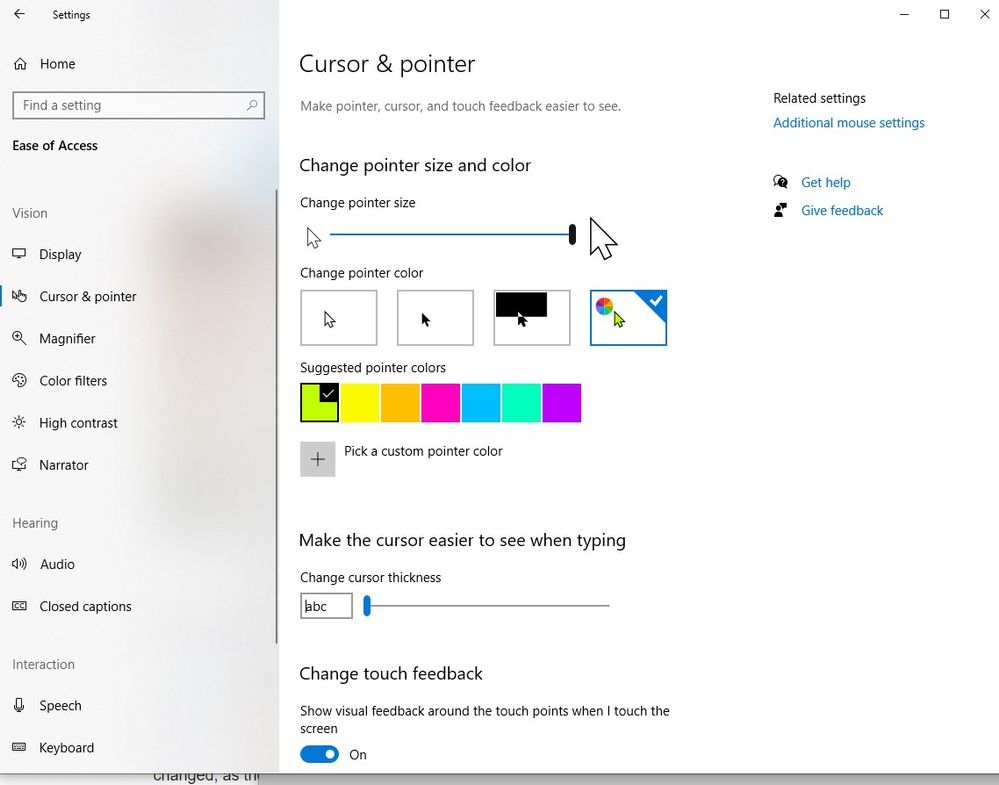 Windows users have always been able to adjust the size of the cursor within Settings > Ease of Access > Cursor & Pointer size, making it slightly larger and swapping its colour from white to black. But with the recent update, it has enabled you to add far more from blowing up the cursor to gargantuan size and selecting various colour options. Sounds fun, right?
Nearby Sharing Feature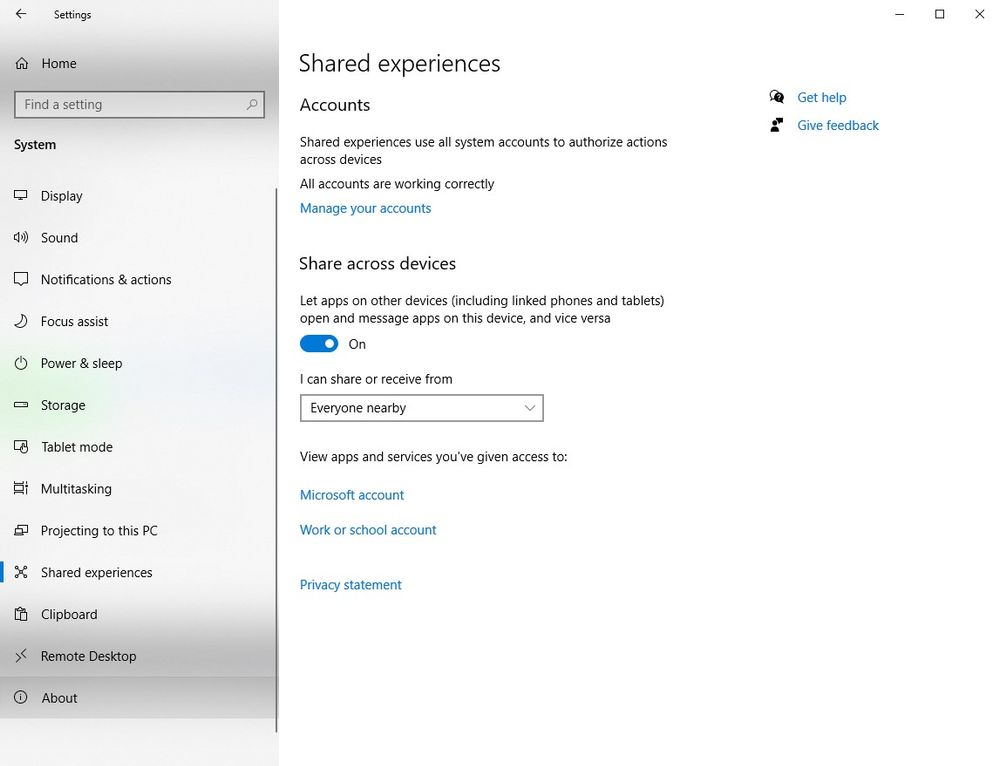 Have you heard about the feature called Nearby Sharing? This feature uses Bluetooth to transfer files between devices that are next to each other. You can control this feature by going to Settings > System > Shared experiences and turn on the "Nearby Sharing" toggle. To share a file, open File Explorer, right-click a file and select the "Share" command.
There are so many more features or shortcuts both known and unknown which weren't included here. So, if your favourite Windows 10 feature is missing, then share them below and educate me. 😋
~ Carla
▬▬▬▬▬▬▬▬▬▬▬▬▬▬▬▬▬▬▬▬▬▬▬▬▬▬▬▬▬▬▬▬▬▬▬▬▬▬▬▬▬▬▬▬▬▬▬▬▬▬▬▬▬
Some of my posts, opinions and views here do not reflect my position and StarHub's opinions.
For account related matter, please seek help from our Customer Service team via
Facebook Messenger.
Have a good idea? Tell us at our
Ideas Exchange!