Which apps do you use most on your iPhone?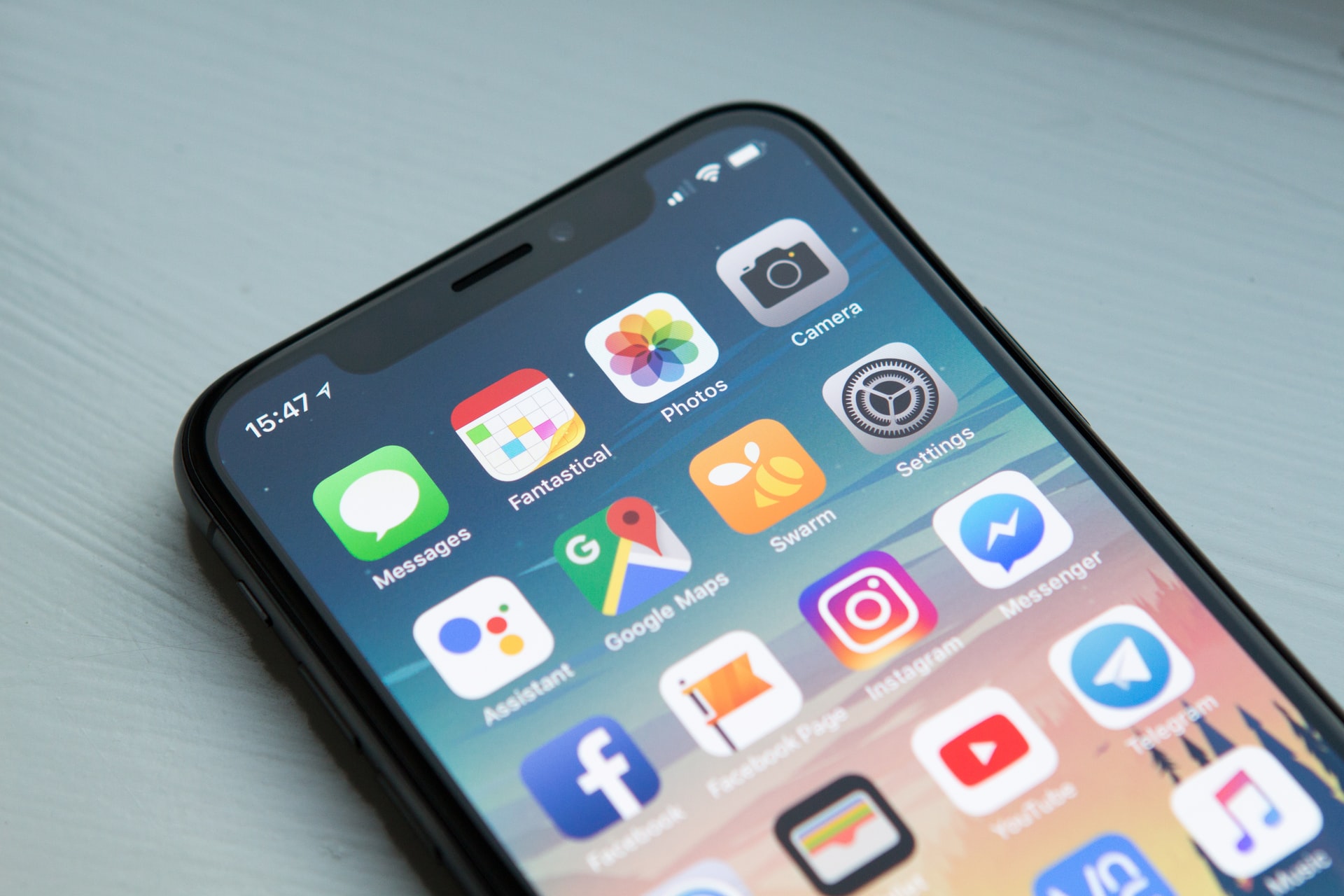 Have you ever been curious which apps do you use most on your iPhone? If yes, there's a way to keep track of your most-used apps, but you must turn on Apple's Screen Time feature first. Screen Time helps you keep track of how you use your iPhone and add limits on your app usage. Here's how to set it up.
To enable the Screen Time feature, open the Settings app, and then tap "Screen Time."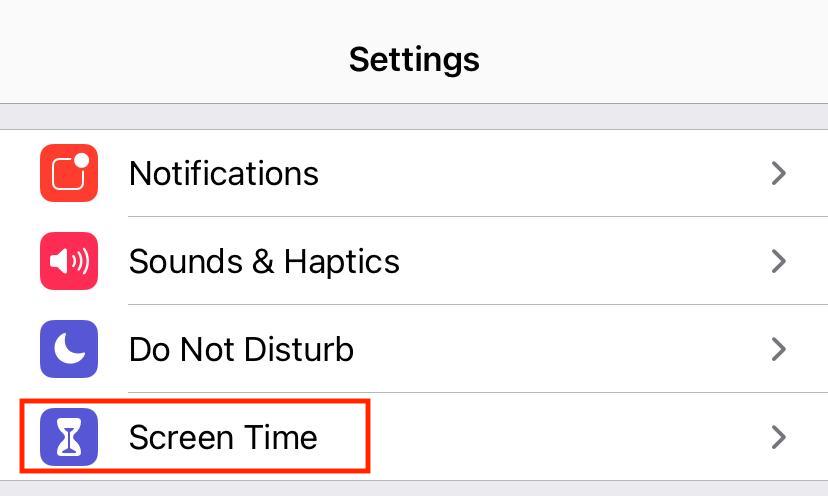 Next, scroll down and then tap "Turn on Screen Time" and select either "This is My iPhone" or "This is My Child's iPhone," depending on which option best suits your situation.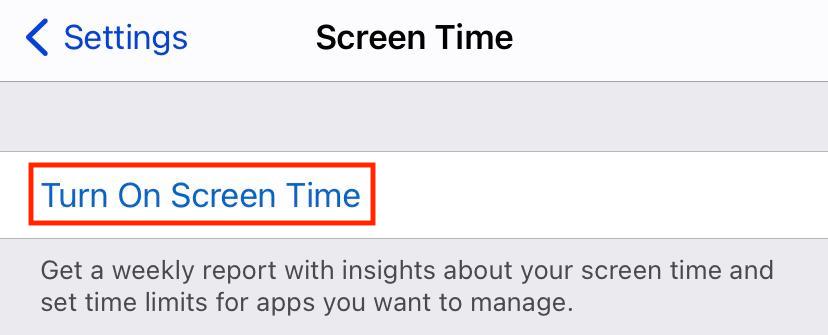 After that, you'll see the Screen Time summary page with no data. Don't worry, since you just turned it on there isn't any data gathered yet. Now that Screen Time has been enabled, use your iPhone as you normally do.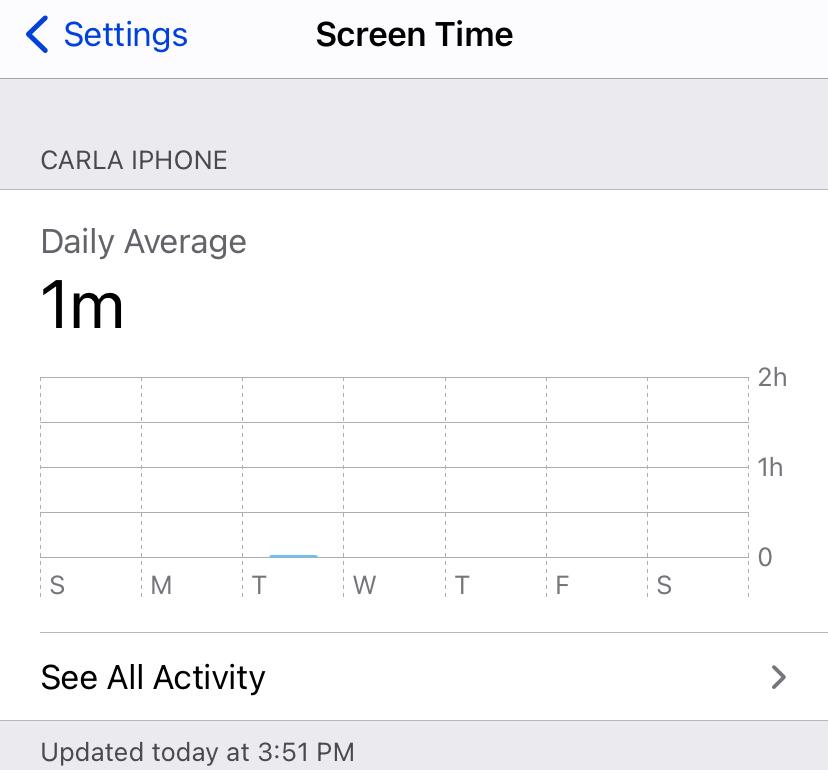 Finally, after some time, you can check your most-used apps, open the Settings app and tap "Screen Time" again. On the Screen Time summary page, you will see a chart showing your average daily activity. Tap "See All Activity," for a more detailed statistic.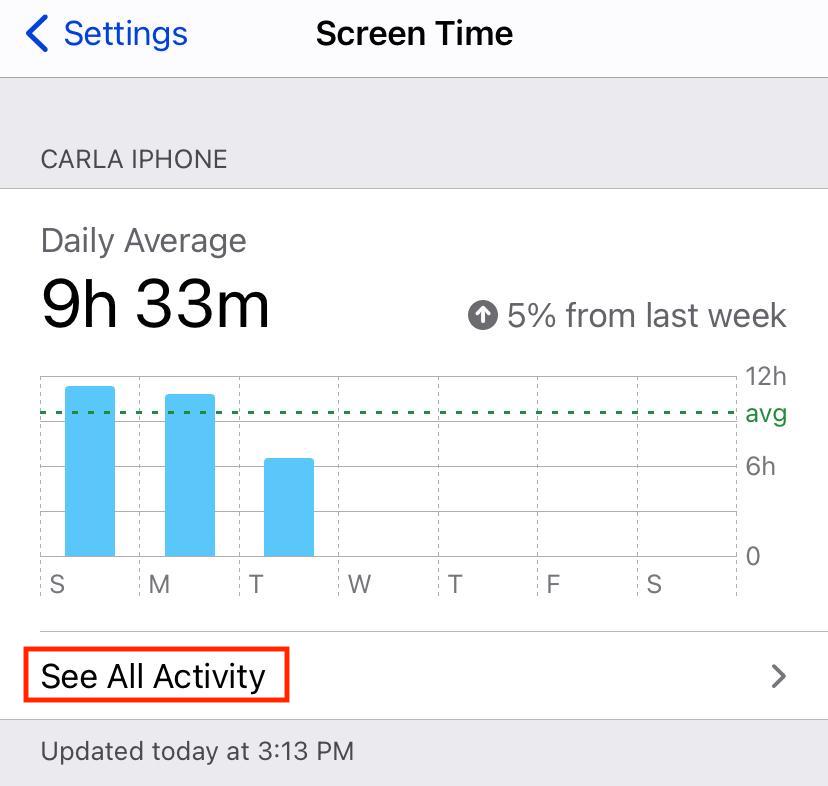 Choose whether you want to view your most-used apps over the period of a day, week, month, or year at the top of the screen. Please note more choices will appear if you keep Screen Time enabled longer.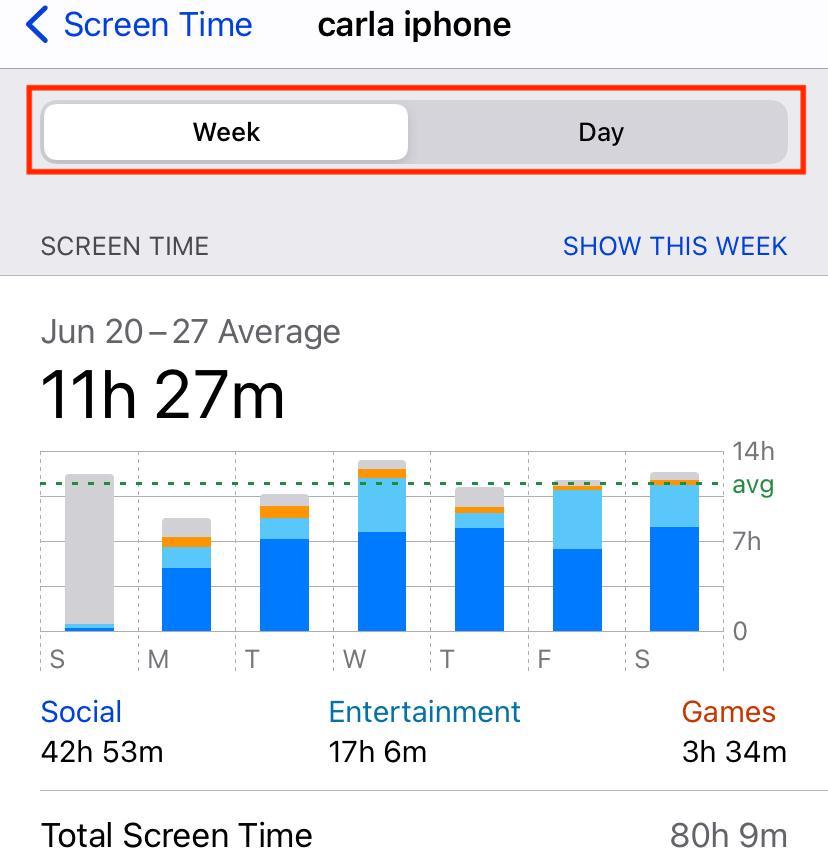 Scroll down to the "Most Used" section to see a list of apps sorted by which is the most used over the selected time period. Tap "Show More" near the bottom of the list to expand it. If you tap "Show Categories," the list will be sorted by broad categories such as Social, Creativity, Entertainment, and more.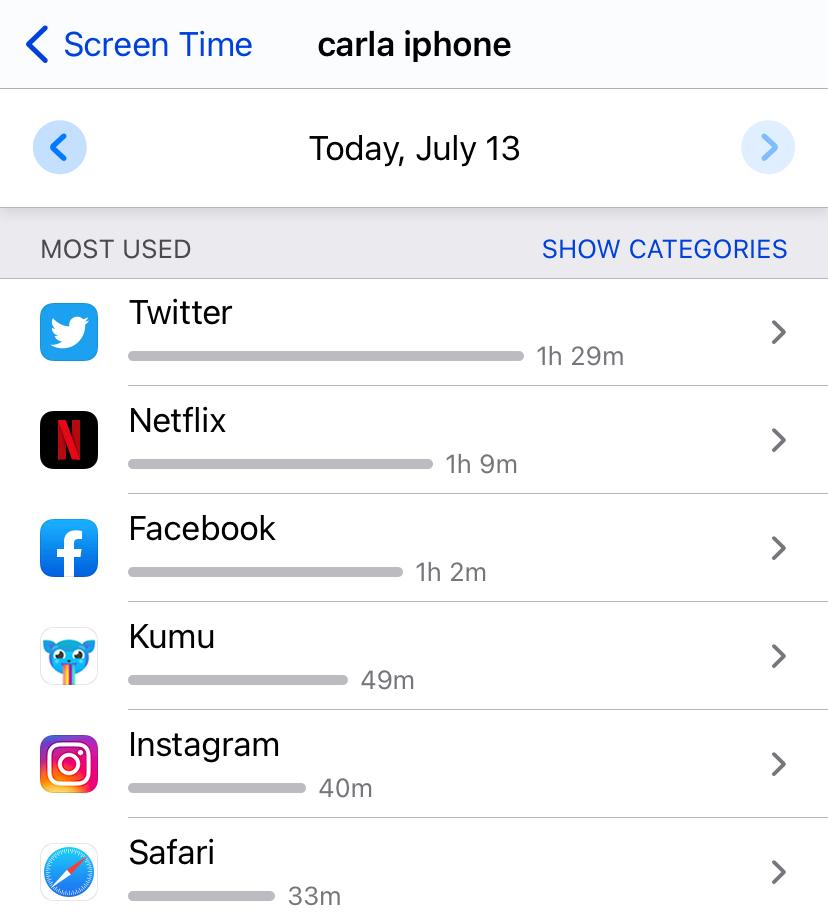 You can view more details on how much you've used a particular app by tapping its icon. Once you're on the detailed-view screen, you may set a time limit to prevent you from using the app too much by tapping "Add Limit."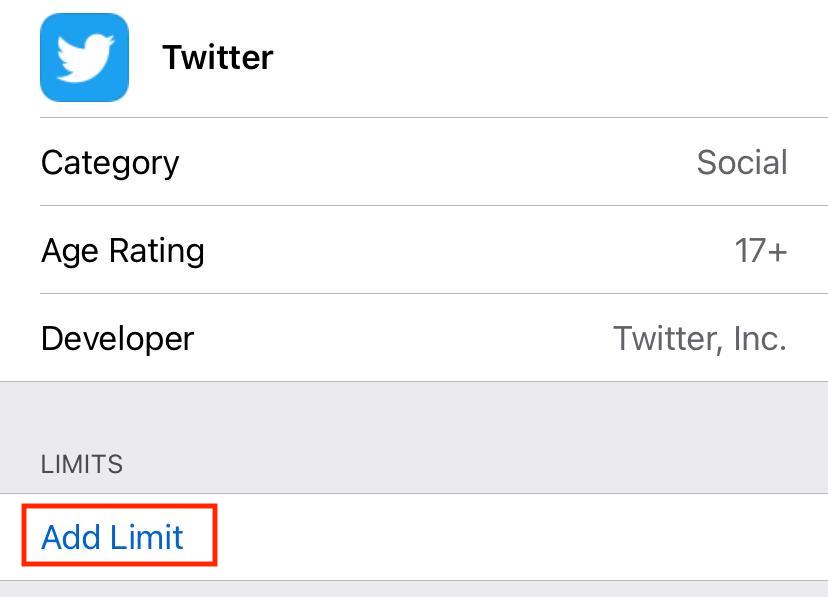 From now on, whenever your time is up, you'll see an alert pop up, reminding you that you have almost reached the limit to using a particular app.
~ Carla
▬▬▬▬▬▬▬▬▬▬▬▬▬▬▬▬▬▬▬▬▬▬▬▬▬▬▬▬▬▬▬▬▬▬▬▬▬▬▬▬▬▬▬▬▬▬▬▬▬▬▬▬▬
Some of my posts, opinions and views here do not reflect my position and StarHub's opinions.
For account related matter, please seek help from our Customer Service team via
Facebook Messenger.
Have a good idea? Tell us at our
Ideas Exchange!