Thinking of ditching WhatsApp? Check out these Alternatives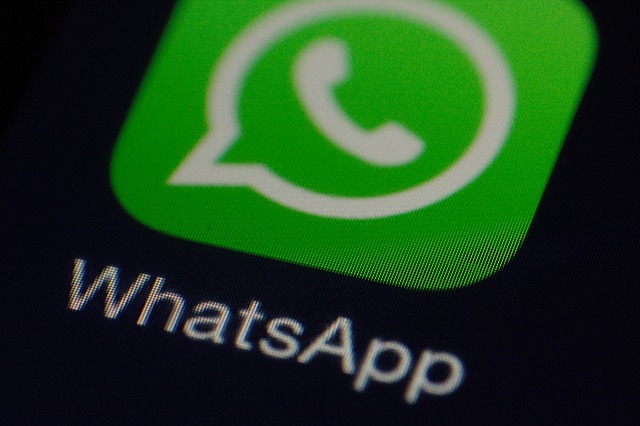 Have you heard that WhatsApp has ended app support for devices running on outdated software since January 1, 2021? Those with old devices with an older operating system will still be able to access WhatsApp by updating to the latest software. However, WhatsApp will remain permanently inaccessible for some devices from January 1, 2021, onwards. The aim of this move is to provide the best chatting experience to its customers which is no longer possible on older software.
Moreover, there is a new privacy policy released in January 2021 wherein the messaging app will require its users to share certain personal details with Facebook to continue using the app. Starting, February 8, 2021, users will need to agree to the new terms to allow Facebook to see data including your phone number, status messages, profile names, IP address and more.
If you are now thinking of ditching WhatsApp, here are the alternatives you should look into.
Telegram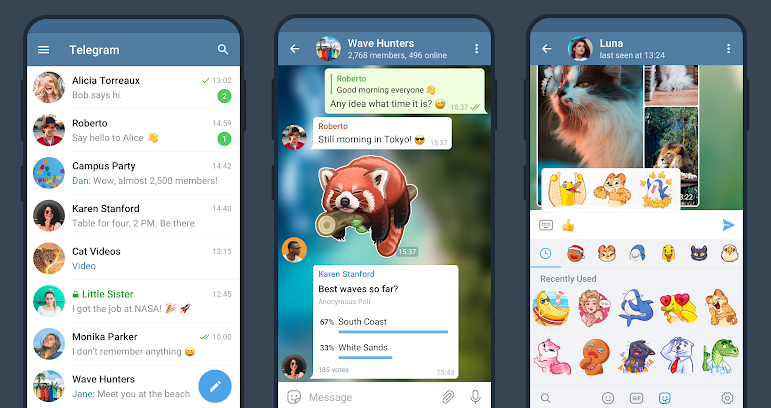 Telegram is a popular alternative to WhatsApp offering solid security and privacy features. The app has end-to-end encrypted chats, but you need to make some changes in the settings first. Without any tweaks, your messages will be stored on Telegram's servers, which isn't ideal. However, once you enable Secret Mode you will have end-to-end encryption which can only store messages on your phone.
Its features include stickers, audio memos, group chats, GIFs, and many more. It also lets you create groups with up to 200,000 users and enables to share files up to 2GB for free. Lastly, there are public channels and self-destructing messages.
Signal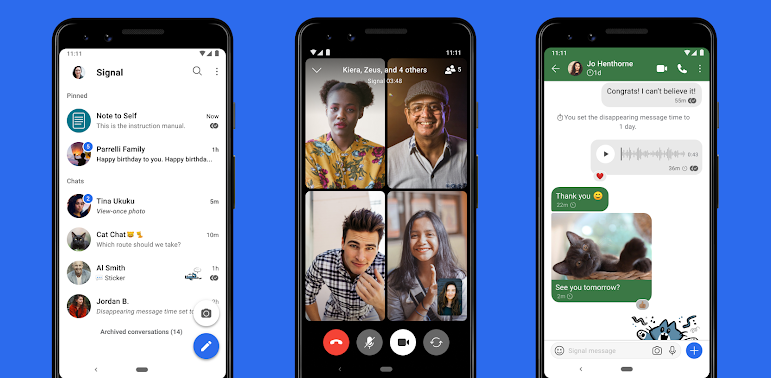 If you are looking for a messaging app with a tough stance on privacy, then Signal is what you need. This app is end-to-end encrypted which means all your data is encrypted and can't be viewed by Signal or third parties. Moreover, its code is open-source which anyone can scrutinize to suggest improvements and then check back to see whether the company has made the promised tweaks.
When it comes to user experience, Signal is almost the same with WhatsApp. So, you won't have any problem switching from WhatsApp to Signal. Both apps have a similar interface for sending messages, creating groups, making group voice and video calls, sending stickers, and many more.
Discord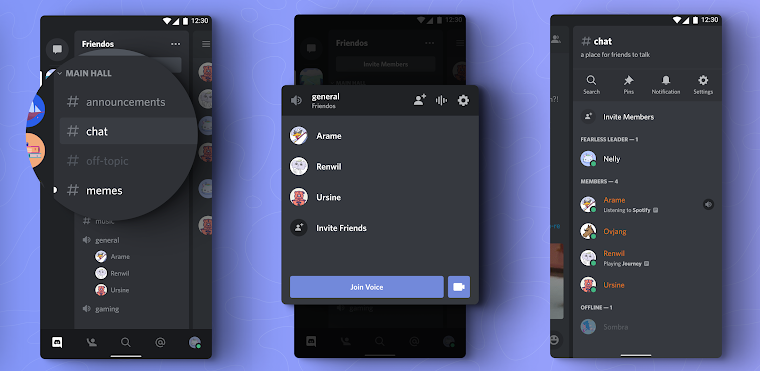 Discord started out as a platform for players to discuss video games, and now it has evolved into something so much more. It is now recommended as an alternative to WhatsApp, Telegram, Slack and Microsoft Teams. If you use this app, you don't have to provide your phone number as you only need to create your own username to identify yourself on the server-based messaging app.
This is very similar to WhatsApp's feature including group chats, video and photo sharing, the ability to send files, and more. You can also create a group chat with up to 10 people. If you want to add more, you have to start your own Discord server and handle the hosting yourself.
iMessage

Apple has created its own Messages app called iMessage where you can send messages without character limits, pictures, and videos from iPhone to iPhone. It also uses end-to-end encryption by default, so all your text messages, voice memos and videos are protected.
There is just one catch: iMessage is only available on Apple devices, so if you want to send a message to an Android user you have to use a different messaging service.
Are you now going to jump ship away from WhatsApp?
~ Carla
▬▬▬▬▬▬▬▬▬▬▬▬▬▬▬▬▬▬▬▬▬▬▬▬▬▬▬▬▬▬▬▬▬▬▬▬▬▬▬▬▬▬▬▬▬▬▬▬▬▬▬▬▬
Some of my posts, opinions and views here do not reflect my position and StarHub's opinions.
For account related matter, please seek help from our Customer Service team via
Facebook Messenger.
Have a good idea? Tell us at our
Ideas Exchange!