Things You Didn't Realize You Can Do on Apple's Notes App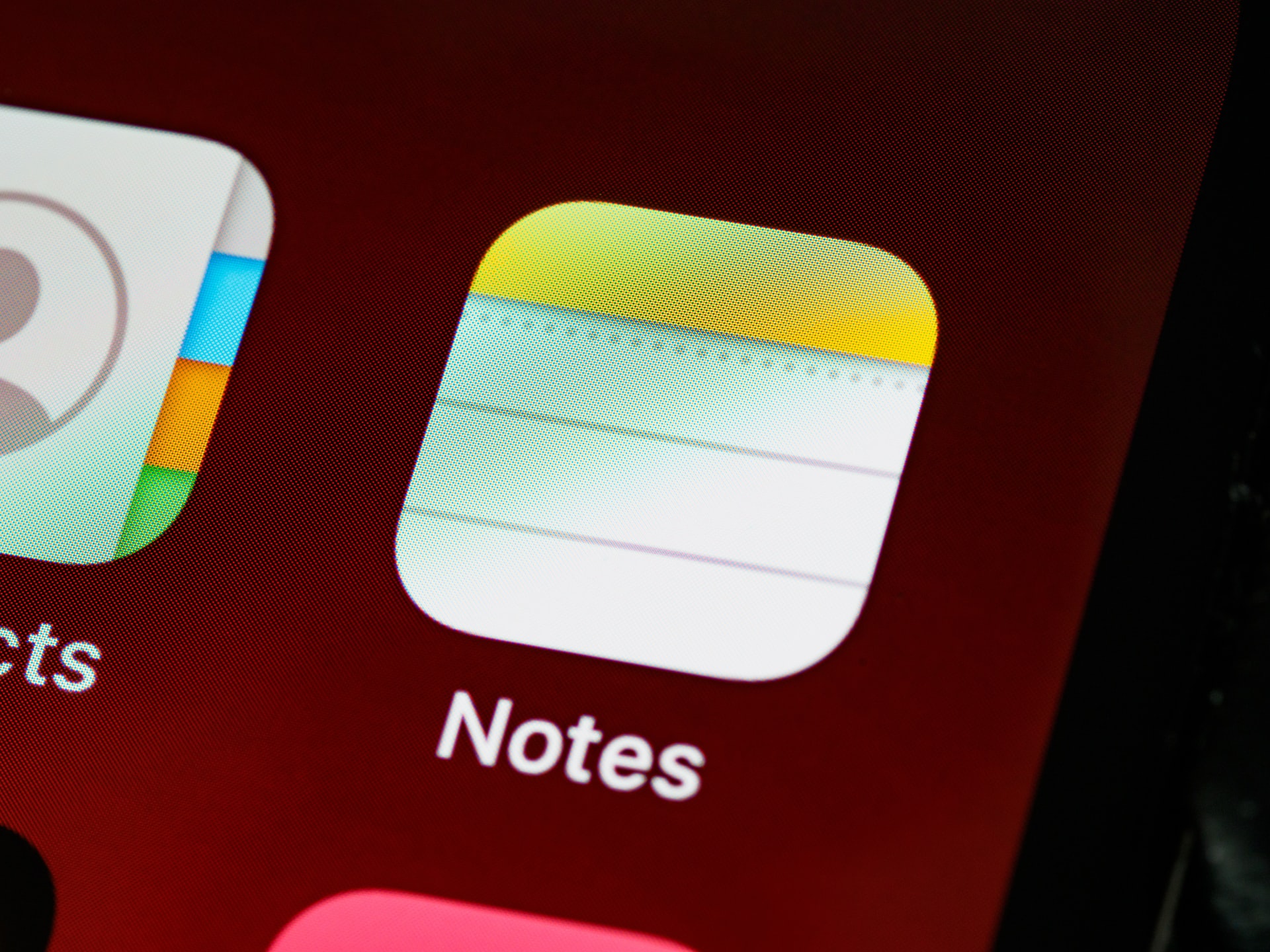 Do you own an iPhone, iPad, or Mac? If yes, it is more than likely that you have used its Notes app. However, you may not recognize this app is more than a mere place to write and store quick comments/ideas or grocery lists. In fact, it is full of awesome features, but most are hidden behind menus and obscured behind generic buttons. To help you maximize its use, here are five Apple Notes features you should know about.
Add notes with Siri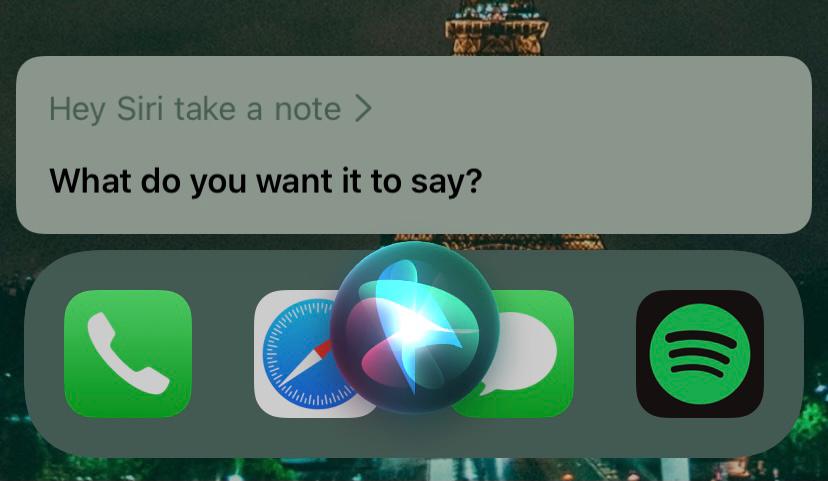 Looking for a hands-free way to create a new note? All you need is to say, "Hey Siri, take a note." Then dictate what you want in the note and Siri will transcribe it for you in the Notes app. So, the next time you need to take down notes while driving or walking, just ask Siri.
Protect with a password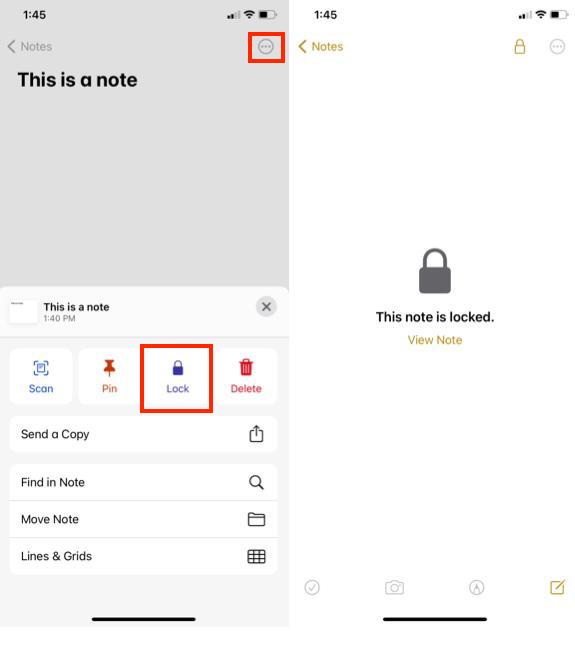 If you're keeping sensitive information such as account numbers and passwords in your Notes app, you can keep it safe with password protection from using a passcode, Touch ID, or Face ID. To lock a note, tap the Share icon in the upper right corner, then select Lock Note.
Scan documents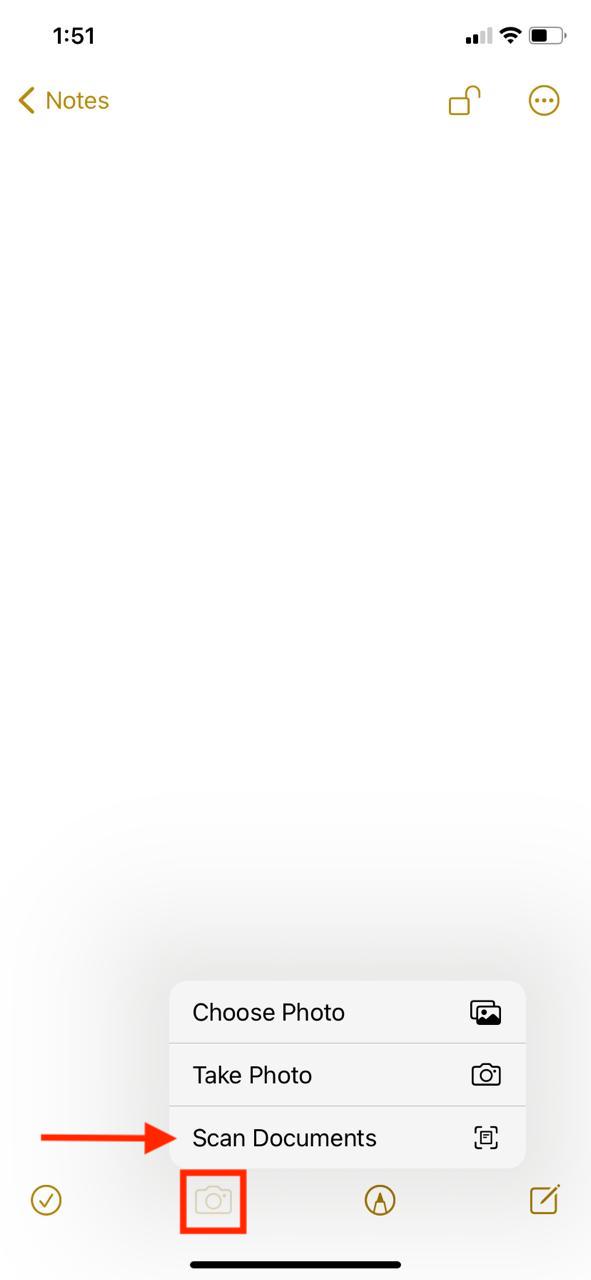 Did you know you can scan documents right in the Notes app? Apple has you covered so you no longer have to download an app to scan. Simply tap the camera icon and select "Scan Documents." Then, position your camera over the document and use the drag options to adjust if necessary. When you're happy with it, hit "Keep Scan" then "Save" to finish. Easy, right?

Organize notes with folders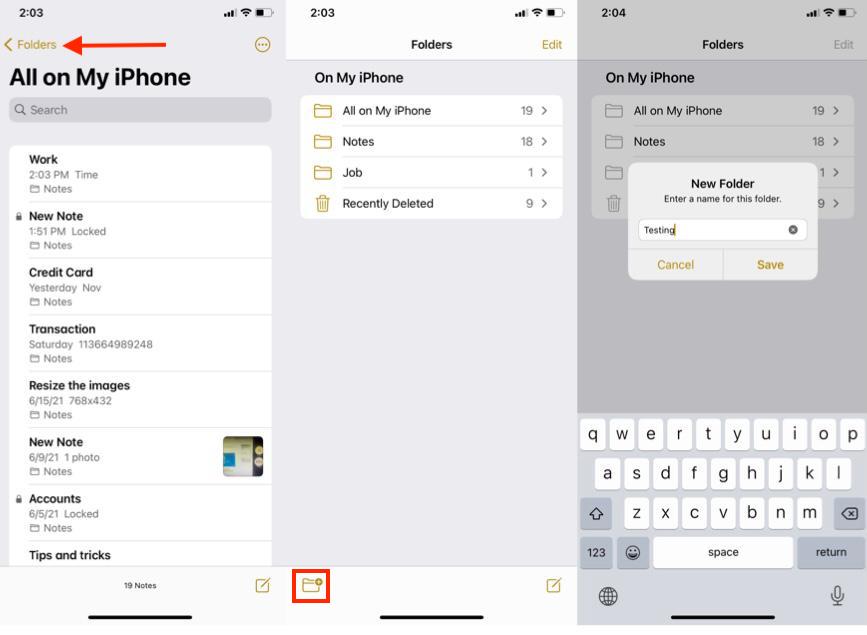 The more notes you have in your Notes app, the harder to find what you're looking for. In times like this, you can use folders to organize your notes however you like.
To create a new folder, open the Notes app and hit the back button to view your folders. Select New Folder, write the name, then hit save to create it.
To move notes into a new folder, go to your list of notes and tap the ellipsis icon in the upper-right corner. Thereafter, select the notes you want to move, and tap "Move" then pick the folder where you'll transfer them.
Pin Note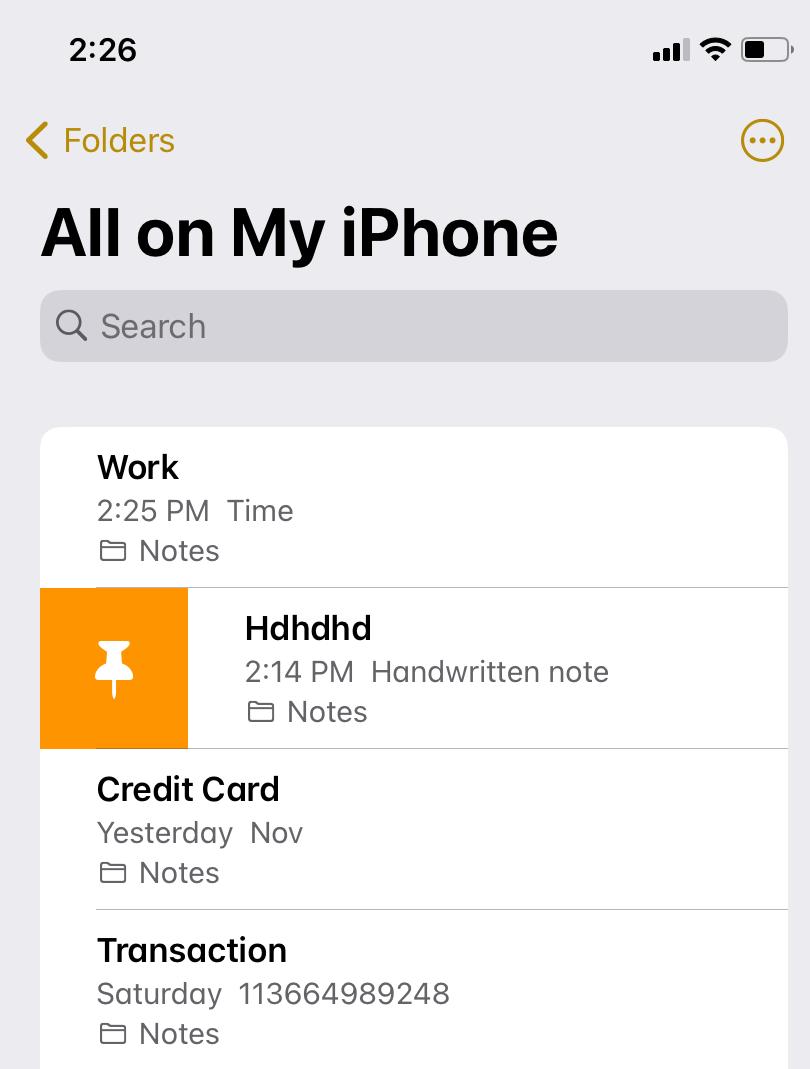 If you have hundreds of notes, you'll probably have notes that you end up spending most of your time on. Try pinning them so the next time you open the Notes list or a folder, your favorite note will be right at the top. Just swipe right on the note and tap on the "Pin" icon to pin it.
There you go! Are you aware of these features? Let us know in the comments below.
~ Carla
▬▬▬▬▬▬▬▬▬▬▬▬▬▬▬▬▬▬▬▬▬▬▬▬▬▬▬▬▬▬▬▬▬▬▬▬▬▬▬▬▬▬▬▬▬▬▬▬▬▬▬▬▬
Some of my posts, opinions and views here do not reflect my position and StarHub's opinions.
For account related matter, please seek help from our Customer Service team via
Facebook Messenger.
Have a good idea? Tell us at our
Ideas Exchange!