The afterthoughts of Samsung Galaxy Z Flip after 1 week.
If you have read my post on my first impression of the Samsung Galaxy Z Flip phone, I might sound like I am not a fan of flip phones. After a longer period of use, I actually kind of love it. I think Samsung has redeemed itself from the last flip phone.
4 things that I grew to like about the phone after a week:
1. The solid foldable hinge which enables me to open the phone from 0 deg to 180 deg. Without using a stand, I can open the phone at a wide-angle, the phone can stand on its own and I can watch my video! I can also open the phone at 90 deg and enables me to take a photo without the use of a tripod.
2. The camera (less the grainy 8x zoom) manage to take very vibrant photos and brings out the colours regardless if the photo is taken during daytime or night time. The photos below are taken with the phone camera and had not been edited, less the photo has been cropped. The phone can also be a tripod when you fold the phone into 90 degrees!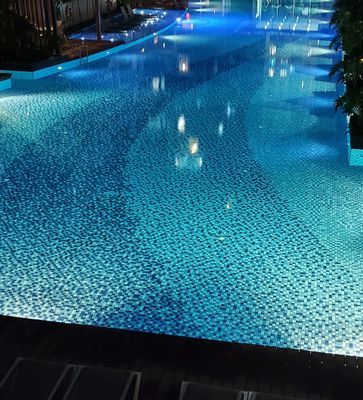 Night shot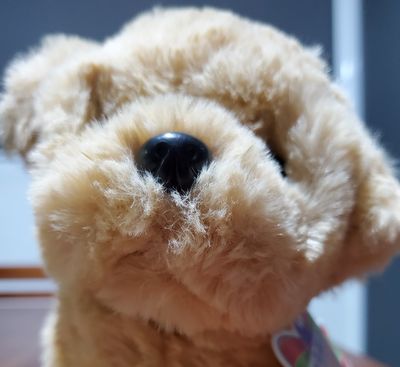 Close Up shot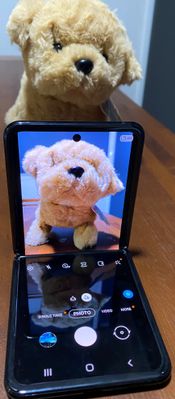 "Hands free" mode3. The size of the phone. It is more portable now! I grew to love the size of the phone when it is flipped to close. Now the phone fits into my pants pockets! I also like when carrying the phone in my hand when closed, it does not feel like carrying a brick size phone walking around.
4. I grew to appreciate the small LED screen on the cover. Even though small, it is able to display information without opening the phone. This is quite helpful when you do not wish to open and close the phone too often.
2 things which I still do not like about the phone:
1. Though I grew to love the phone, the only thing that is stopping me from getting this phone is the price tag, just too expensive for me.
2. The glass surface of the phone cover is too smooth. Please be careful when you place the phone on a table or shelf, if the surface is not flat, you might see your phone slowly gliding towards the edge of the table. My phone nearly dropped to the floor because of this.
If you are keen to buy the phone and impress people around you, you can purchase from Starhub Online Store.
Do you agree with what I have mentioned above? Let me know your thoughts in the comments section below.