Samsung S21 Ultra - Top 5 features I like the most
After using the Samsung S21 Ultra for 2 weeks, I like to share the top 5 features I like the most :
S21 Ultra WIfi 6 (AX) Speed –
S21 Ultra wireless connection to the Starhub 1 Gbps (1000 Mbps) broadband via the latest Linksys MX4200 AX router (launching soon by Starhub in mid March 2021).
Wifi speed of S21 Ultra with Wifi 6 (AX) feature compared to a smartphone with Wifi 5 (AC).
Both smartphones are placed 1 metre away from the router.
- S21 Ultra with Wifi AX - download speed of 381 Mbps and upload speed of 645 Mbps
- Smartphone with Wifi AC – download speed of 47 Mbps and upload speed of 45 Mbps.
Significant WIfi speed/throughput improvement using S21 Ultra.
Fast and easy connection to an external 4K monitor for larger view of photos or You Tube video from S21 Ultra,
using the USB C to HDMI adapter.
Alternatively can use the Samsung DeX advance feature for wireless projection.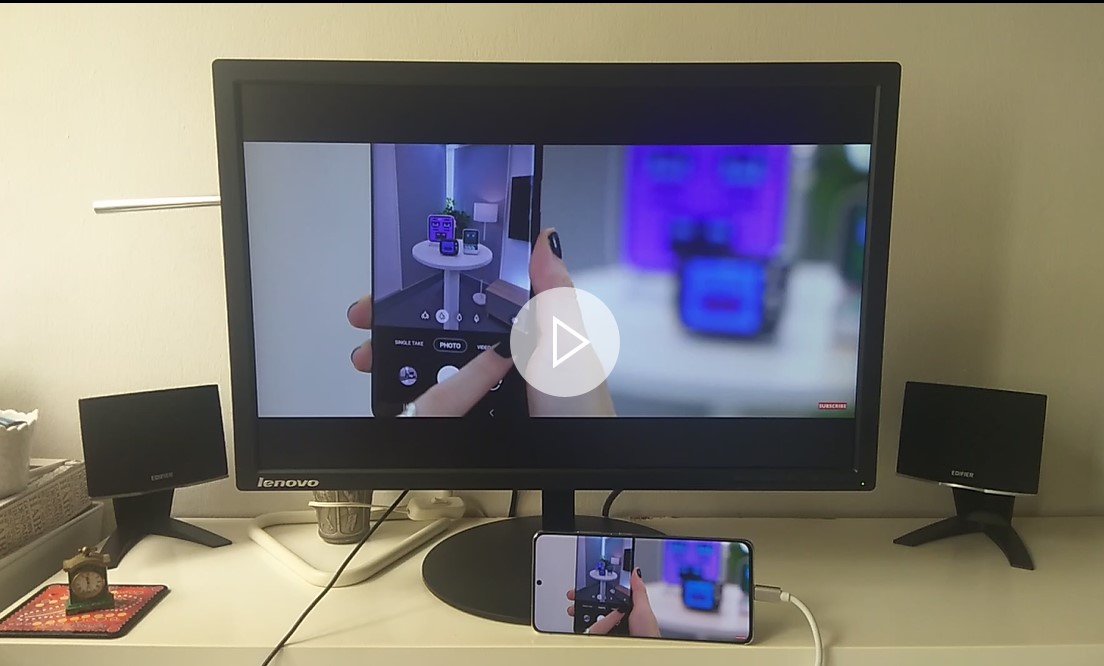 S21 Ultra macro mode for closeup photo & up to 100X telephoto zoom photos.
Sharp photos with brilliant true colors can be achieved.
Macro mode of a leave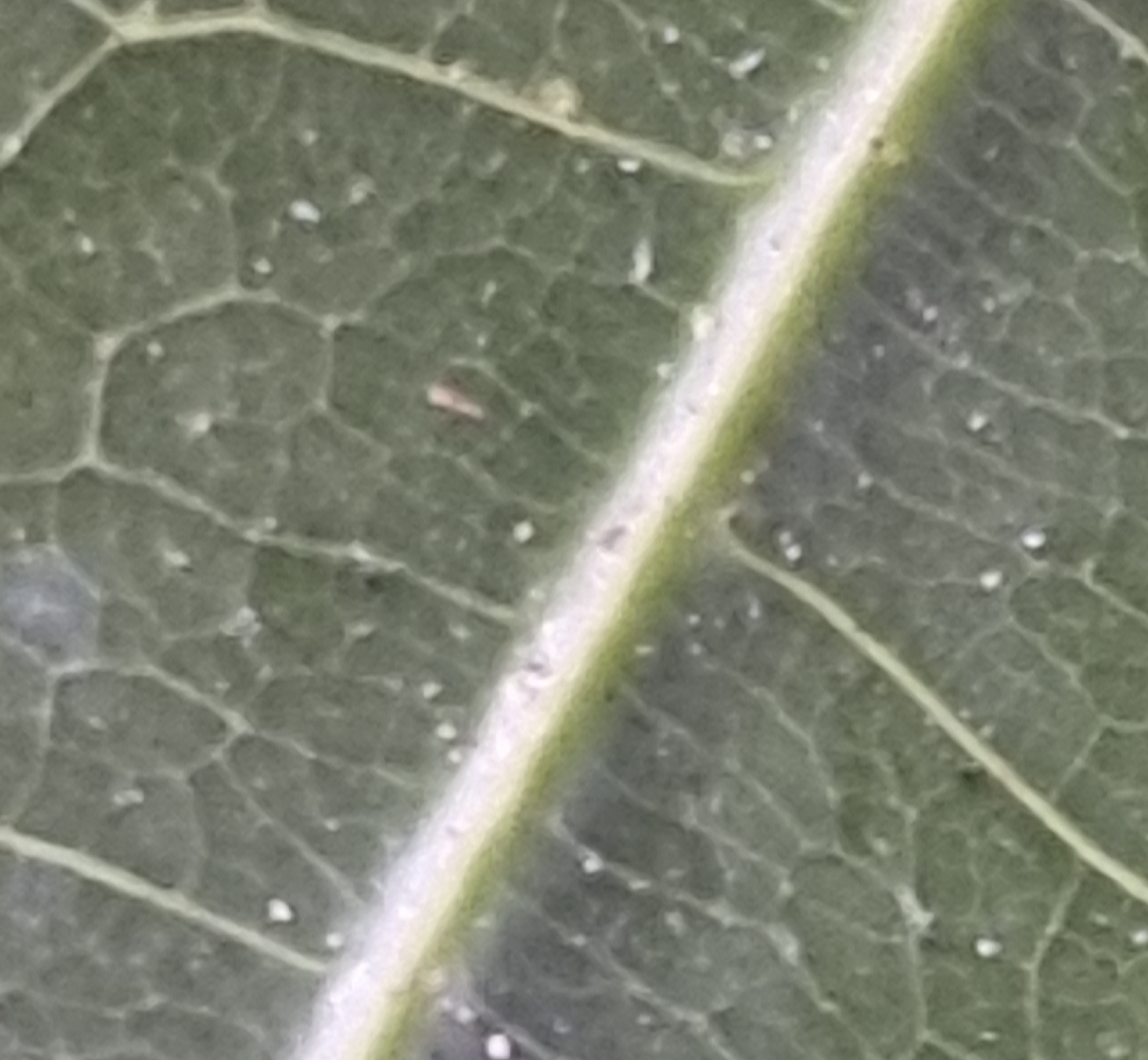 6X Zoom of a bird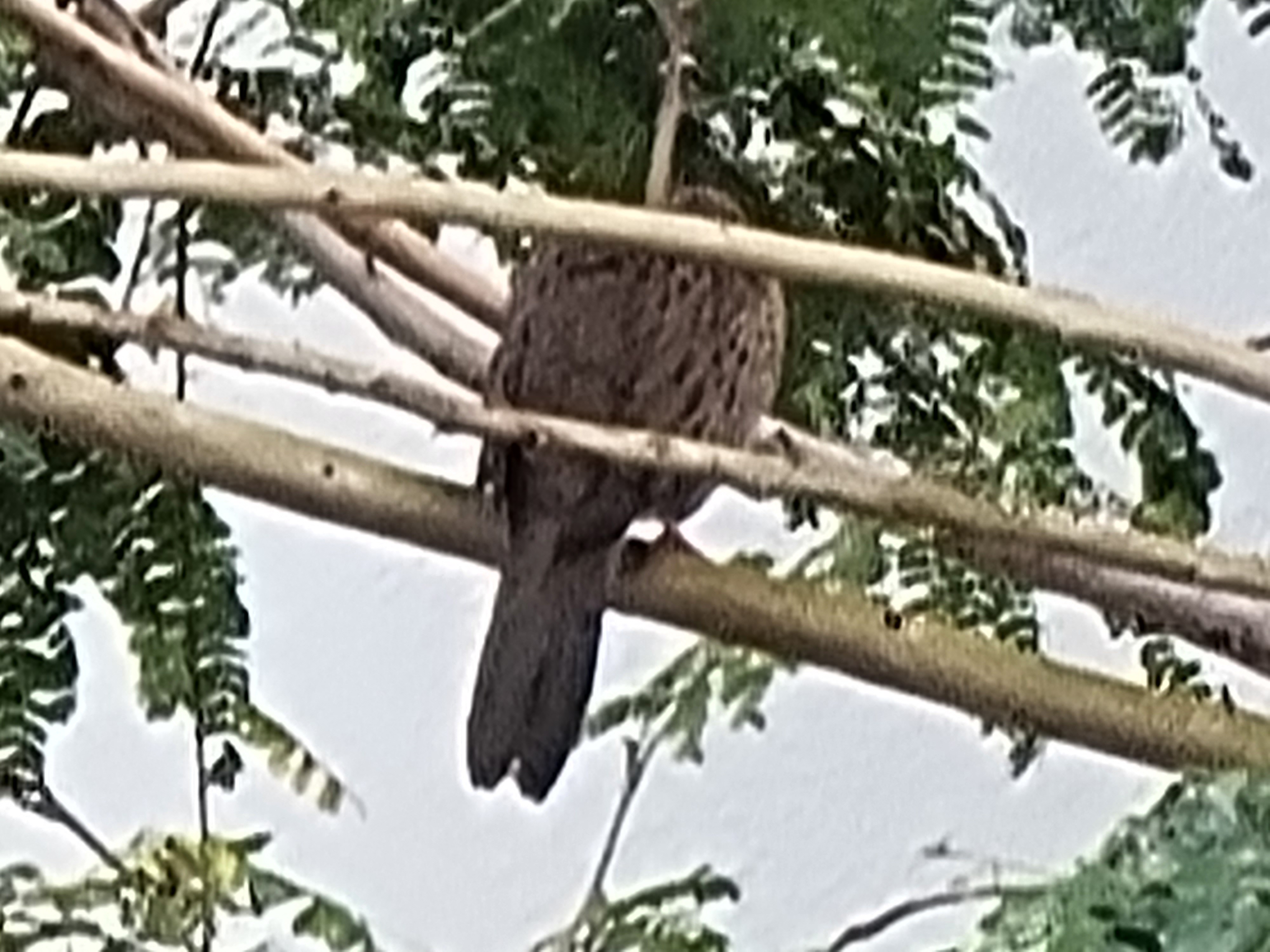 30X Zoom of a bird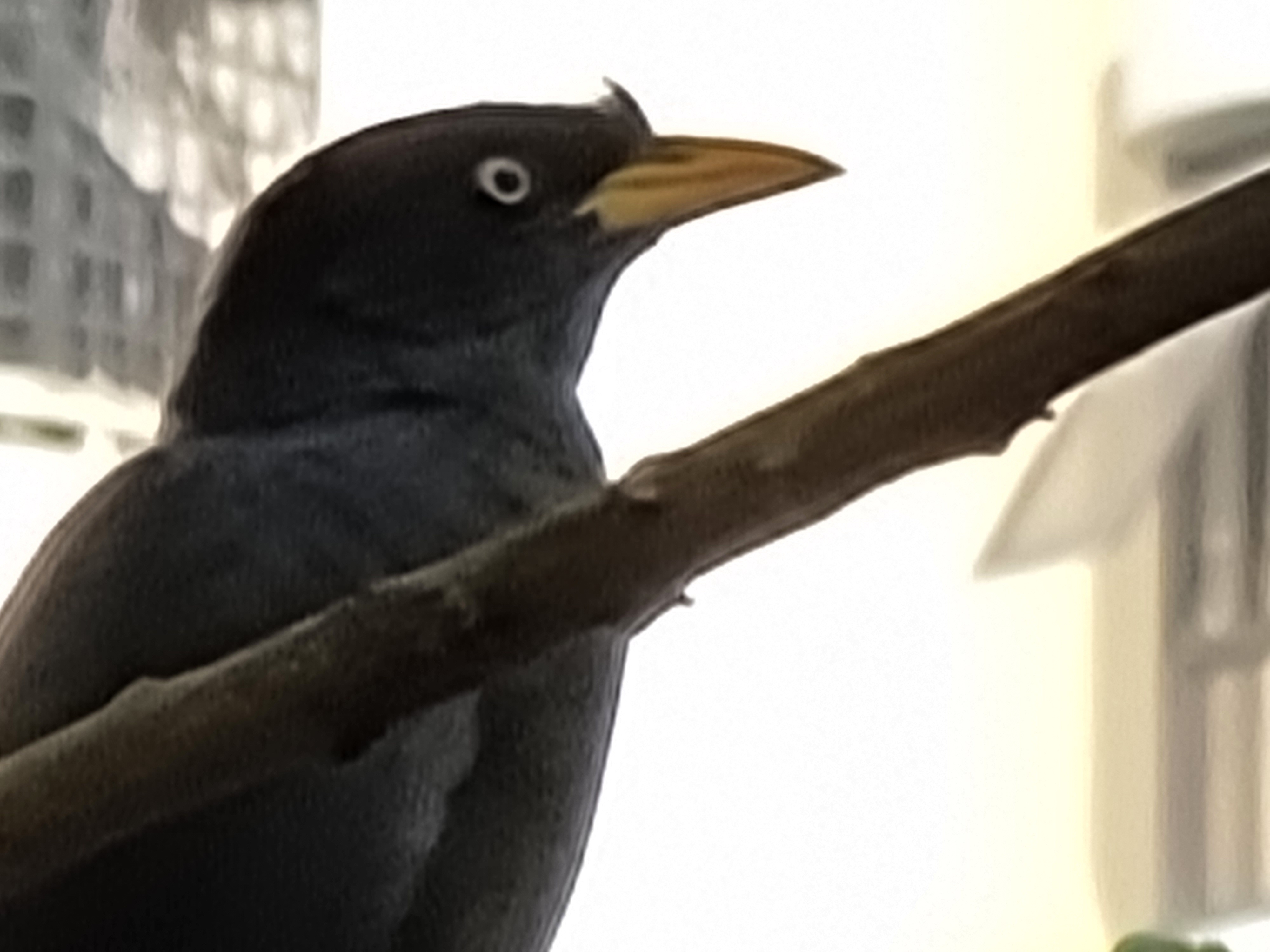 Easy and fast back up of S21 Ultra photos and video using an external SSD and USB C
male adapter. Go to settings under Account and Backup section. Select External storage transfer.
S21 Ultra without an internal SD card slot can be resolved.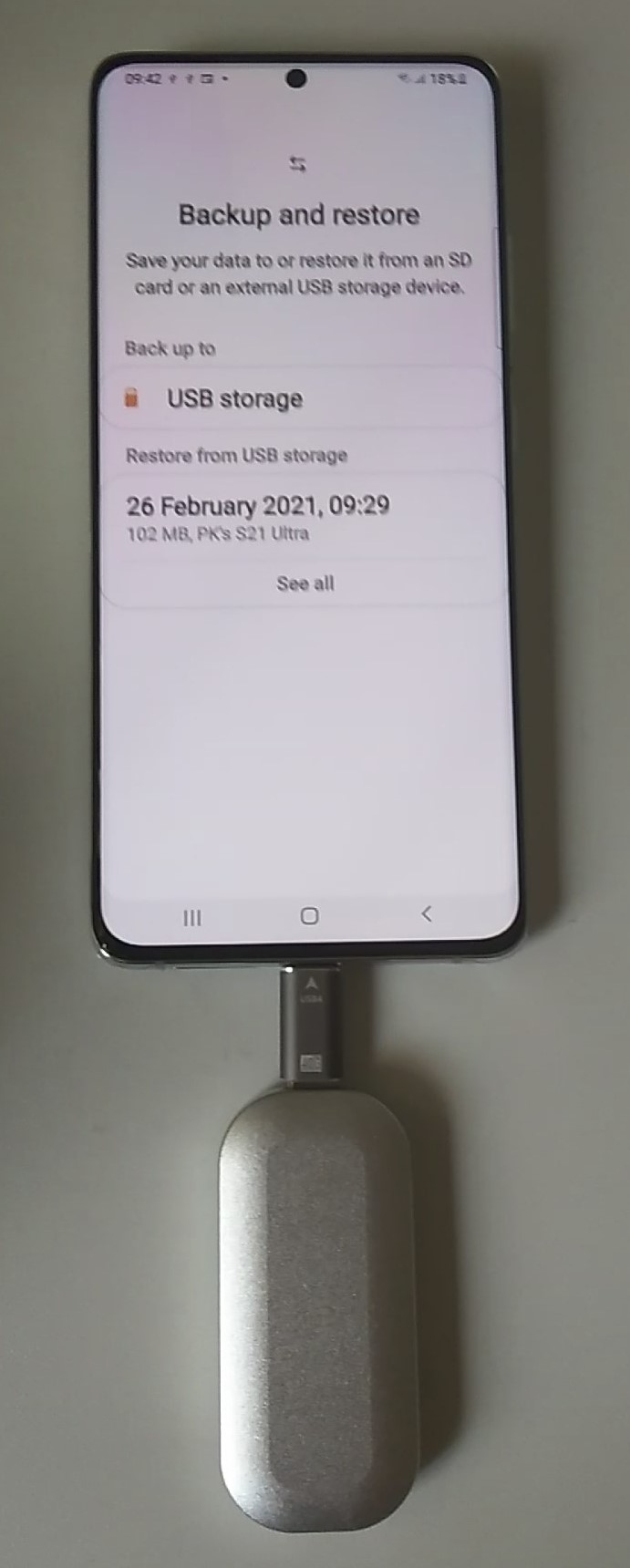 Stereo sound using the internal speakers.
S21 Ultra can produce stereo sound using the top speaker and the bottom main
speaker.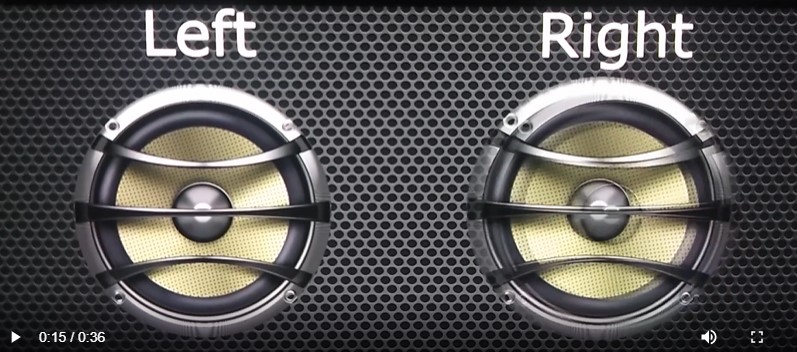 If you have any features that you like or ideas that you have used for productivity improvements,
please share with me.
Go to Starhub store link for more info on the Samsung S21 Ultra product and mobile service plan.
https://www.starhub.com/personal/store/mobile/browse/samsung/galaxy-s21-ultra-5g.html?bundleCode=BNDL-M20024&ctype=y&plan=MOBL-10746_4GSTAND
I am one of StarHub's Golden Gurus and I am here to help the community, especially the senior citizens. However, I am not an employee of StarHub and the content of my posts does not represent the positions and opinions of StarHub