Nokia Wifi Mesh System - Beacon 1
First of it's kind for ISP to provide a Mesh Router for home users with no additional charges. But with a twist....
It only comes with 1 router, not a pair.... with option to add on with a monthly fee.
Most people would have known the latest technology is Wifi-6 (Wifi AX).
But most common users are still using Wifi-5 (Wifi AC). Being cheaper for the hardware, it is easier to bundle a router with a plan.
From the first look of the router, it looks elegant but a bit bulky. White should suit most users, and without any protruding antenna, looks more pleasant to the eyes.
But that is also the issue here....
Without antenna, there's weaker signal being broadcast and received.

First thing you'll notice when only using 1 Nokia Beacon to replace your existing router.... you won't find better coverage.
It's either the same, or slightly worst.
That's where you usually see Mesh system with 2 or 3 in a package.

Using just 1 for a 4-room hdb, the penetration of the signal is not able to cover every corners.
Setting up a second router (or Satellite or Node), at the right position, will greatly increase the coverage. But do take note, you'll need a power point for the 2nd router. So placement could be limited, unless you run up an extension power plug.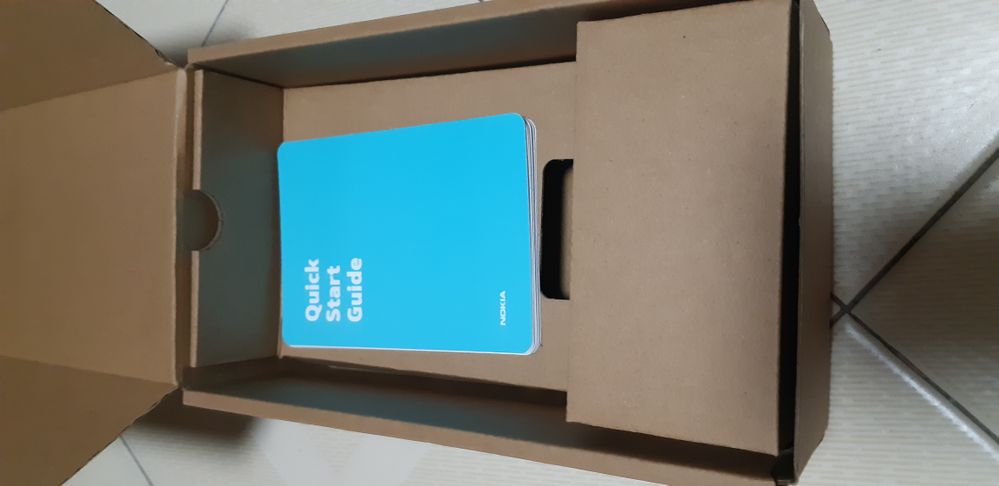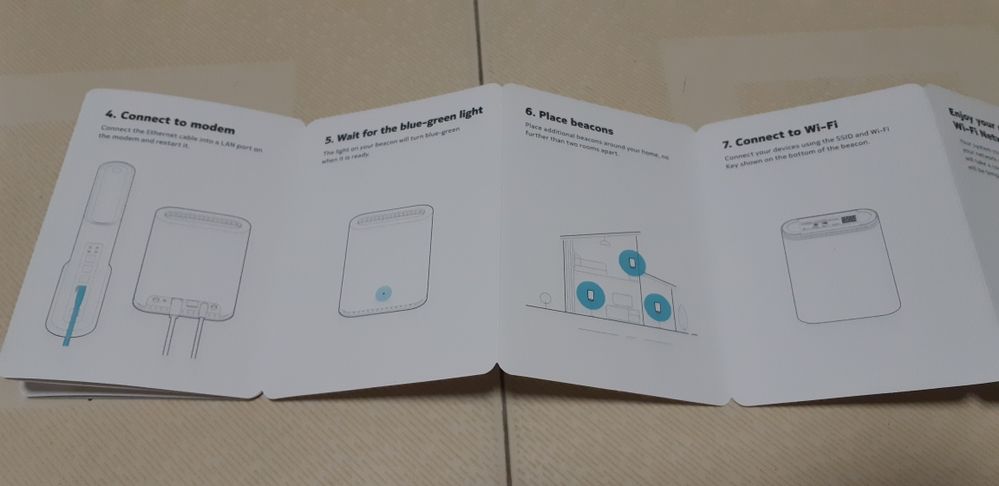 Setting up the first Router is easy. Just follow the easy to follow manual....
For most people, like me, who don't like reading them before meddling with it, it's just a connection from your Fibre Modem to the Nokia Beacon. Wait for up to 5 mins, and the color indicator will change blinking to a Stable White light. But that just allows you to connect to wifi with it's preconfigured SSID and password (or lack of).
So it'd be better to install the Nokia Wifi App or use the Web Interface. Where you can configure your setup.

It's also the only way to add the 2nd router.
You just use the app on your phone, select Add Beacon, and scan the QR code beneath it.
My first try, I had the 2nd router the the far end of the same room of the main router.
It did not want to pair up.
So I just resort to placing it right beside the main router. Also had to hard reset (press and hold the reset button till quick flashing light stops).... not sure why. Could be the first pairing did not work.
Do take note you need to Create a Nokia account to be able to use the App.

Options inside the App is limited.
There's parental control and that's about it for most basic users, and it's not even that robust in this category.
You can setup Guest Network, DNS setting and Port-Fowarding..... but it's all manual input without any dropdown list as options.
So unless you know what you are doing, you won't want to meddle with those.
A cool feature you'd like is to be able to see how close each device is towards the Router. So you know if the device will get good signal or pretty far out of range from the router.
Do take note, the Nokia Beacon 1 has combined SSID for 2.4GHz (long range, slower) and 5GHz (short range, faster) signal. The router will auto select which signal is better automatically.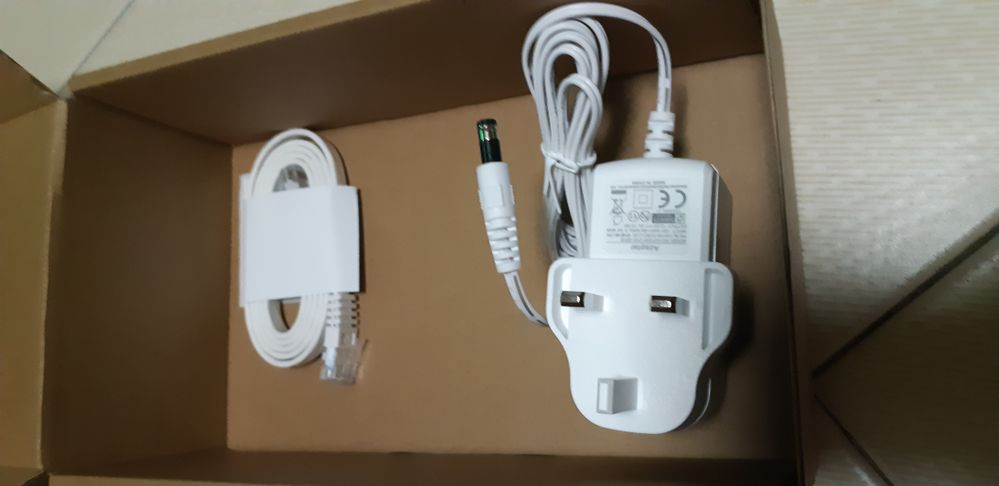 Each router only comes with a power adaptor and an Ethernet Cable. That's it.
Each router is considered a Main as it does not differentiate like some brands.
On each router, there's 2 Gigabit Ports. 1 is for WAN (incoming) and the other is for LAN (outgoing). As the router is working on AC1200 Dual-Band, during the Mesh network, one of the band will be used as the Backhaul (interaction between 2 routers). That would somehow reduced the overall speed it can achieve.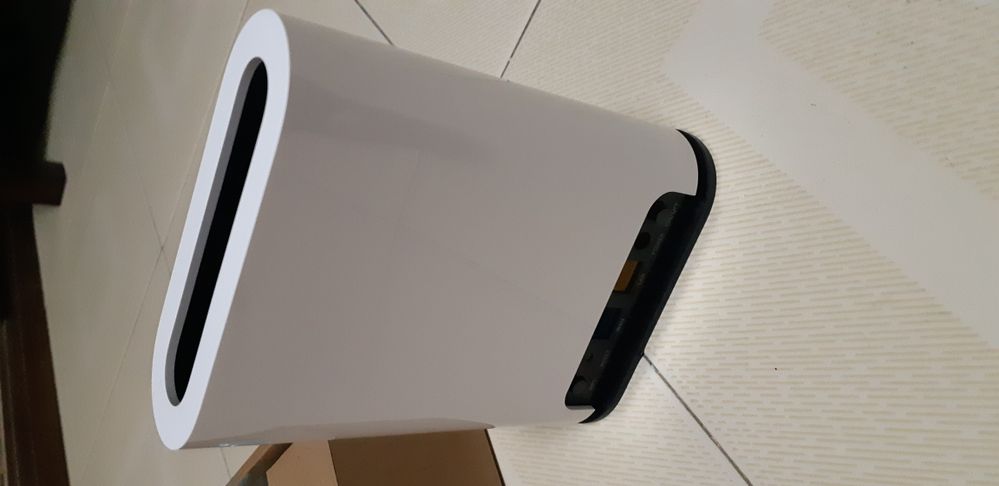 This could be reduced if you use the Ethernet (wired) connection as the backhaul, freeing up both bands for your wifi needs. But that is also where existing users face the issue.... house is not wired up with ethernet port in every room.
The Nokia Beacon 1 also does not have any USB port for linking a printer or external storage. So you'd be disappointed with this.
Overall the Nokia Beacon 1 is a relatively easy to operate Mesh router system for most Everyday users. Who does not need powerful options and just needed coverage to reach Previously hard to reach location.
Using a pair might do the trick. As the additional cost for the 2nd router is $120.
But if you needed to purchase 2 extra at $240, there could be other brands with similar price (usually under $300) for a set of 3.

Another option is to buy one off a user that does not need the supplied Nokia Beacon 1 when they signup for a Fibre Broadband Plan from Starhub. Pricing should be more wallet friendly.
Click here for more information on the latest Fibre Broadband with Nokia Beacon 1 Bundle.
Elric Low