Nokia Beacon 1: For Smarter Living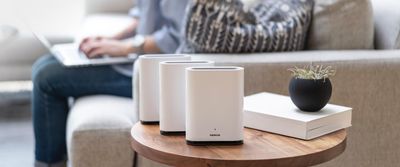 StarHub has partnered up with Nokia to release their first consumer router locally, the Nokia WiFi Beacon 1. Beacon 1 uses Nokia's state-of-the-art intelligent self-organizing mesh and can be managed easily by using the Nokia Android/iOS app. The mobile app provides consumers with a relatively easy way to manage your home network. Together, we get the StarHub Smart Wi-Fi.
Benefits

Setting up the Beacon 1 is REALLY easy. Just plug in the power and the LAN cable from your ONT to the WAN port, power up and use the Nokia Wi-Fi App to set it up. More instructions will be given within the app (which is basically just using your phone to scan the QR code affixed on the Beacon 1). This is by far the easier router set up I have been through. One key setting that is missing in the app is the ability to change your Wi-Fi channel. This, however, can be done through the web portal.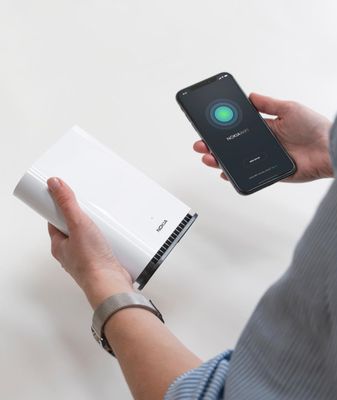 Setting up the second mesh is even easier, just plug in the power and do the rest within the app. It is as easy as that. There is one thing I hate about the app though, that is the need to register for an account. So I pose this question to Nokia, why do we have to set up an account with you guys when we are setting up a Local Network? *You need to have an account to use the app, setting up via the web browser does not need an account
The Rants

1 LAN port is simply insufficient by modern standard. While testing this router, I realized how much I have taken for granted the 4 LAN ports all my other routers came with. Wi-Fi is just not as stable as wired connection, and 1 port is just simply insufficient! The lack of USB port for storage/printer sharing is a sad as well. Nokia, please don't become Apple and start trying to remove every single port that worked fine.
The Speed Test

All tests are performed on a Huawei P30 Pro. All speedtests are pinged to StarHub Mobile server on www.speedtest.net. Each test is repeated 3 times and their averages are taken as the representative result. The test device is the only device active while the speed test is being performed on the Beacon 1. The reference test is done on DLink DIR-890L with normal household load of client (5-10). The ISP is StarHub 1Gbps Fibre Broadband. All tests are on the 5GHz network.

Keeping in mind that the Beacon 1 only has the test client connected while the reference test is done on full load of 5 to 10 clients, the Beacon 1 obtained comparable results to the reference test (which is a high-end router). In some cases (Toilet 1), the reference test obtained no throughput while the Beacon 1 still has a connection of > 50 Mbps, which is more than enough to stream videos. It is also worth noting that I have experience random connection drop when 3 or more clients are connected to Beacon 1 (via mesh and without).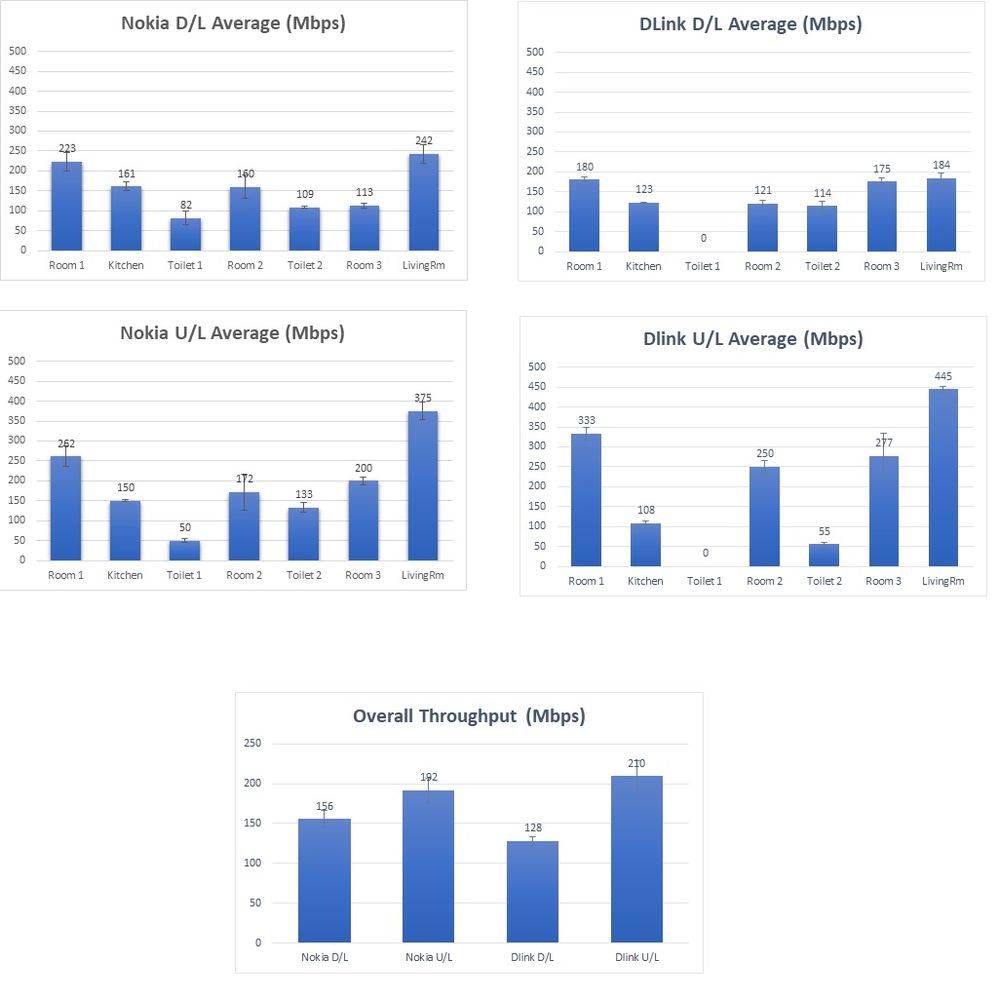 Conclusion

In all, the Beacon 1 is a great entry level router which answers most of the connection issues that most consumers face. It is very easy to set up, and once you have done so, you can just forget about it. It has a very small footprint (almost the quarter the size of the reference router) which save space, and it looks almost like a dehumidifier. It indeed falls well into the smart category of routers.

However, a single Beacon 1 is just insufficient for most homes, unless you are talking about a 2-room HDB apartment. You would most probably require 2 units to achieve full coverage. The lack of LAN ports is also unwelcoming, but one could just use an old router as a switch to expand the number of LAN ports.
Get your Smart WiFi today with StarHub, visit https://www.starhub.com/personal/home-broadband/devices/smart-wifi.html for more information.
__________________________________________________
I am not a staff from StarHub. My post does not represent StarHub in any way.