My review on Samsung Galaxy S21 Ultra 5G
My afterthoughts after trying out the latest Samsung Galaxy S21 Ultra 5G.
What do I like about the phone:
1. The 6.8 inch screen display is gorgeous. It is the brightest display and supports a 120Hz display (only at 1080p resolution), it makes viewing my streaming shows crystal clear with vivid images!
2. The phone is built to have a solid feel, it does not feel flimsy even though the phone is quite thin.
3. The phone support 5G. Who does not like fast internet speed?
4. The camera. Now I always look out for the camera when I buy a new phone. The first thing you will see is a lot of lenses. It has two zoom cameras, one for 3x optical zoom and the other for 10x optical zoom. There is a wide and ultra wide-angle lens as well.
The 12MP photos came out excellent, the colours might be a bit over-compensated by the processors but the photo still looks natural. Let the photos below speak for themselves!
Photo 1 – Main camera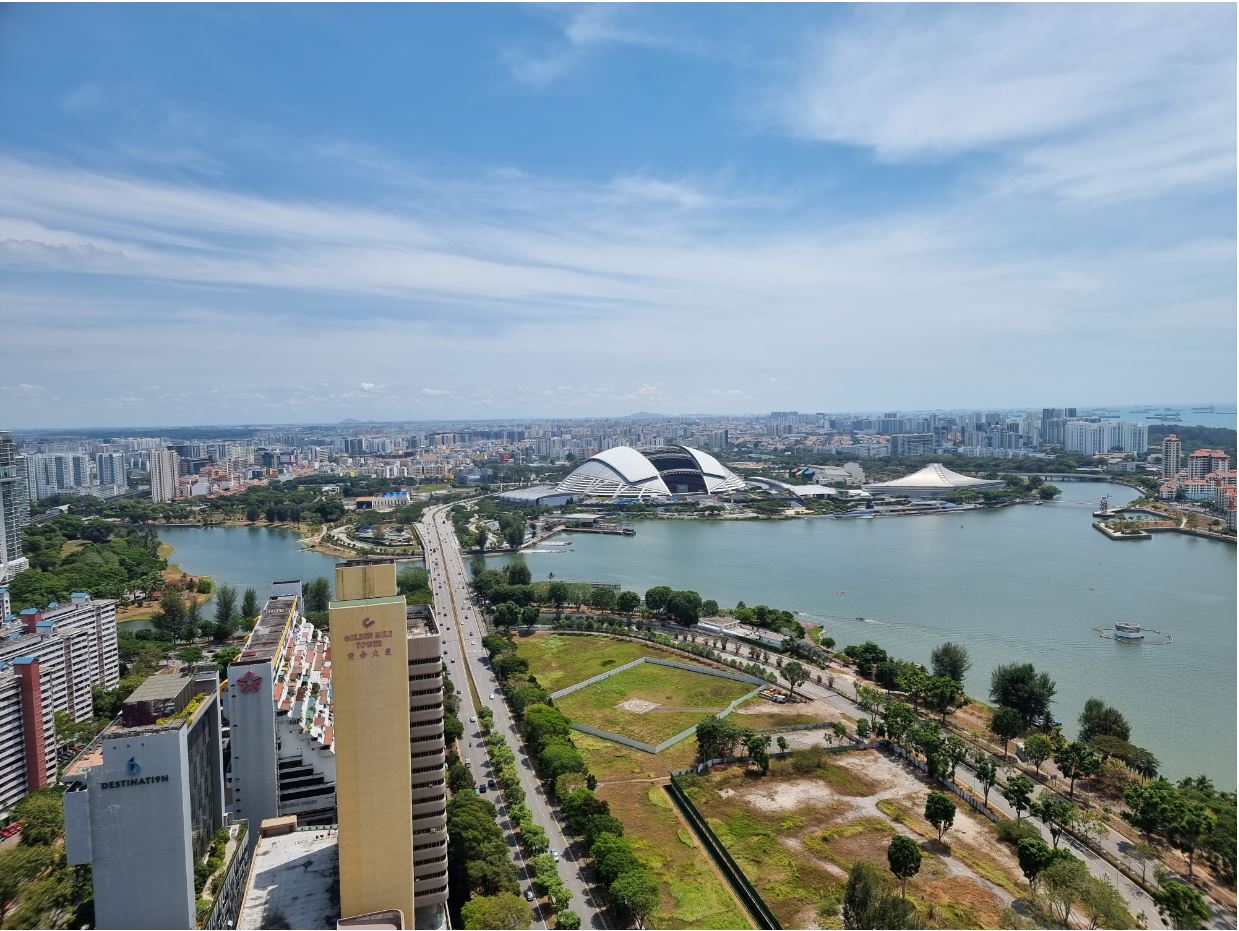 Photo 2 – 10x zoom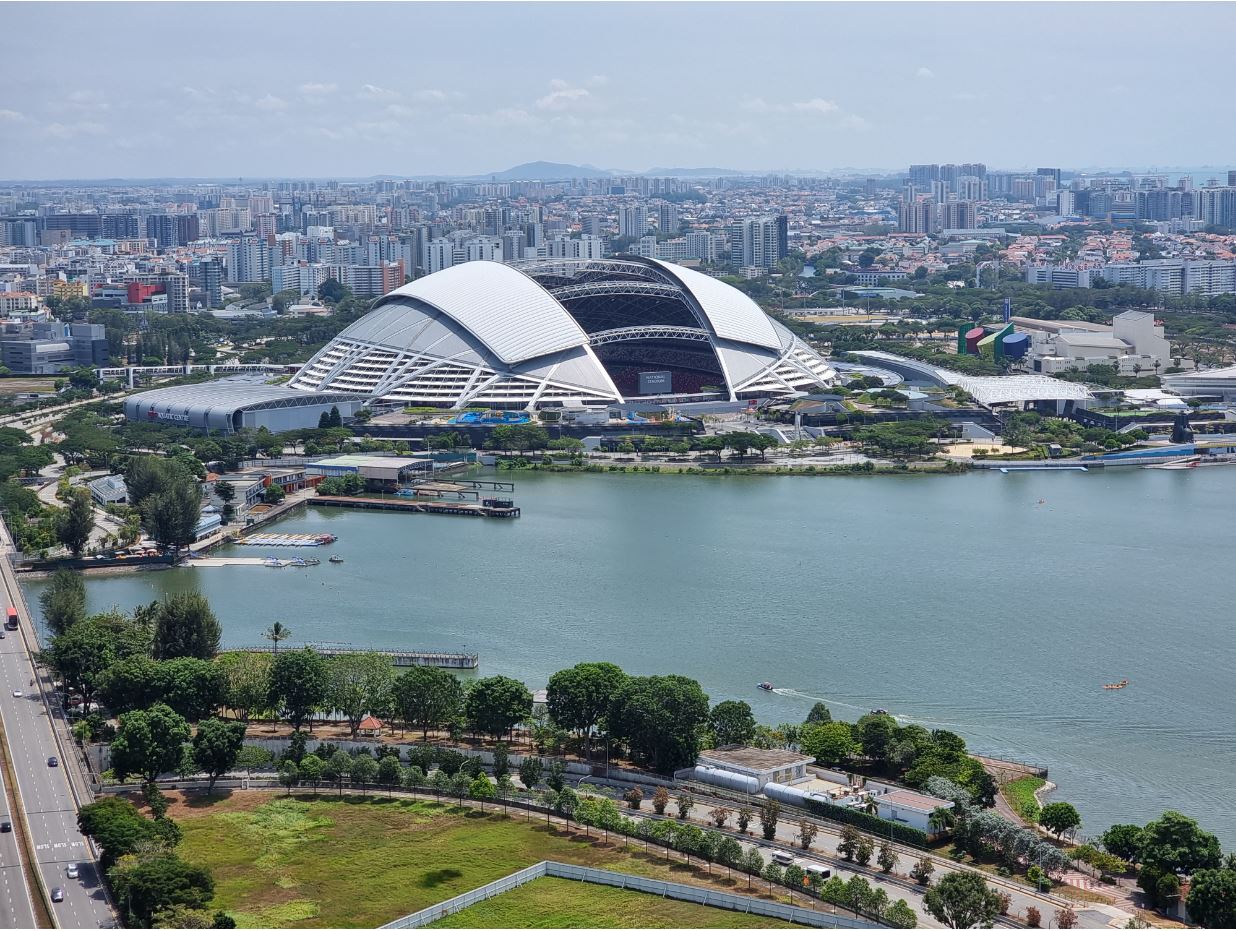 Photo 3 – 100x zoom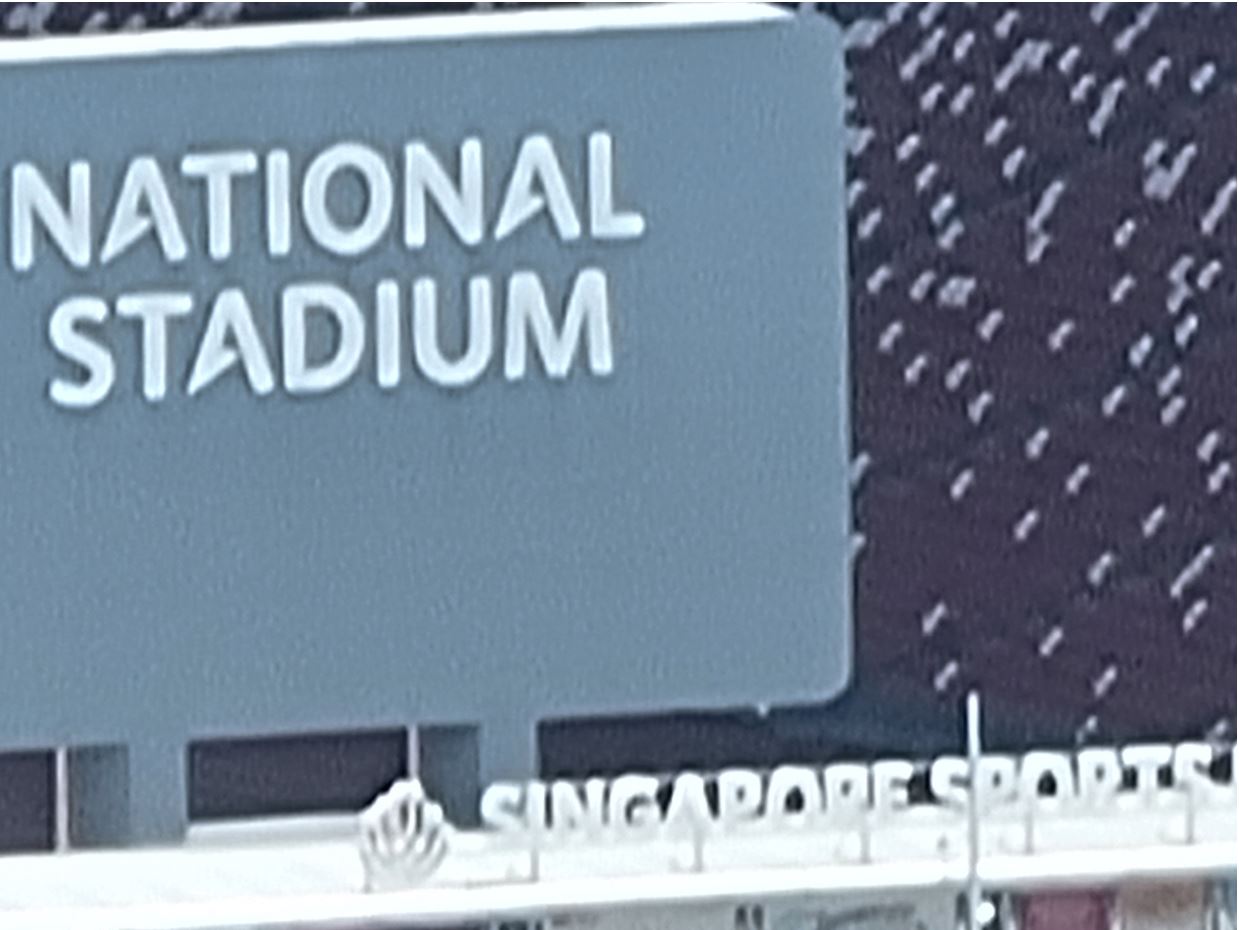 Photo 4. The camera app has a lot of different mode. Being a foodie, I loved the food mode. See how the food pop out!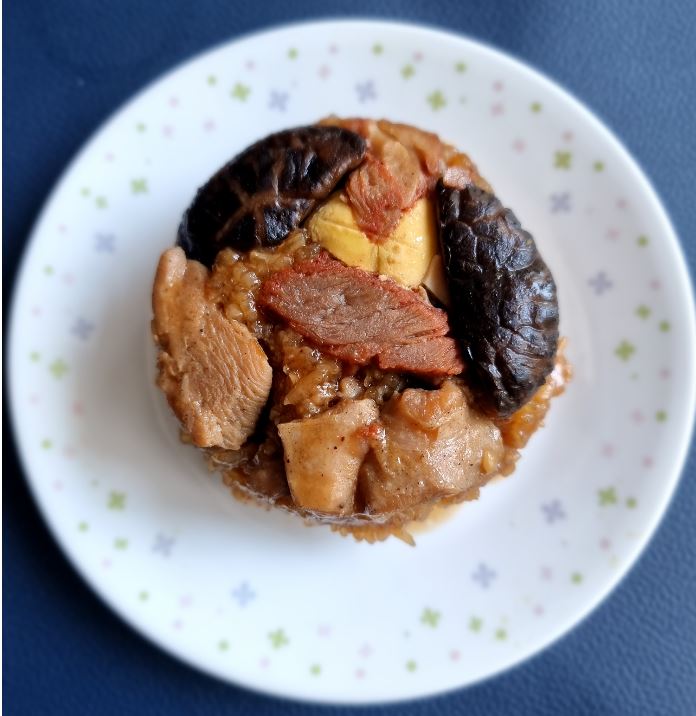 What I do not like about the phone:
1. The price of the phone. Why it is still expensive even after they took out the charger and earphones?
2. Big is good but I still find the size of the phone is a tad too big to put inside my pants pocket.
So have you tried the phone? What are your thoughts? Let's discuss.