Is your Mobile Data Always Running Out on Your Android Phone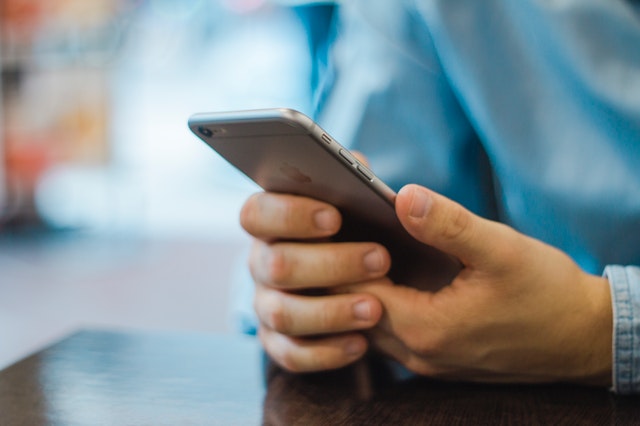 Nowadays, it's becoming more common for people to exceed their monthly data cap on their mobile plan. It leaves many people wondering why their Android phone is using so much data. Technically, apps you don't open often are eating through data caps in the background. Thankfully, there's a way to stop mobile apps from eating your data. How? Simply, block specific apps from using mobile data in the background altogether.
To get started, go to the Settings menu of your Android phone.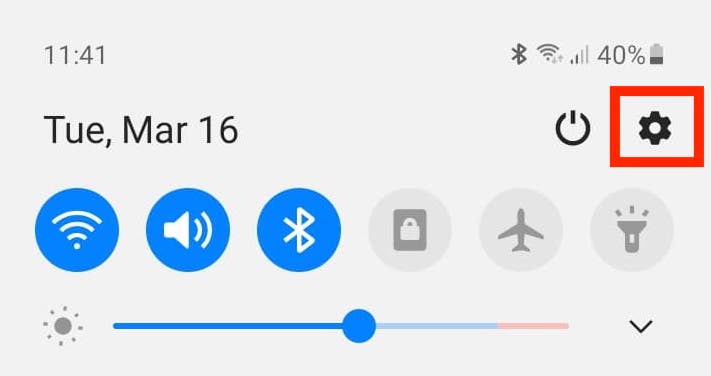 Once you're on the Settings menu, select "Apps."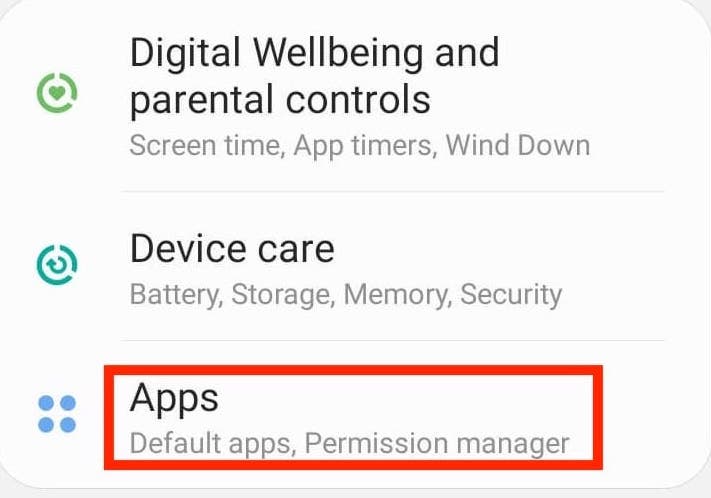 Thereafter, you will see the full list of installed apps on your mobile phone.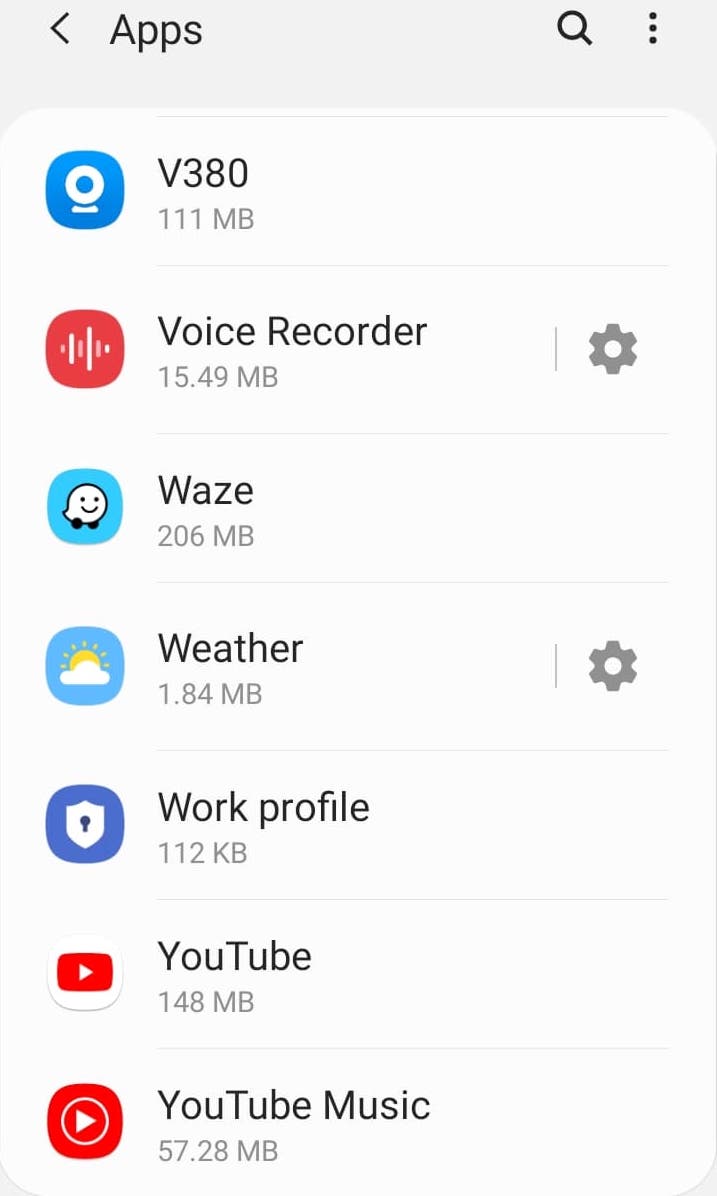 Find the app from the list that you want to restrict background data usage for.
Next, select "Mobile Data."

Toggle off the switch for "Allow background data usage."

That's it! The apps you turn off the "background data usage" will no longer be able to use mobile data in the background. However, it will still be able to use data when you open it. This will be a good option for apps that you don't use very often to ensure that they don't eat into your data allowance.
Moreover, you can also set local data usage alerts via My StarHub App to avoid going over your monthly data allowance.
~ Carla
▬▬▬▬▬▬▬▬▬▬▬▬▬▬▬▬▬▬▬▬▬▬▬▬▬▬▬▬▬▬▬▬▬▬▬▬▬▬▬▬▬▬▬▬▬▬▬▬▬▬▬▬▬
Some of my posts, opinions and views here do not reflect my position and StarHub's opinions.
For account related matter, please seek help from our Customer Service team via
Facebook Messenger.
Have a good idea? Tell us at our
Ideas Exchange!