Incognito mode: Safe or Not?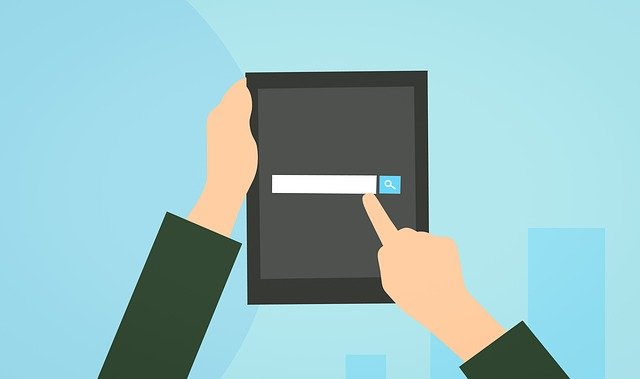 No matter which web browser you use from Chrome, Firefox, Edge, Internet Explorer, Safari, Opera, or any of the others— it will offer an incognito or private mode. This feature first appeared in Apple's Safari web browser in 2005, then Google and Mozilla followed suit. Soon, it became a standard component for any web browser. What does it mean? Is it necessary? Let us find out.
What is incognito mode?
Incognito mode is a private web browsing that prevents browsing history from being stored. It erases temporary data that is captured by the PC or device you're using when you visit any web pages. Perhaps the easiest way to explain more about the incognito mode is that as soon as you close the incognito window, your web browser forgets the session ever happened. Nothing is kept in your browsing history, and any cookies that have been created are promptly wiped.
How do you turn on incognito mode?
To activate the incognito mode, open your web browser, select "File," and then select the new incognito window. There also are keyboard shortcuts:
Chrome: Control + Shift + N in Windows and Command + Shift + N for Mac.
Firefox: Control + Shift + N.
Internet Explorer: Control + Shift + P.
Safari: Control symbol + Shift + N.
Advantages of incognito mode
There are good reasons to go incognito while you browse online.
Deletes cookies
Cookies are what keep items in your online shopping cart, and they also help sites to remember if you've visited them before as well as filling in your login credentials. In fact, cookies can record sensitive personal information. But, if you're in incognito mode, browsers delete these cookies when you close the browser, which prevents the storage of multiple users' cookies.
Keeps browsing history empty and private
Incognito mode makes it easier and safe to use shared computers in places like offices, and libraries. Why? Because when you close the browser under an incognito mode, your temporary browsing data from browsing history, search records, passwords are erased. That means the next user of the computer will not be able to access this information.
Allows the use of multiple accounts
In incognito mode, you can log-in to different accounts in the same site. For instance, you and your friend want to check your individual Twitter accounts on the same computer. That would be possible without logging out either of the accounts.
Disadvantages of incognito mode
If there's an advantage, there's also disadvantages of incognito mode.
Doesn't block your IP address to track data
By now you know that Incognito mode can erase data stored on your PC or device, but it can't prevent your internet service provider to collect data transmitted beyond your computer whenever you browse. This would also mean that routers, firewalls, and proxy servers can still track your browsing activities.
Websites visited can still collect data
Even if you're in incognito mode, when you log into your account on a website, it can still collect data related to your activities. In a similar way, if you use a Google app, Chrome will still be able to record your cookies and browsing history.
~ Carla
▬▬▬▬▬▬▬▬▬▬▬▬▬▬▬▬▬▬▬▬▬▬▬▬▬▬▬▬▬▬▬▬▬▬▬▬▬▬▬▬▬▬▬▬▬▬▬▬▬▬▬▬▬
Some of my posts, opinions and views here do not reflect my position and StarHub's opinions.
For account related matter, please seek help from our Customer Service team via
Facebook Messenger.
Have a good idea? Tell us at our
Ideas Exchange!