ICYMI: You Can Still Use Messenger without a Facebook Account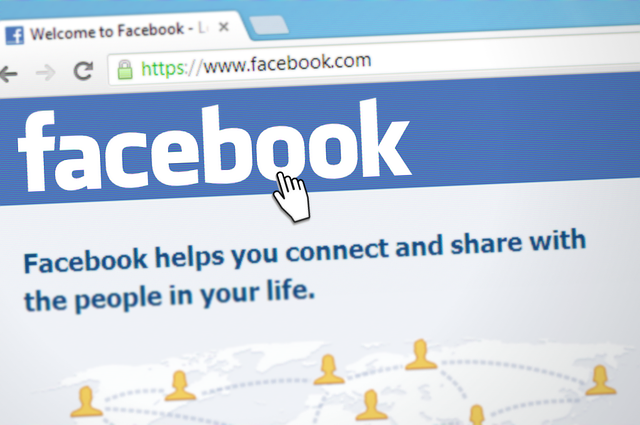 Nowadays, almost everyone you know has a Facebook account. However, Facebook has become more than just a way to stay in touch with your friends. That's why many people have turned their backs on Facebook since you can find information on the platform from shady stance on political ads, and even fake news. So, if you want to get rid of Facebook but still want to stay in touch with your friends without it. It's possible! You can actually use Facebook Messenger without an active Facebook account.
To get started, open Facebook on a web browser and log in to your account. Click the down arrow in the top-right corner.

Select "Settings & Privacy" from the dropdown menu. Then choose "Settings" in the next menu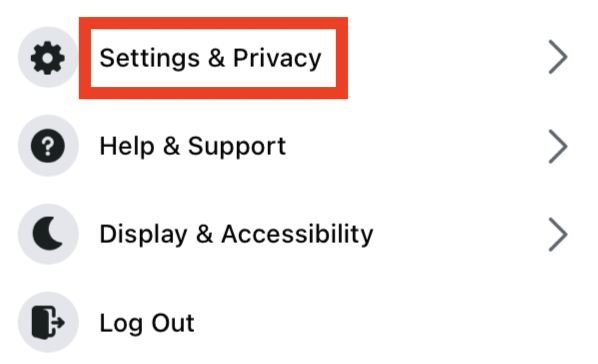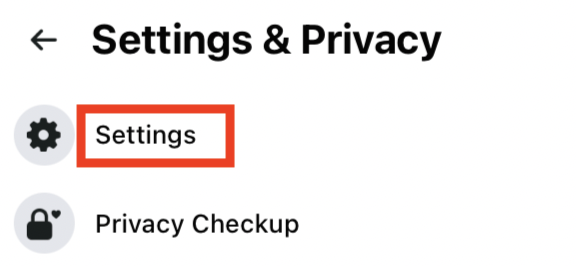 Click "Your Facebook Information" in the left column.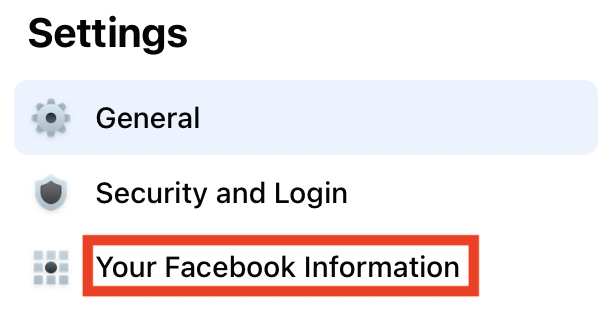 Select "Deactivation and Deletion."

Make sure that you choose the "Deactivate Account" option instead of "Delete Account" before you click "Continue to Account Deactivation."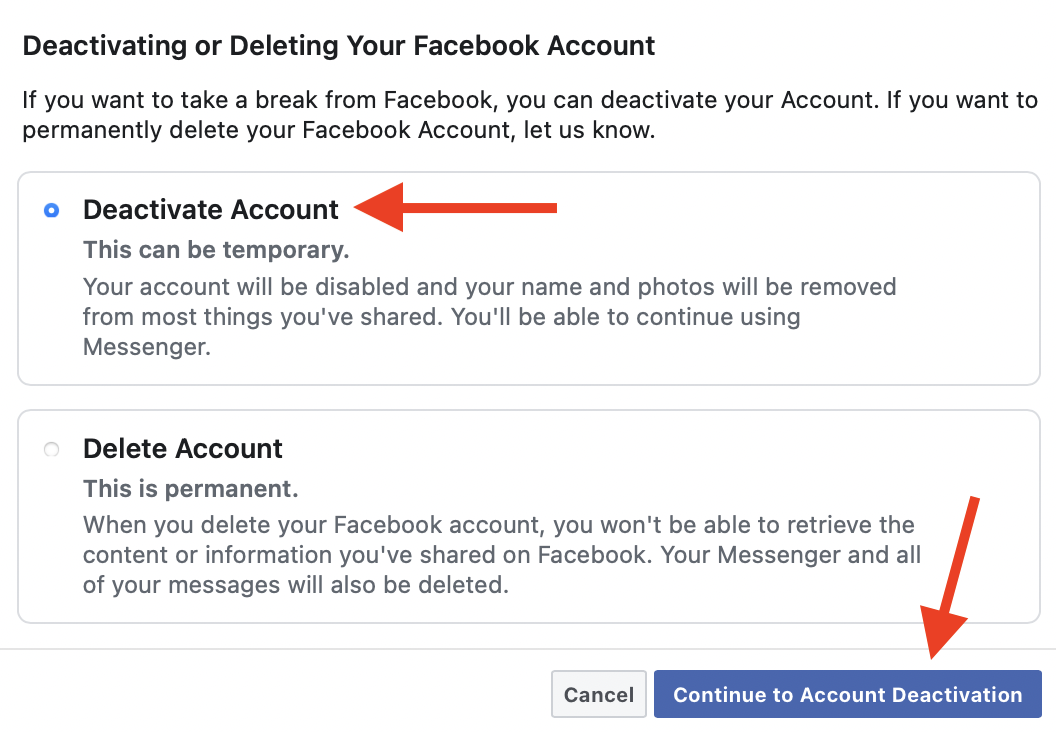 Thereafter, you'll be asked to enter the password of your Facebook account before you and select "Continue."

Facebook will also ask you to select a reason for deactivating your account. You also have a choice to opt-out of emails from Facebook.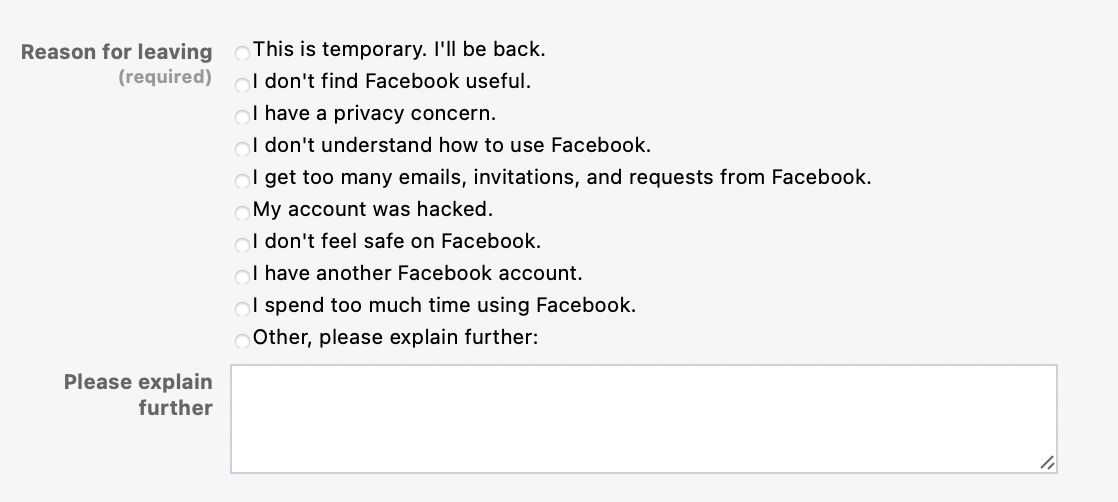 The last section of the page explains that your Messenger account will remain active unless you deactivate it from the Messenger app. So, click "Deactivate" to finish the process.

That's all! Your Messenger conversations will remain untouched. You can still keep in touch with your Facebook friends without actually being on Facebook.

~ Carla
▬▬▬▬▬▬▬▬▬▬▬▬▬▬▬▬▬▬▬▬▬▬▬▬▬▬▬▬▬▬▬▬▬▬▬▬▬▬▬▬▬▬▬▬▬▬▬▬▬▬▬▬▬
Some of my posts, opinions and views here do not reflect my position and StarHub's opinions.
For account related matter, please seek help from our Customer Service team via
Facebook Messenger.
Have a good idea? Tell us at our
Ideas Exchange!