ICYMI: You can Log Out of Facebook on All Devices at Once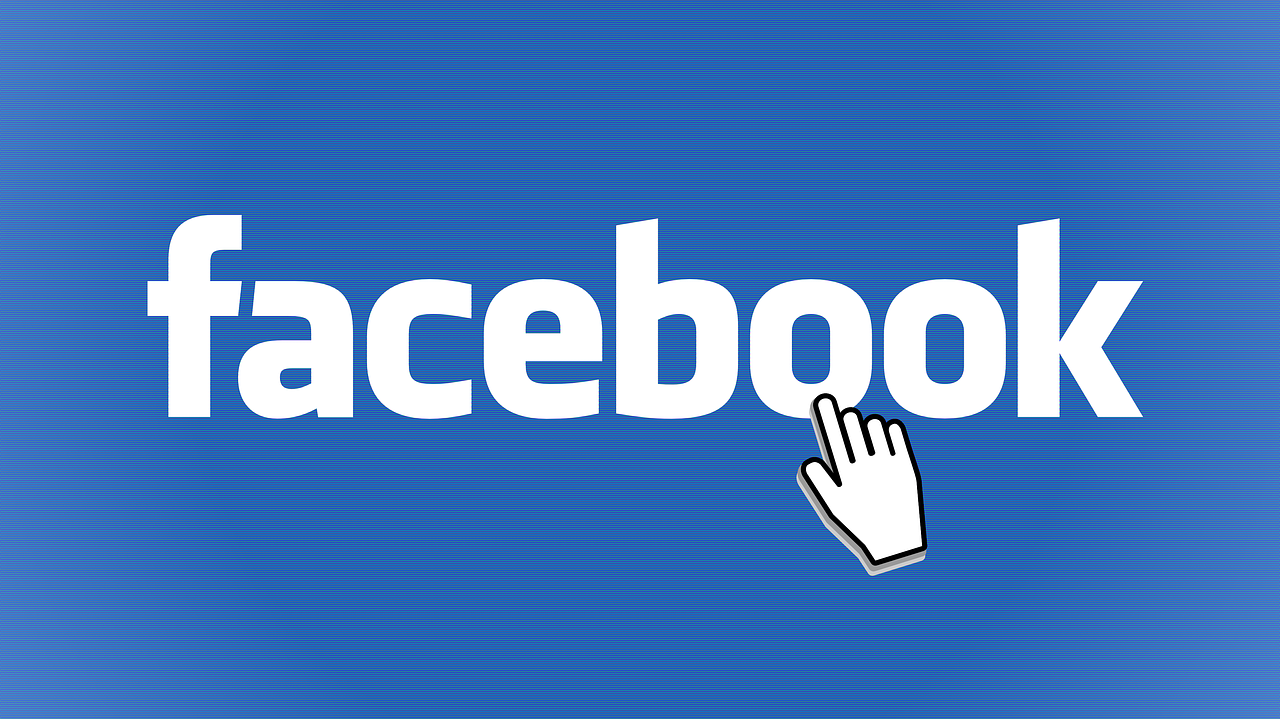 If you can't remember hitting the logout button after checking your Facebook from another device or you suspect someone else is accessing your account, don't fret. The first thing to secure your account is to log out on all your devices. You don't have to do this manually on each device. The social media platform allows you to log out from your account on all logged-in devices all at once. Here's how to log out of Facebook all at once.
On the Facebook website, click the down-arrow icon at the top-right corner then select "Settings & Privacy."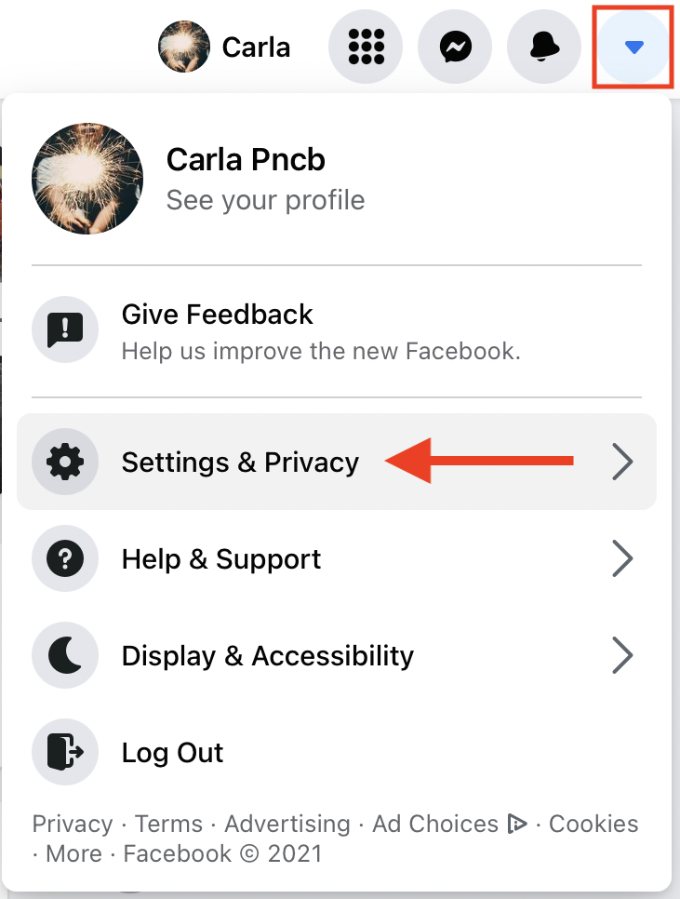 From the "Settings & Privacy" menu, choose "Settings."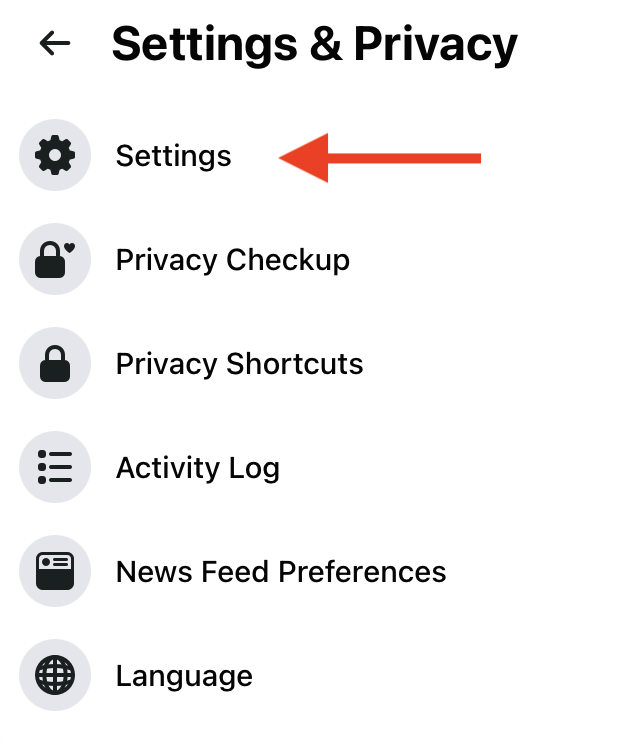 Then you will be directed to your account's settings page, click "Security and Login" in the left menu sidebar.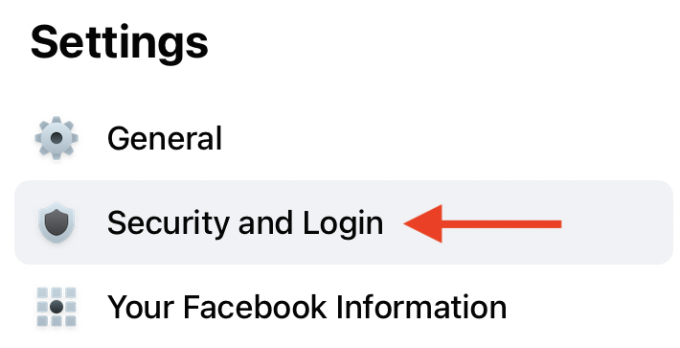 Navigate to the "Where You're Logged In" option. Then, click on the "See More" option to expand the list of all devices where you use your Facebook account from past and current sessions.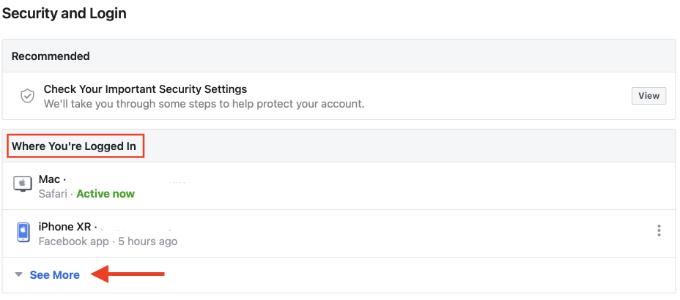 To log out from all these devices in one go, click "Log Out of All Sessions" at the bottom-right corner of the "Where You're Logged In" section.

Thereafter, a prompt will appear, just click the "Log out" button to confirm your choice.

The same steps apply to sign out from Facebook on all your logged-in devices at once for those using an iPhone, iPad, or Android phone.
Voila! Your Facebook account now signed out from all your logged-in devices!
~ Carla
▬▬▬▬▬▬▬▬▬▬▬▬▬▬▬▬▬▬▬▬▬▬▬▬▬▬▬▬▬▬▬▬▬▬▬▬▬▬▬▬▬▬▬▬▬▬▬▬▬▬▬▬▬
Some of my posts, opinions and views here do not reflect my position and StarHub's opinions.
For account related matter, please seek help from our Customer Service team via
Facebook Messenger.
Have a good idea? Tell us at our
Ideas Exchange!