ICYMI: Google Docs has Dark Mode
Google Docs has a default light theme, but did you know it now has a dark theme? Yes, you read that right, Google Docs has a dark mode. So, if you are a fan of dark mode, you'll rejoice about this. A dark theme does not only save your device's battery, but it can also be easy on the eyes, so it will not feel uncomfortable whenever you look at the screen.
Follow this guide to learn how to enable dark mode on Google Docs. Moreover, you should know that the steps are the same for Google Sheets and Google Slides.
How to enable Dark Mode in Google Docs on Google Chrome
?
Open the Google Chrome browser and enter chrome://flags/#enable-force-dark in the address bar.

You'll see
Force Dark Mode for Web Contents
is on default
.
Click its drop-down menu and select "
Enabled
."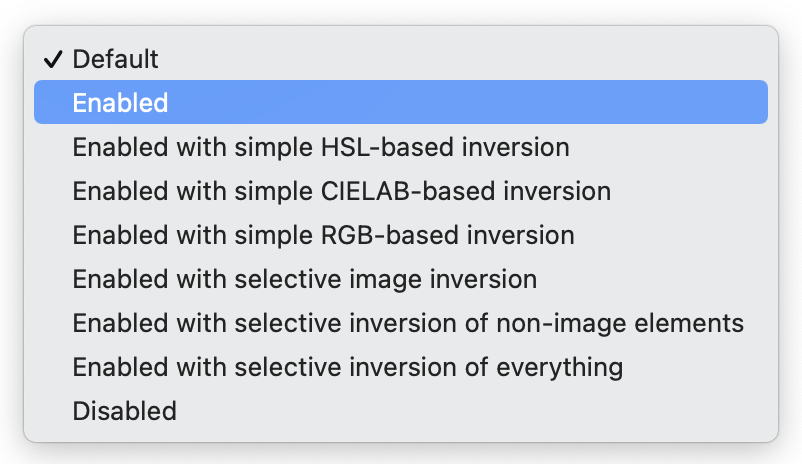 Thereafter, Chrome will show you a prompt asking you to relaunch the browser to apply the changes so click "Relaunch."

Now, open the Google Docs website and you'll see that the page colour is now black, and the font colour is now white.

How to enable Dark Mode on Google Docs for Android or iPhone?
The Google Docs app on Android and iPhone can be switched between light and dark themes easily. How? Simply, enable the system-wide dark mode on Android or iPhone. However, if you want dark mode on Google Docs only, here's how you can do it.
Open Google Docs and then tap the three-line menu icon in the upper left corner.
Next, select "Settings."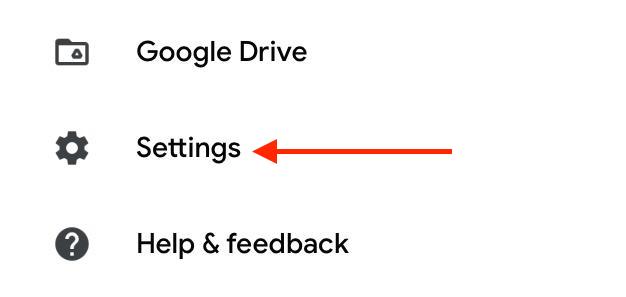 Now, choose the "Theme" option. For Android, this option is called "Choose Theme."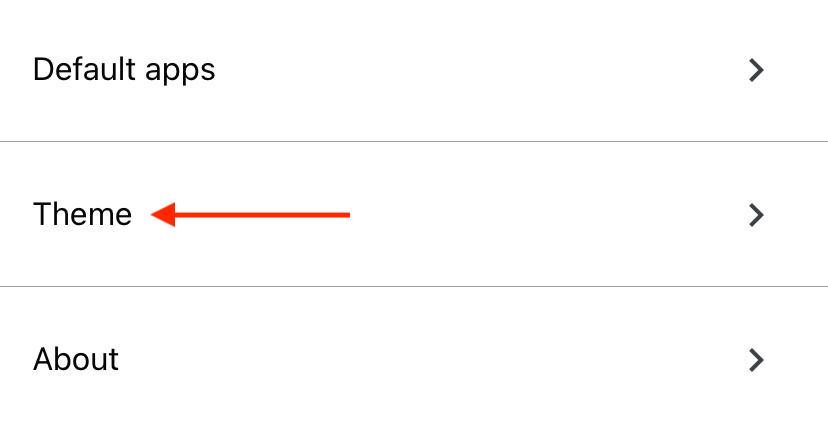 Select "Dark" to enable the dark mode.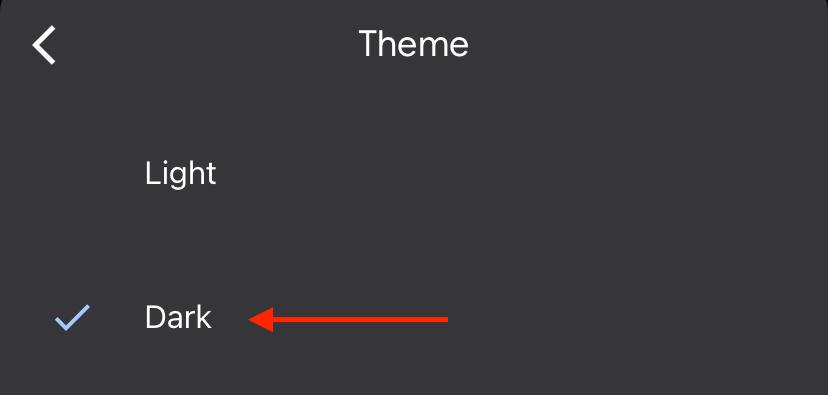 Thereafter, all your documents in Google Docs will now open in dark mode.
With the dark mode enabled, you can now run Google Docs, Slides and Sheets on Google Chrome and its mobile app in dark theme.
~ Carla
▬▬▬▬▬▬▬▬▬▬▬▬▬▬▬▬▬▬▬▬▬▬▬▬▬▬▬▬▬▬▬▬▬▬▬▬▬▬▬▬▬▬▬▬▬▬▬▬▬▬▬▬▬
Some of my posts, opinions and views here do not reflect my position and StarHub's opinions.
For account related matter, please seek help from our Customer Service team via
Facebook Messenger.
Have a good idea? Tell us at our
Ideas Exchange!