How to stop Facebook from tracking your web activity
In case you don't know yet, Facebook can track your online activity when you use the social network but also when you visit certain third-party websites— in order to personalise your experience and send you targeted ads. Fortunately, the platform has introduced a privacy feature called Off-Facebook Activity, which lets you see and control the data that apps and websites share with Facebook.
Here's how to manage your Off-Facebook Activity.
To get started, please go to Settings & Privacy > Settings > Your Facebook Information > Off-Facebook Activity.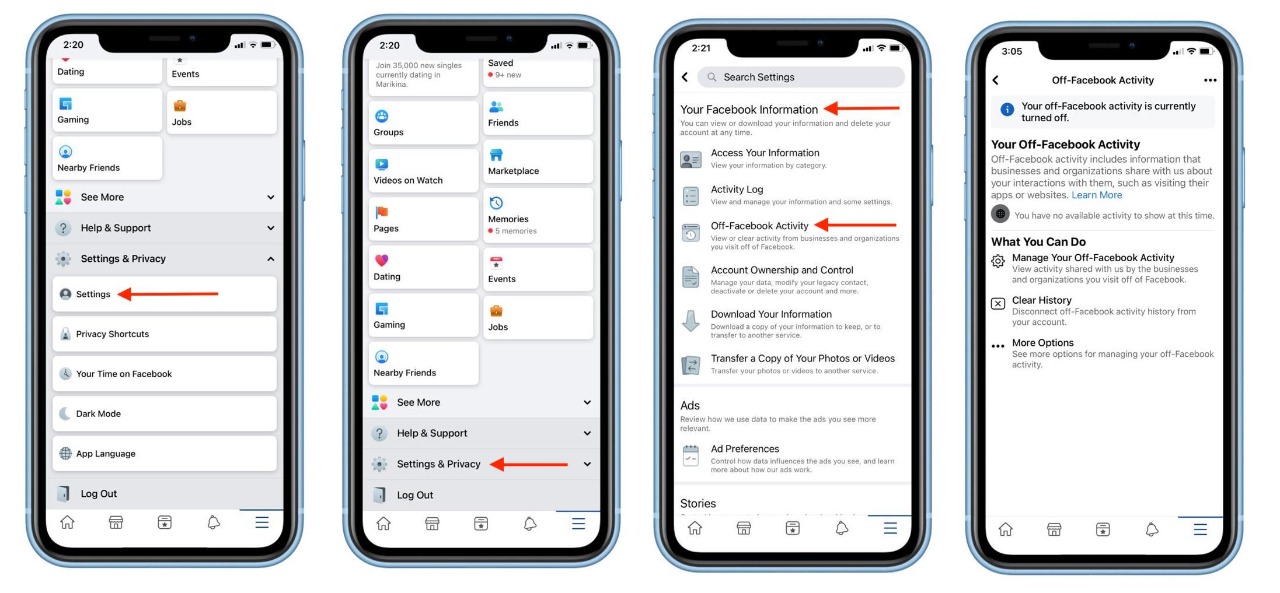 From there, you may manage your Off-Facebook Activity, clear all history and turn off any future activity to your account.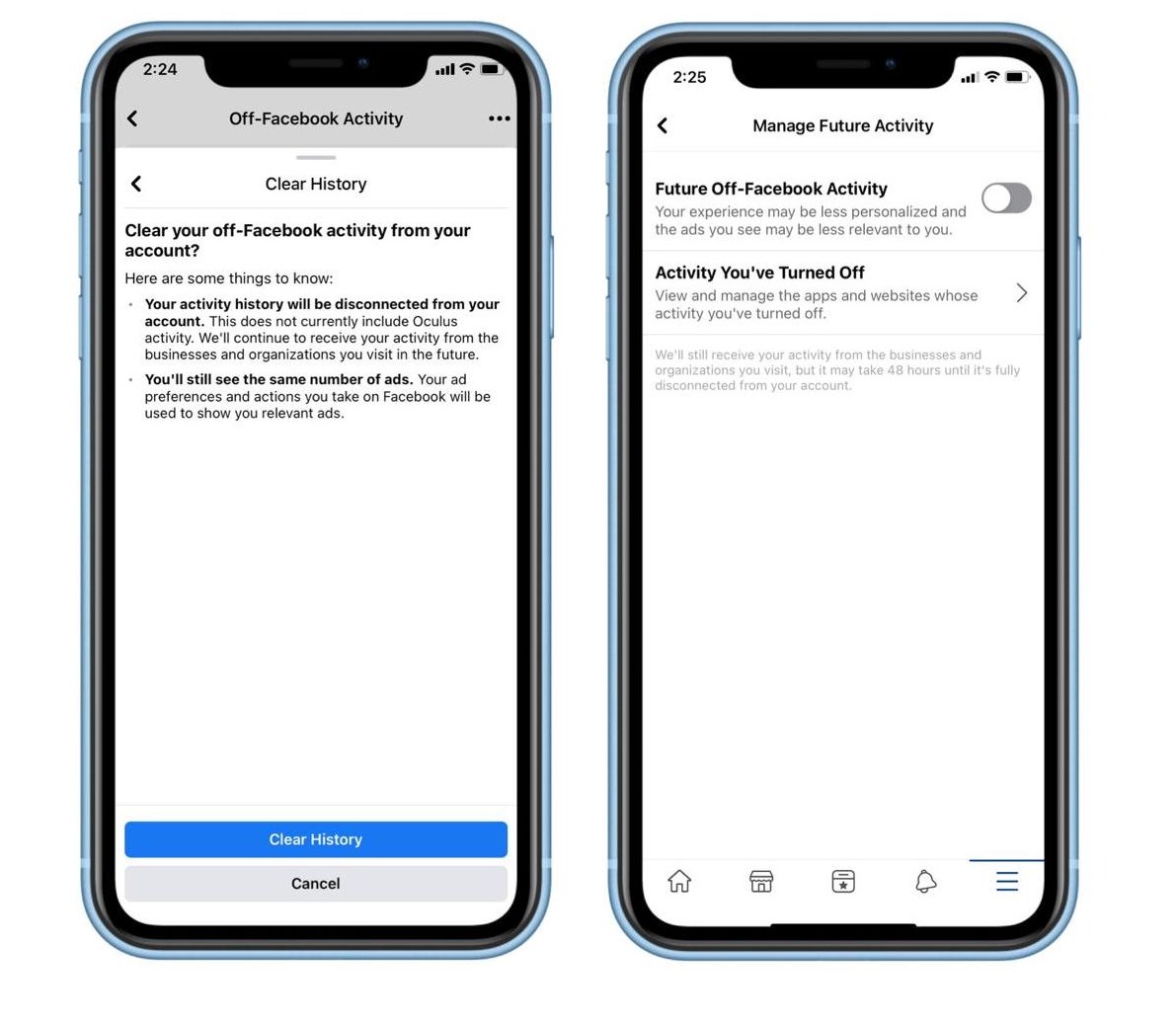 There is also an option to download your Off-Facebook activity, simply return to the Off-Facebook Activity page > More Options > Download Your Information. Once you request to "Create File," the page tells you that a copy of your information is being created. You will receive a notification by email when the file is compiled and ready for download.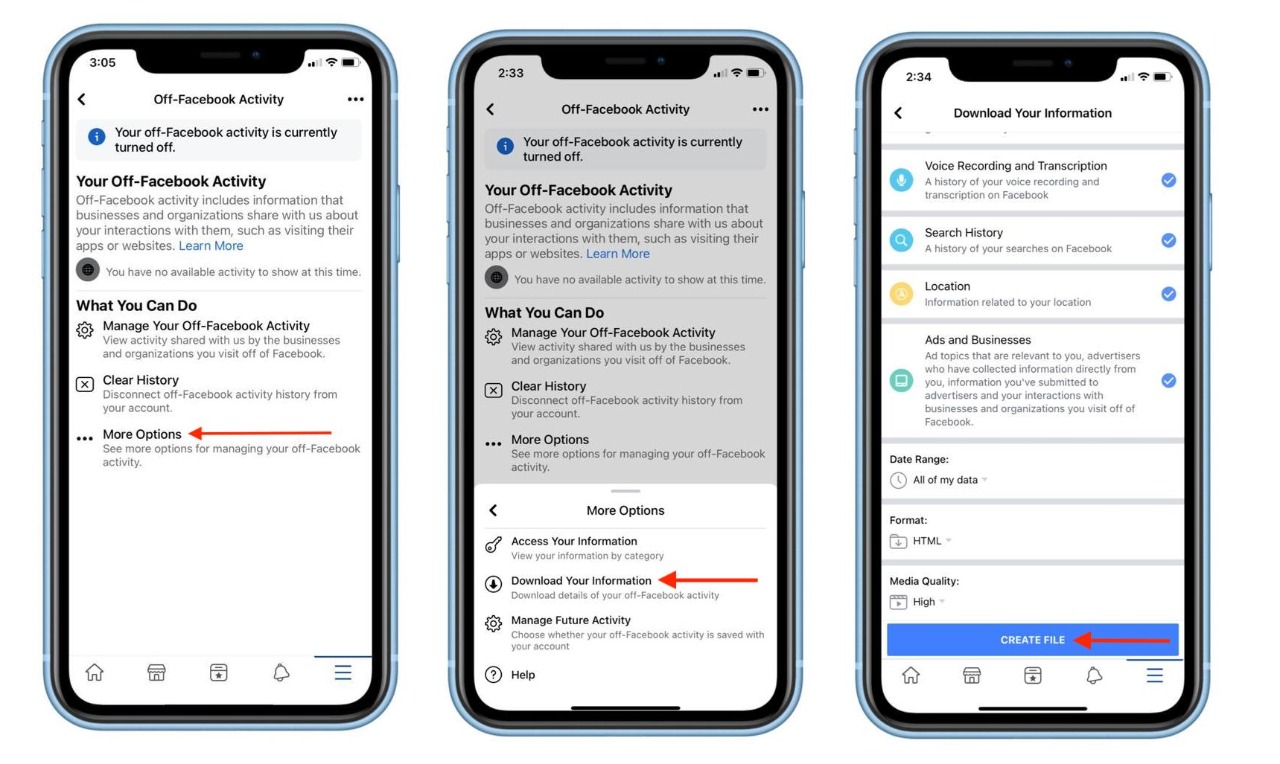 Basically, this feature will enable you to clear the history of apps and websites that have shared your data. It can also turn off future Off-Facebook activity, and selectively choose which companies you want to stop sharing your activity.
Now, you have control for all the apps and websites so they will no longer be able to share your search activity with Facebook.
~ Carla
▬▬▬▬▬▬▬▬▬▬▬▬▬▬▬▬▬▬▬▬▬▬▬▬▬▬▬▬▬▬▬▬▬▬▬▬▬▬▬▬▬▬▬▬▬▬▬▬▬▬▬▬▬
Some of my posts, opinions and views here do not reflect my position and StarHub's opinions.
For account related matter, please seek help from our Customer Service team via
Facebook Messenger.
Have a good idea? Tell us at our
Ideas Exchange!