How to Start an Encrypted Chat on Telegram?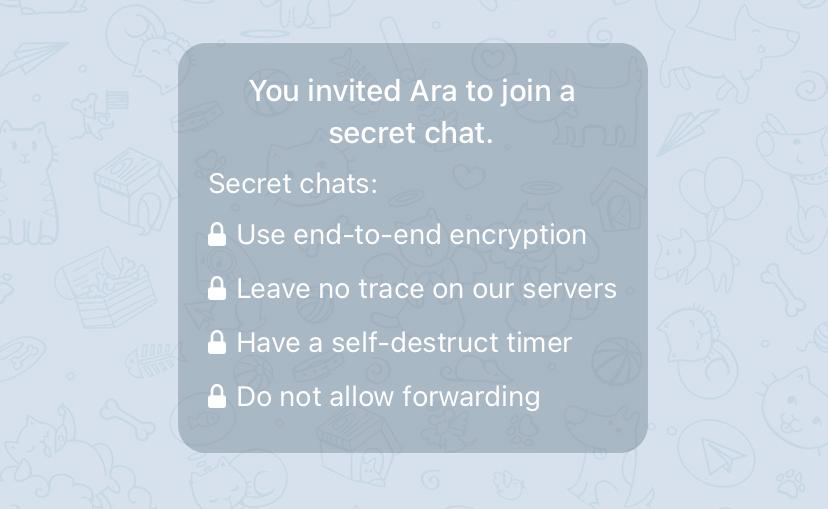 In case you don't know yet, Telegram doesn't have end-to-end encryption by default. Telegram has server-side encryption which syncs your data such as messages, media, and groups between all your devices and uploads it to its servers by default. If you want end-to-end encryption where no one can access your data, you need to start an encrypted Secret Chat mode.
Once you start a Secret Chat, Telegram enables end-to-end encryption. This means only the sender and the recipient can read the messages. Do note that Secret Chat mode only works for one-on-one conversations and not for groups. Moreover, messages in Secret Chat can't be forwarded, and if you take a screenshot, the recipient will be notified about it. And, when you delete a message, it will be deleted for both users.
Here's how you can start an encrypted secret chat on Telegram.
The steps to start an encrypted secret chat on Telegram for iPhone and Android are the same, but the interface is different.
Tap the contact's name from the top of the conversation to get started.

Select the "More" button.

From the pop-up menu, tap the "Start Secret Chat" option.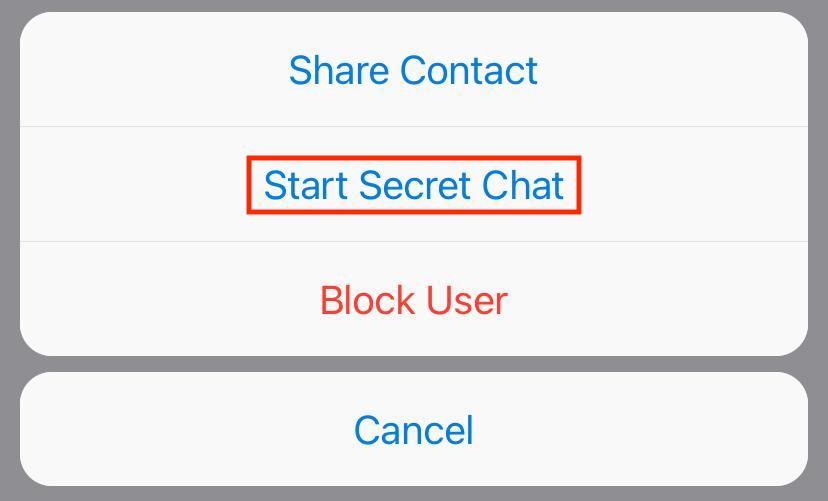 Then, tap the "Start" button to confirm.

You can identify Secret Chats as it shows the lock icon next to the user's name.

There you have it, you are now on the Secret Chat mode. You can now send messages as you wish.
~ Carla
▬▬▬▬▬▬▬▬▬▬▬▬▬▬▬▬▬▬▬▬▬▬▬▬▬▬▬▬▬▬▬▬▬▬▬▬▬▬▬▬▬▬▬▬▬▬▬▬▬▬▬▬▬
Some of my posts, opinions and views here do not reflect my position and StarHub's opinions.
For account related matter, please seek help from our Customer Service team via
Facebook Messenger.
Have a good idea? Tell us at our
Ideas Exchange!