How to Share your Location Using Google Maps?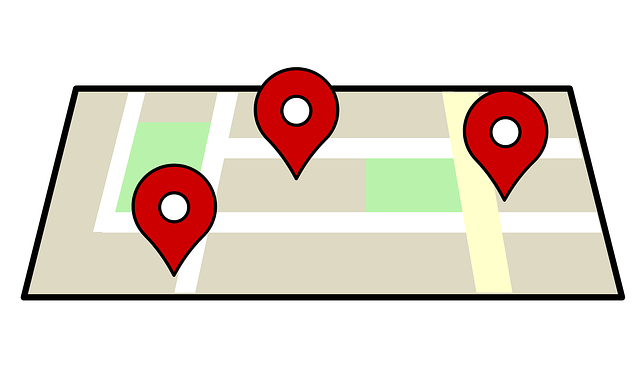 Google Maps is great for helping you find your way, but it can also help other people find you. Whether you have an Android or iOS device, you can share your real-time location with someone and have them do the same for you. This feature will help a trusted person keep tabs on your travel progress to a particular place and know precisely when you're set to arrive.
Obviously, iPhone users can use apps such as Find Phone or Find Friends, which are a better option than Google Maps, but it is still worth knowing this feature on Google Maps. So, here's how to share your real-time location using Google Maps.

Open the Google Maps app on your mobile device to begin location sharing. Tap your profile picture or initial found in the top-right corner of the app and then select "Location Sharing."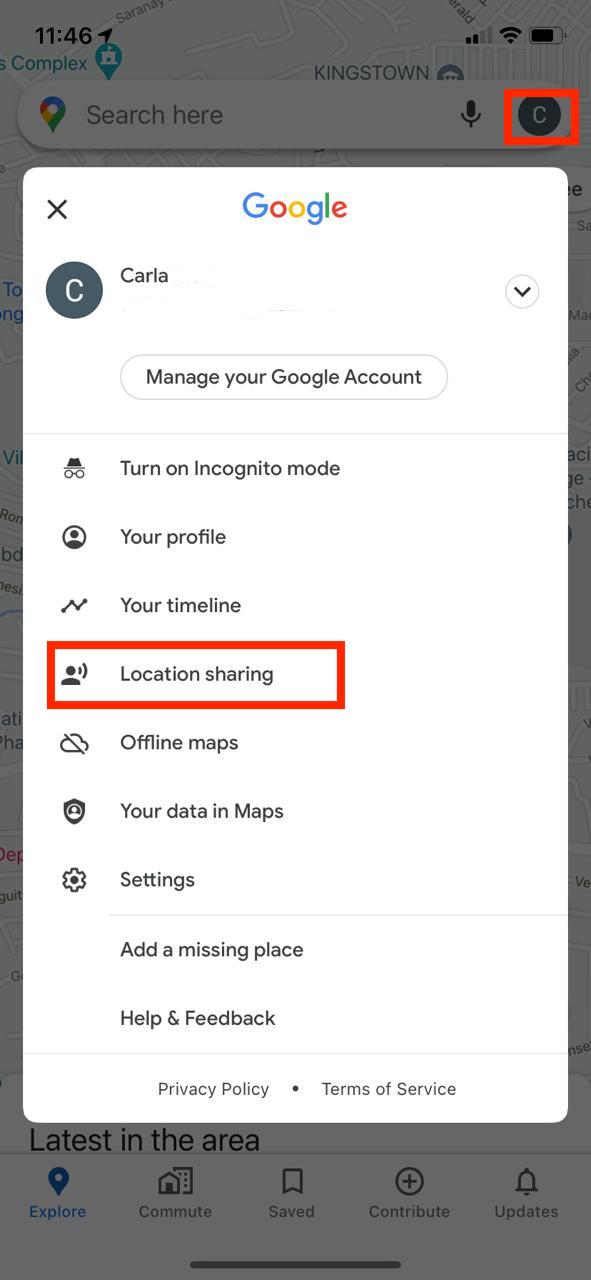 Before choosing a contact, select a timeframe on how long the amount of time you can share your location.

Next, select your contact with who you'll share your location, or scroll to the right and tap "More" to view all your contacts. Then click "Share."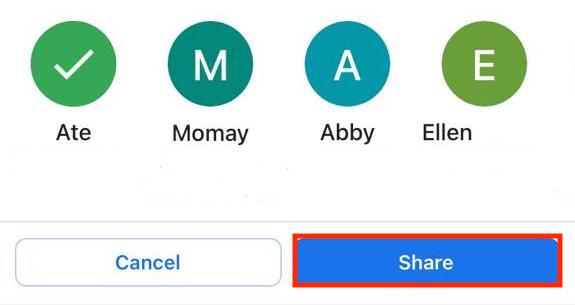 Once you share your location, you can also request your contact to share theirs with you. Select the contact, then tap "Request."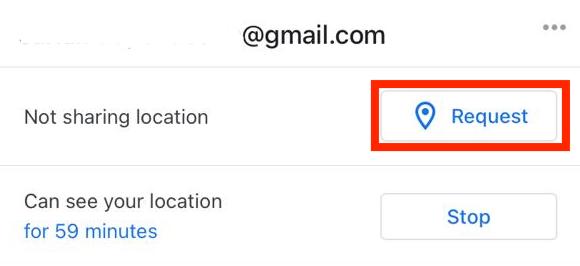 A new prompt will appear showing a message that your email address will be shared with them, tap "Request" here as well.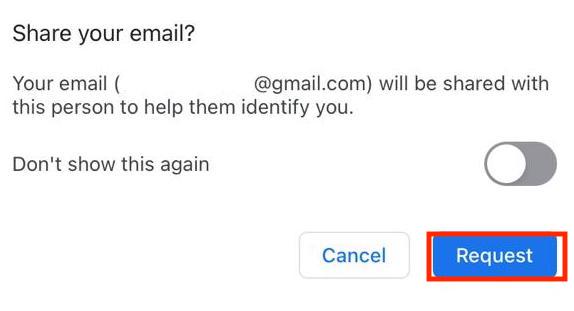 Thereafter, your contact will receive a notification either in Google Maps or email that you've requested to share their location.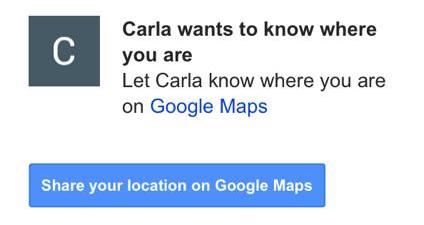 There you go! It's that simple. So, if you want to check in on a loved one to ensure they are home or at their intended destination, you can make use of this feature on Google Maps.
~ Carla
▬▬▬▬▬▬▬▬▬▬▬▬▬▬▬▬▬▬▬▬▬▬▬▬▬▬▬▬▬▬▬▬▬▬▬▬▬▬▬▬▬▬▬▬▬▬▬▬▬▬▬▬▬
Some of my posts, opinions and views here do not reflect my position and StarHub's opinions.
For account related matter, please seek help from our Customer Service team via
Facebook Messenger.
Have a good idea? Tell us at our
Ideas Exchange!