How to Quickly Set the Timer on your iPhone?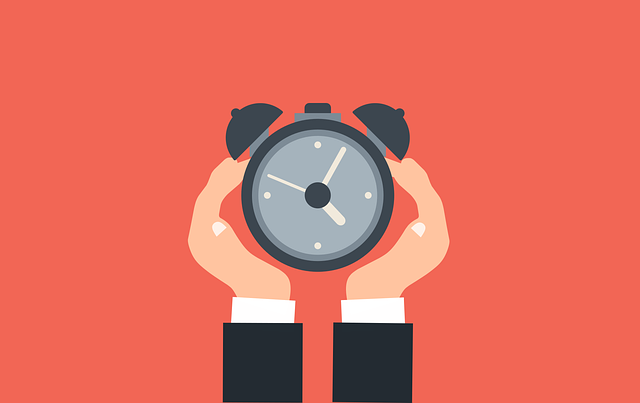 It's a known fact that you usually need to use the Clock app on your iPhone to set a timer. But did you know there are quicker ways to set a timer on your Apple device? We'll show you how to do it by following the steps below.
How to set a timer using Control Center?
The first quick way to set your timer on your iPhone or iPad is through the Control Center. The Control Center gives you quick access to many toggles and features on your device. If you can't find the Timer button in the Control Center, you can manually add it.
First, open the "Settings."

In Settings, go to "Control Center," and then scroll down and tap the plus button (+) next to the "Timer" option. Thereafter, the Timer button will be added at the bottom of the Control Center.

To use the Timer, swipe down from the top-right corner of the screen to open the Control Center. Now, simply tap the Timer icon to open the Timer section in the Clock app.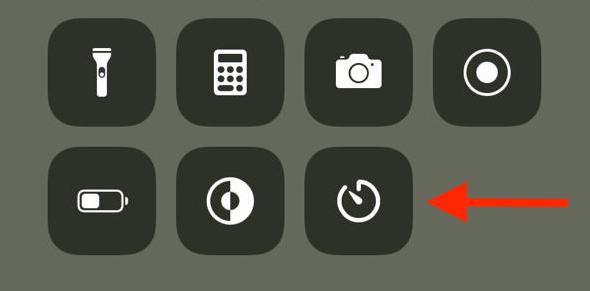 However, if you press and hold the Timer button, you'll see a pop-up with a vertical gauge covering the screen. Swipe up and down to set a timer interval, but this doesn't let you set custom timers. Once you choose your desired time, tap the "Start" button.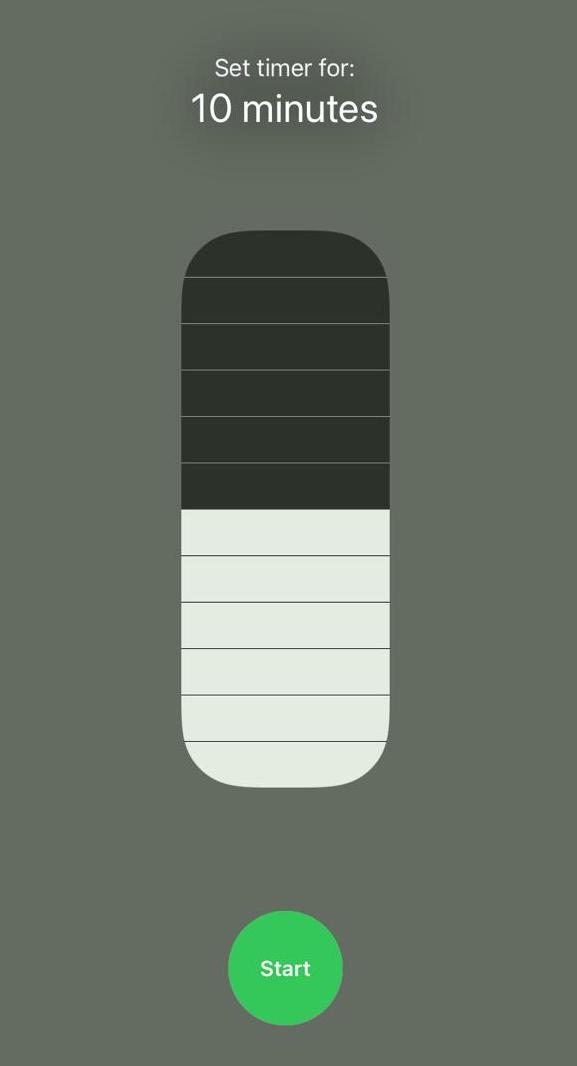 How to set a timer using Siri?
Another way to quickly set a timer is by asking Siri. If you have the "Hey Siri" feature enabled already, all you have to do is say "Hey Siri." You can also press and hold the Side button on your iPhone or iPad.
When Siri is ready, say "Set a 15-minute timer" then Siri will give you an audio confirmation, and the timer countdown will pop up at the top of your screen.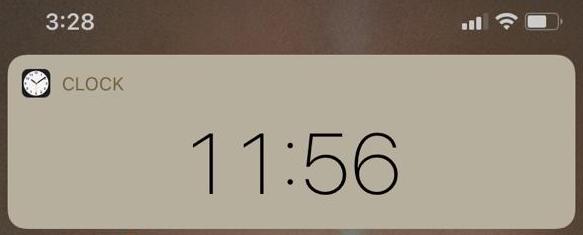 To cancel the timer, just say, "Cancel my timer." after you say "Hey Siri."

There you have it! It's now easier to set a timer!
Don't have an Apple device yet? Shop the Latest Apple iPhones and Tablets through our Online Store.
~ Carla
▬▬▬▬▬▬▬▬▬▬▬▬▬▬▬▬▬▬▬▬▬▬▬▬▬▬▬▬▬▬▬▬▬▬▬▬▬▬▬▬▬▬▬▬▬▬▬▬▬▬▬▬▬
Some of my posts, opinions and views here do not reflect my position and StarHub's opinions.
For account related matter, please seek help from our Customer Service team via
Facebook Messenger.
Have a good idea? Tell us at our
Ideas Exchange!