How to Password Protect Photos Using Notes on iOS devices?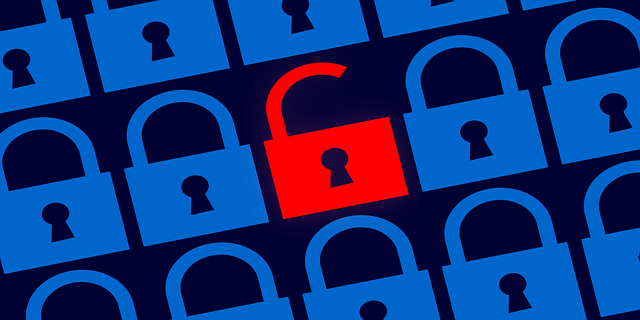 You probably are aware of the "Hidden Photos" folder in the Photos app on Apple devices. In the latest iOS version, you can also hide that folder. However, the images which are hidden in the Photos app aren't password-protected. Fret not, there are other ways you can hide photos on your Apple device without the use of third-party apps.
We'll show you how to use the Notes app to secure certain photos on your Apple device.
First, open the Notes app and create a new note.
Type some text that won't attract too much attention on the first line of the note. This text will appear in the list of notes, even after you lock it.

Tap the Add Photo icon in the toolbar. In the next menu, tap "Choose Photo or Video."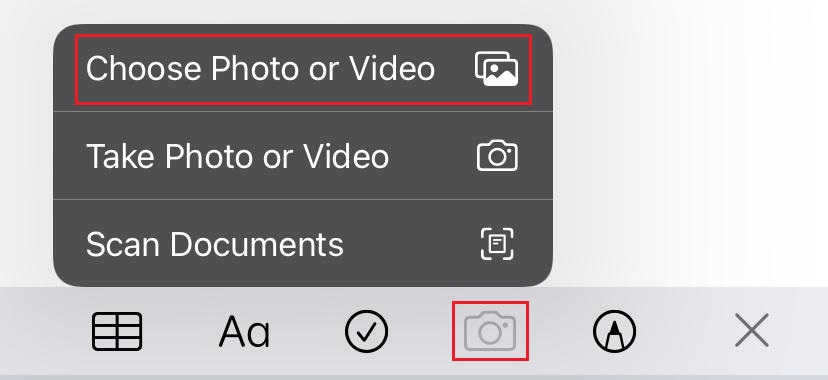 On the following screen, select the thumbnail of the photo(s) you want to add (a checkmark will indicate they're selected). Once done, tap "Add."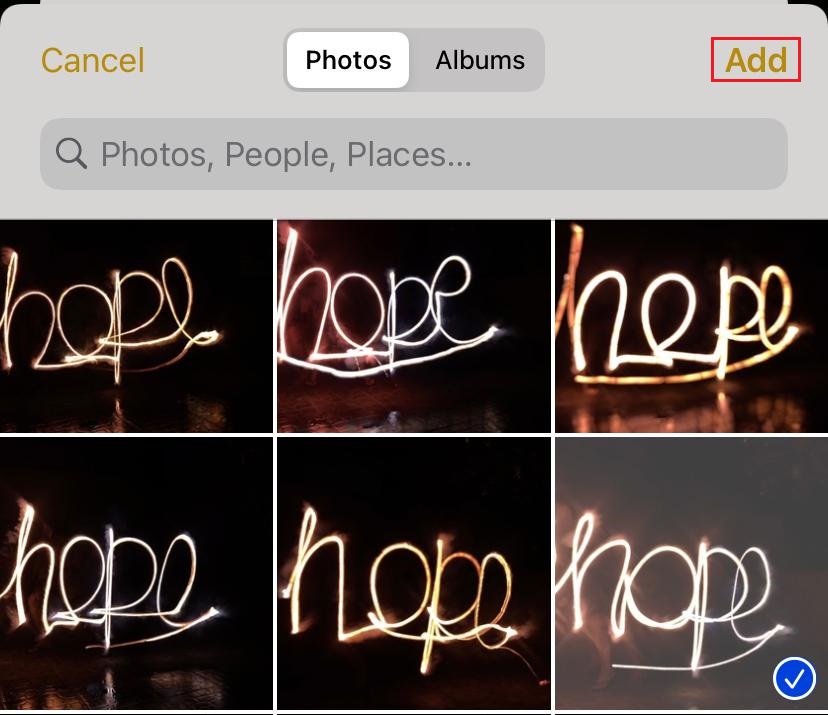 The photo(s) you selected will then appear in the note file. To lock the note, tap the three-dotted icon in the upper right corner.
In the window that appears, tap "Lock."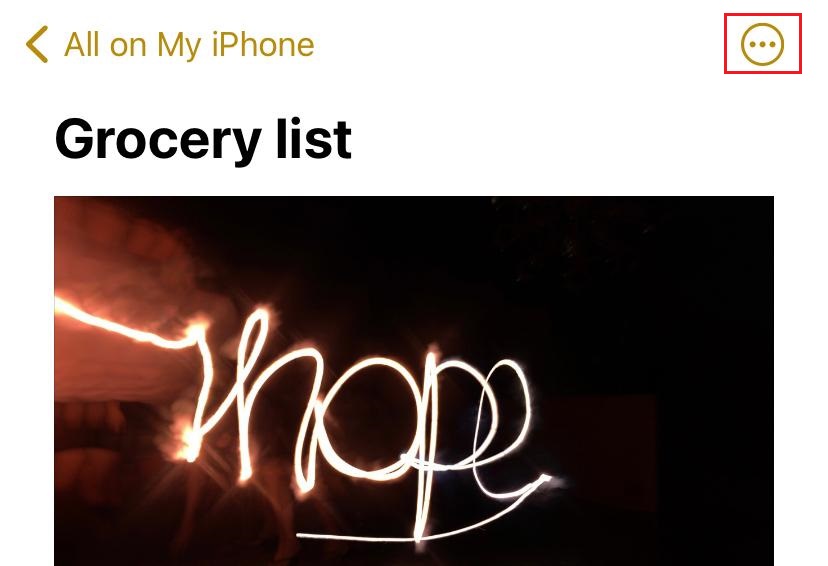 If you've previously set a password on your Notes app, you'll be asked to type it; after you do so, tap "OK." If you haven't set a password yet? It will ask you to create one. Just remember, the password you'll create will be used to view all your locked notes.
Thereafter, you'll then see a confirmation that says "This note is locked."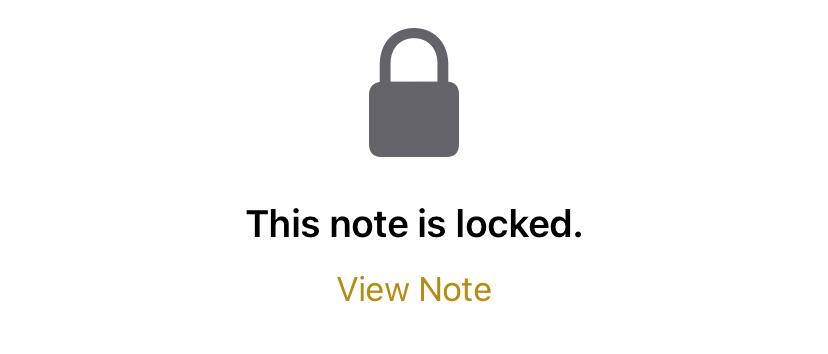 To view the locked note, you simply type the password or use your Face ID. You'll then be able to view all the photos you added to the locked note.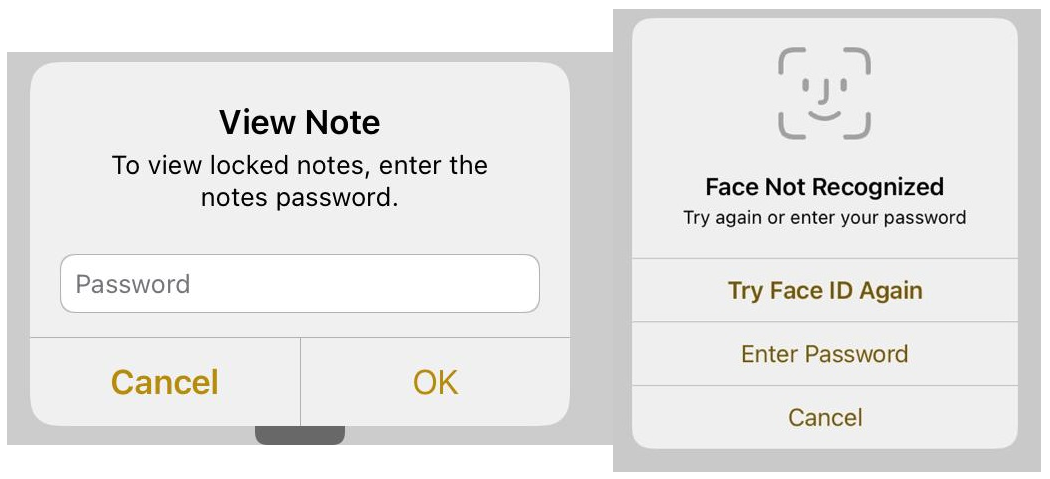 Wait! Make sure you delete the images on the Photos app that you added on the Notes app then go to the "Recently Deleted" folder and delete them there, as well.
~ Carla
▬▬▬▬▬▬▬▬▬▬▬▬▬▬▬▬▬▬▬▬▬▬▬▬▬▬▬▬▬▬▬▬▬▬▬▬▬▬▬▬▬▬▬▬▬▬▬▬▬▬▬▬▬
Some of my posts, opinions and views here do not reflect my position and StarHub's opinions.
For account related matter, please seek help from our Customer Service team via
Facebook Messenger.
Have a good idea? Tell us at our
Ideas Exchange!