How to Enable Enhanced Safe Browsing on Google Chrome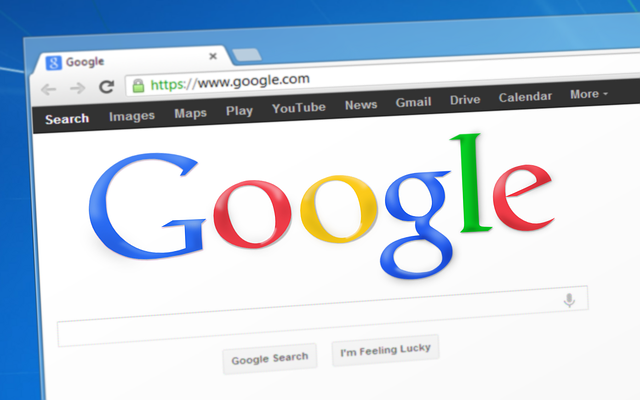 Back in May 2020, Google announced the Enhanced Safe Browsing protection on Chrome. This comes as privacy and security are becoming a big concern for web browsers. With Enhanced Safe Browsing, Chrome shares more browsing data with Google which gives them permission for threat assessments to be more accurate and proactive (Don't worry this doesn't present a privacy concern).
According to Google's description, Enhanced Safe Browsing enables the following:
Predicts and warns you about dangerous events before they occur.

Keeps you safe on Chrome and may be used to improve your security in other Google apps when signed in.

Improves your security as well as everyone on the web.

Warns you if passwords are exposed in a data breach.
Unfortunately, Enhanced Safe Browsing is only available for Chrome on desktop and Android. Here's how to enable safe browsing.
How to turn on Enhanced Safe Browsing on Chrome for Desktop?
First, open Google Chrome's setting by clicking the three-dot menu icon in the top-right corner of Chrome's web browser and select "Settings" from the menu.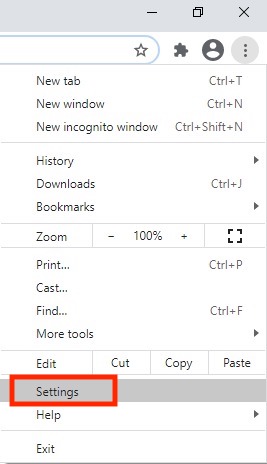 Go to the "Privacy and Security" section and then select "Security" on the Settings.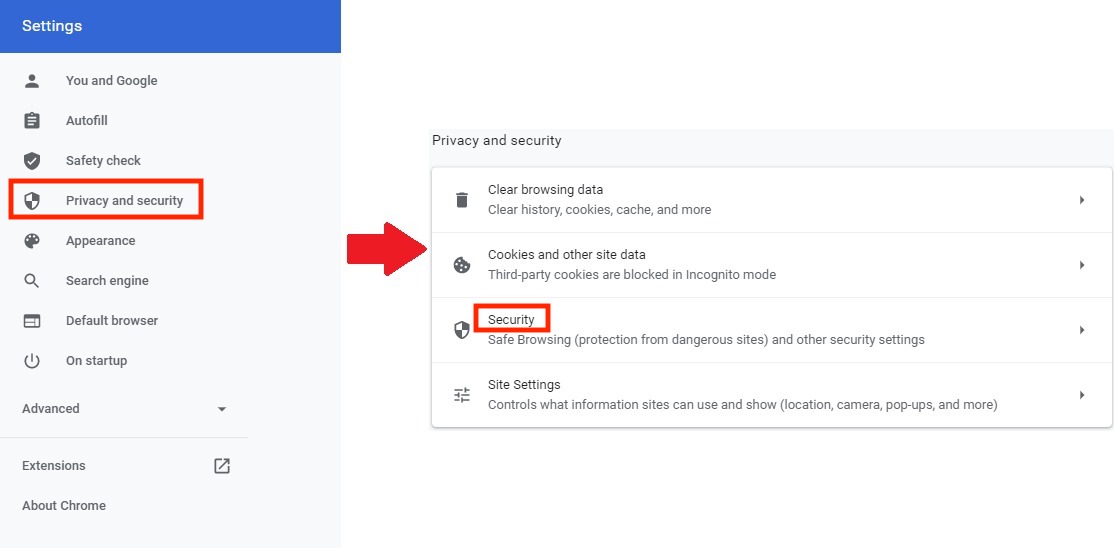 Select the "Enhanced Protection" button to enable safe browsing.

How to turn on Enhanced Safe Browsing on Chrome for Android?
Open Chrome Chrome on your Android device, then tap the three-dot menu on the top right to open "Settings."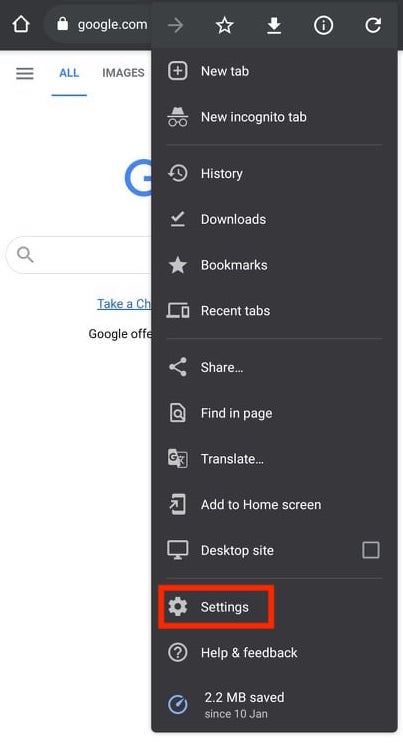 Select "Privacy and Security", on the next page tap on "Safe Browsing." Lastly, select "Enhanced Protection."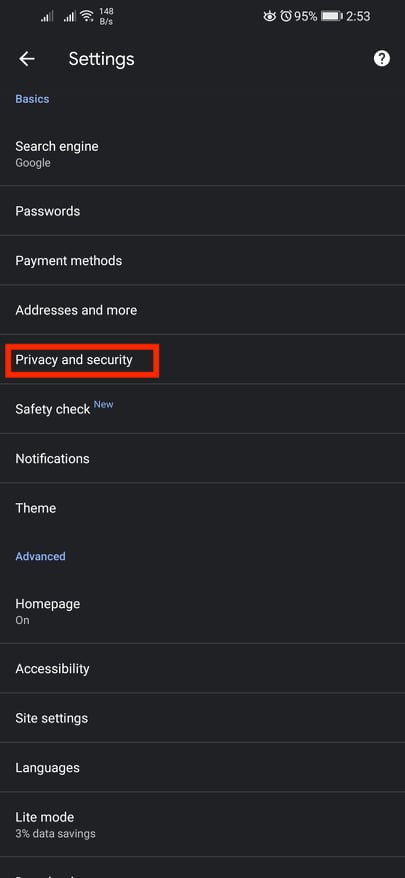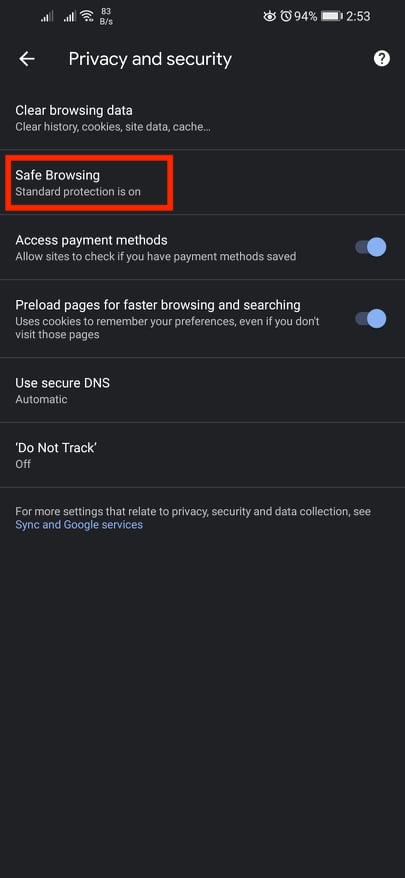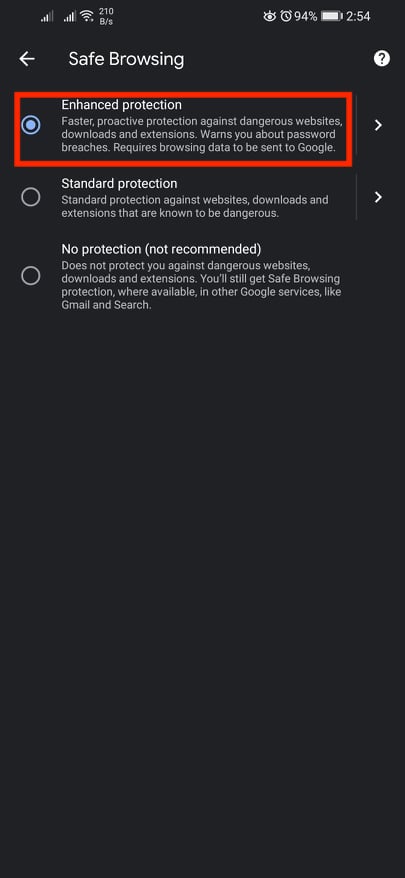 That's it! Enhanced safe browsing is now enabled on your Chrome browser. You won't notice anything different in your everyday web browsing, but you now have better protection.
~ Carla
▬▬▬▬▬▬▬▬▬▬▬▬▬▬▬▬▬▬▬▬▬▬▬▬▬▬▬▬▬▬▬▬▬▬▬▬▬▬▬▬▬▬▬▬▬▬▬▬▬▬▬▬▬
Some of my posts, opinions and views here do not reflect my position and StarHub's opinions.
For account related matter, please seek help from our Customer Service team via
Facebook Messenger.
Have a good idea? Tell us at our
Ideas Exchange!