How to Clear your Tracked Step History on iPhone?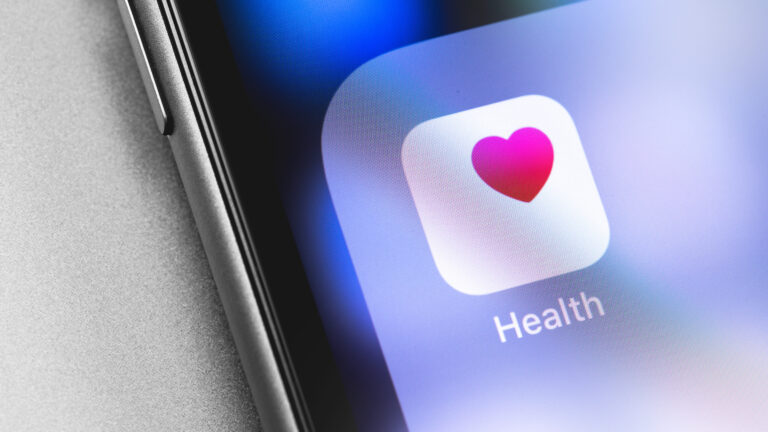 In case you don't know, if you have set up a profile in Apple Health on your iPhone, the app will collect data on how many steps you take each day. However, if you want to clear this record of your physical activity you can easily erase it within the app. Here's how to clear your tracked steps.
First, open the Apple Health app. If you can't find it, type "health" in the search bar of your iPhone.
In the Health app, tap "Steps." This section could be located on various parts of the screen depending on how many health metrics you use.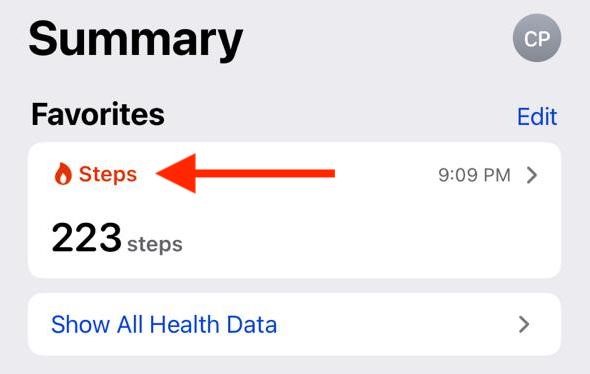 On the "Steps" screen, scroll down to the bottom then tap "Show All Data."

Once you're on the "All Recorded Data" screen, tap "Edit" in the upper-right corner.

Thereafter, it will change to an edit screen where you can delete data from each day using the red circles beside each entry. To delete all recorded step data, tap "Delete All."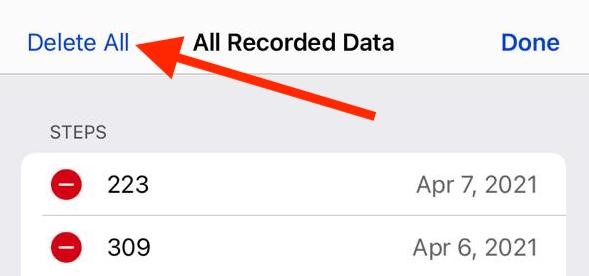 IMPORTANT NOTE: Once you delete your step data, you wouldn't be able to get it back.
After confirming the deletion, all your step data will be erased. Please note this does not prevent the Health app from collecting future step data.
There you go! It's that simple!
Haven't started tracking your steps yet? Get into the healthy lifestyle and buy yourself an Apple watch and iPhone on our Online Store.
~ Carla
▬▬▬▬▬▬▬▬▬▬▬▬▬▬▬▬▬▬▬▬▬▬▬▬▬▬▬▬▬▬▬▬▬▬▬▬▬▬▬▬▬▬▬▬▬▬▬▬▬▬▬▬▬
Some of my posts, opinions and views here do not reflect my position and StarHub's opinions.
For account related matter, please seek help from our Customer Service team via
Facebook Messenger.
Have a good idea? Tell us at our
Ideas Exchange!