How to allow or block iPhone apps to track you?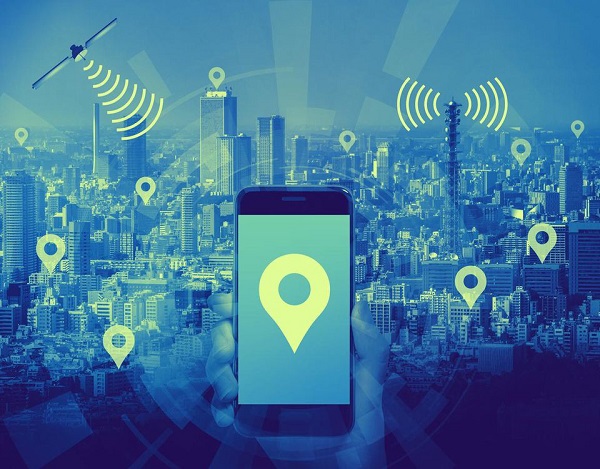 Did you know that more than 5,400 app trackers are sending data which sometimes include sensitive data such as location and phone number from your iPhone to third-party research and marketing firms? Technically, the ability to track you across the web and other apps are very common nowadays and, in many cases, they are harmless. If you don't feel comfortable to have your data tracked, you may opt to block apps from tracking you. However, some apps will not be able to function properly without the ability to use trackers so here's how to allow and block apps from tracking you.
STEP 1: Go to "Settings" then swipe down and tap "Privacy."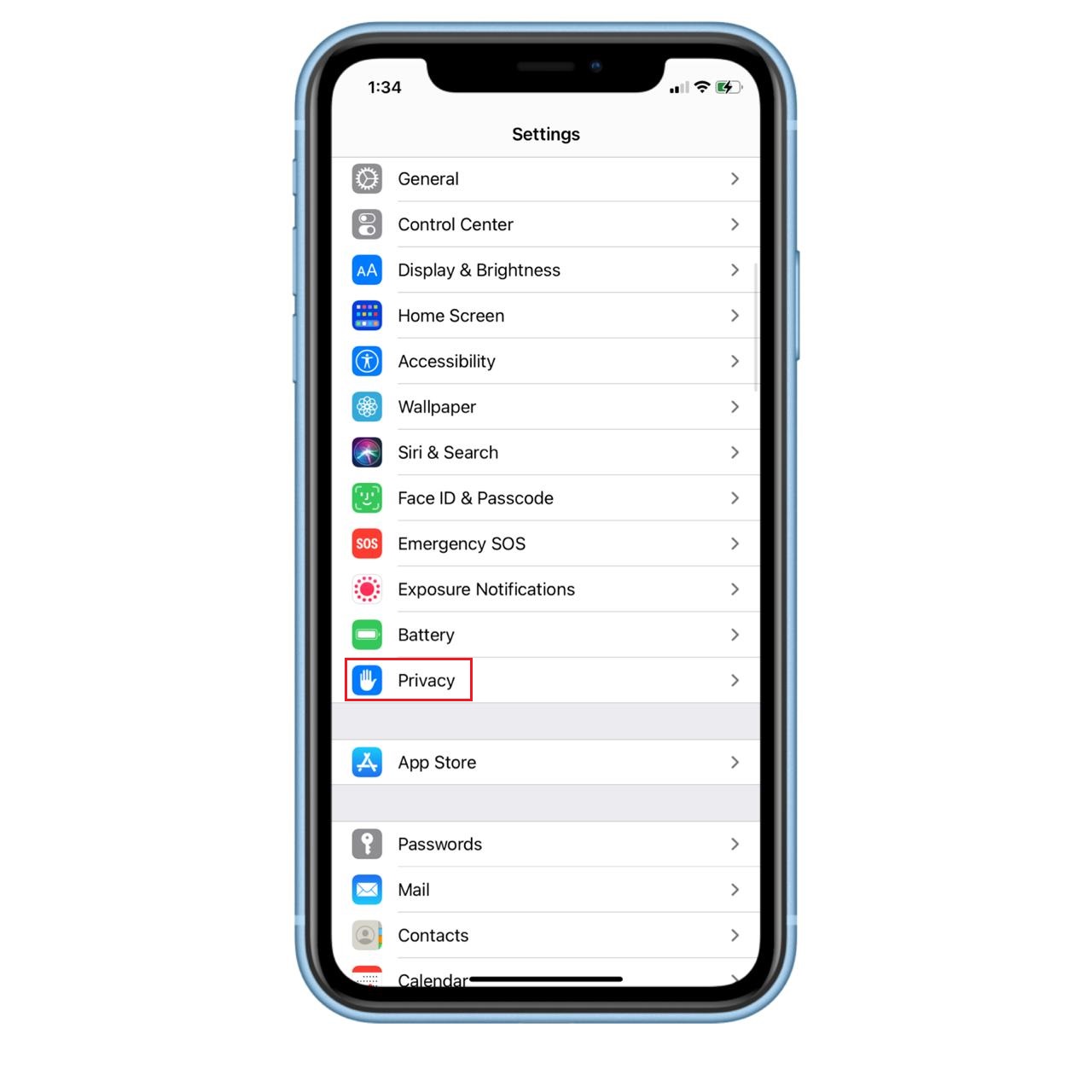 STEP 2: Select "Tracking."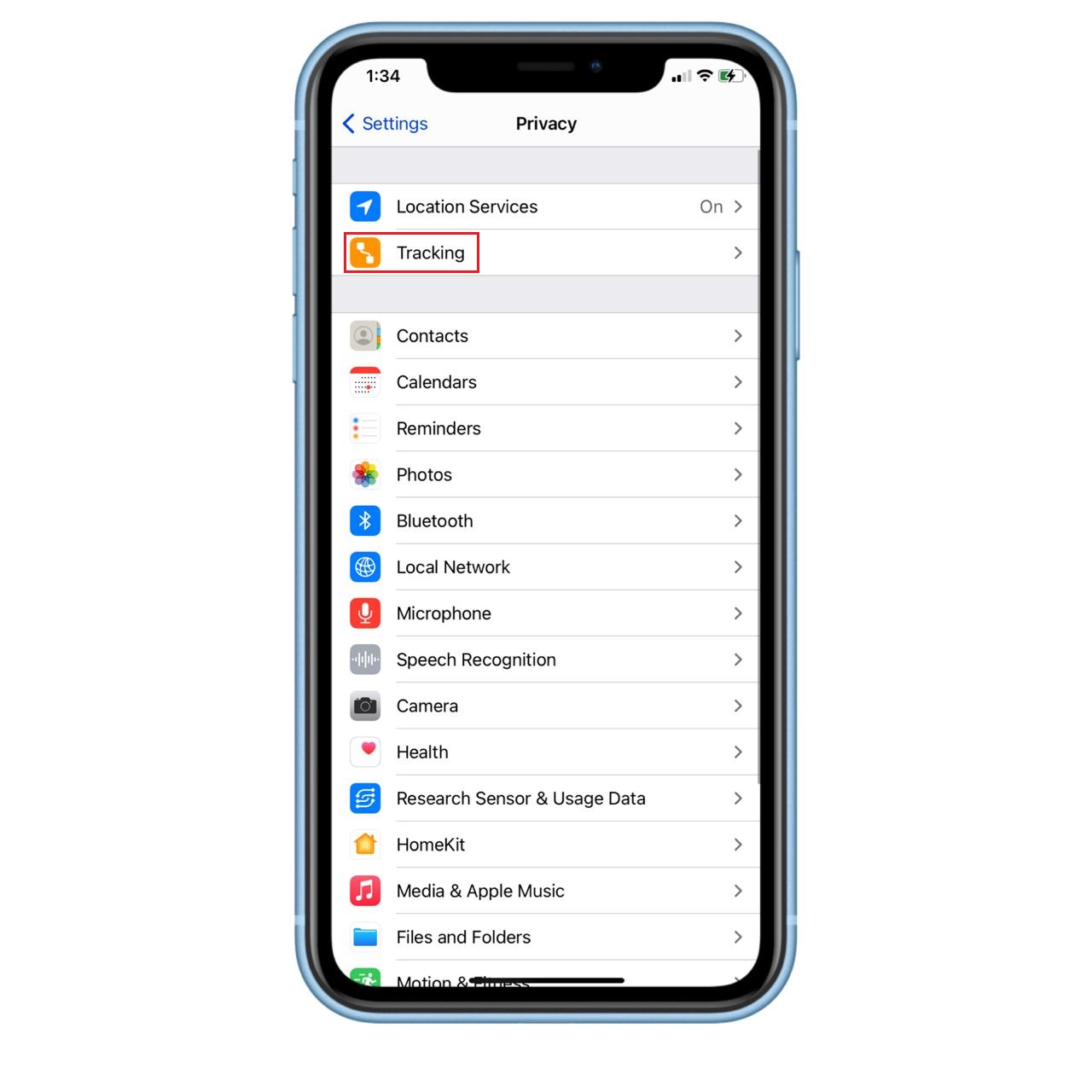 STEP 3: The default setting will allow apps to ask for permission to track you. But you may toggle it off to block apps from asking to track you.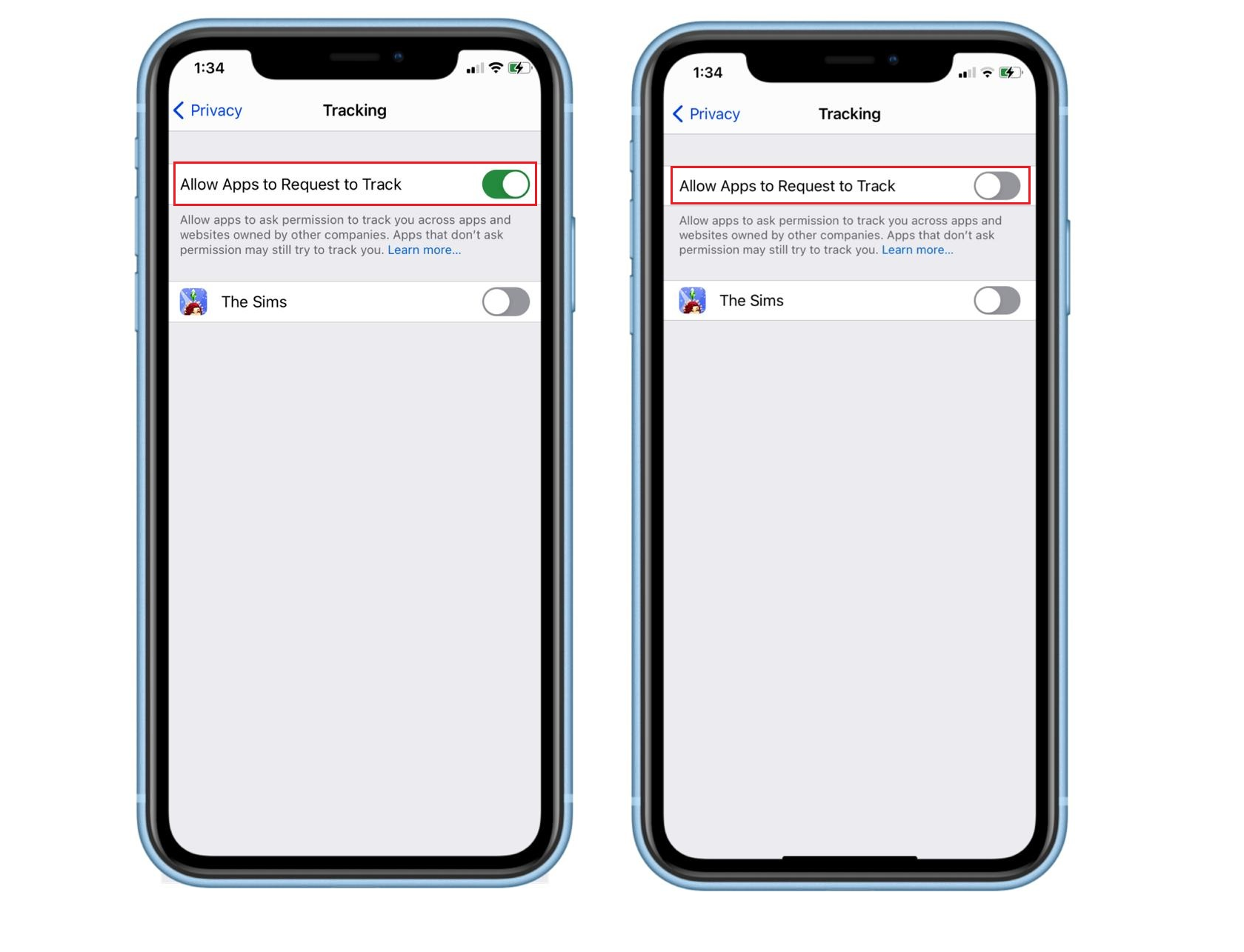 NOTE: When you give permission for an app to track you, you'll see a list of them under the Privacy > Tracking setting.
Source: https://www.washingtonpost.com/technology/2019/05/28/its-middle-night-do-you-know-who-your-iphone-is-talking/
~ Carla
▬▬▬▬▬▬▬▬▬▬▬▬▬▬▬▬▬▬▬▬▬▬▬▬▬▬▬▬▬▬▬▬▬▬▬▬▬▬▬▬▬▬▬▬▬▬▬▬▬▬▬▬▬
Some of my posts, opinions and views here do not reflect my position and StarHub's opinions.
For account related matter, please seek help from our Customer Service team via
Facebook Messenger.
Have a good idea? Tell us at our
Ideas Exchange!