How to Add an Expiration Date to Emails sent through Gmail?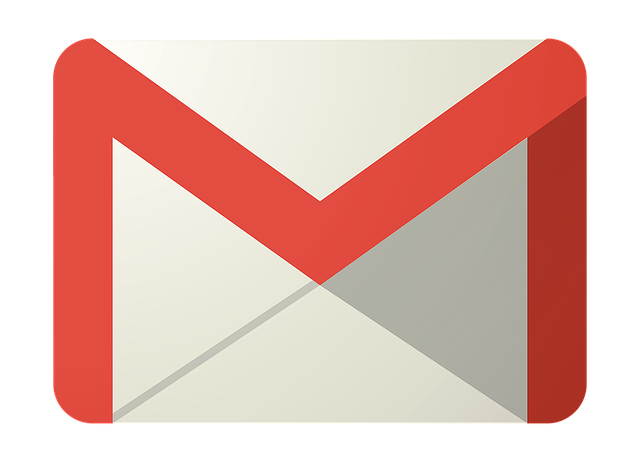 Nowadays, you can send disappearing messages in popular messaging apps even in other social media apps. But did you know you can also set an expiration date for emails sent through Gmail? This feature is called Gmail's Confidential Mode which makes the content within the email inaccessible after the set time. Here's how you can send an email through Gmail with an expiration date.
Log in to your Gmail account using your web browser of choice, then click "Compose" in the top-left corner of the window.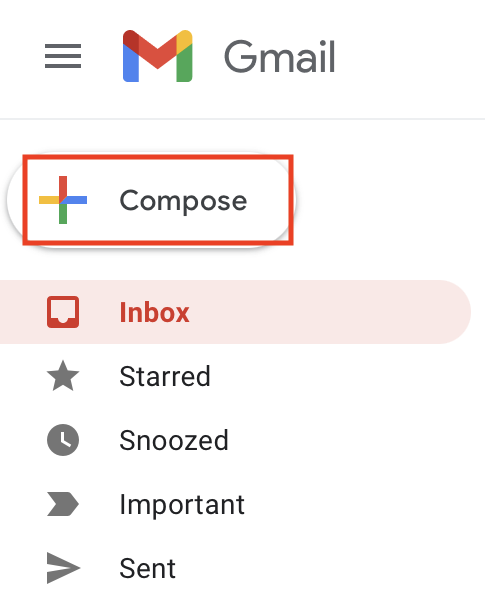 In the email composition window, click the lock button that has a clock to enable the Confidential Mode.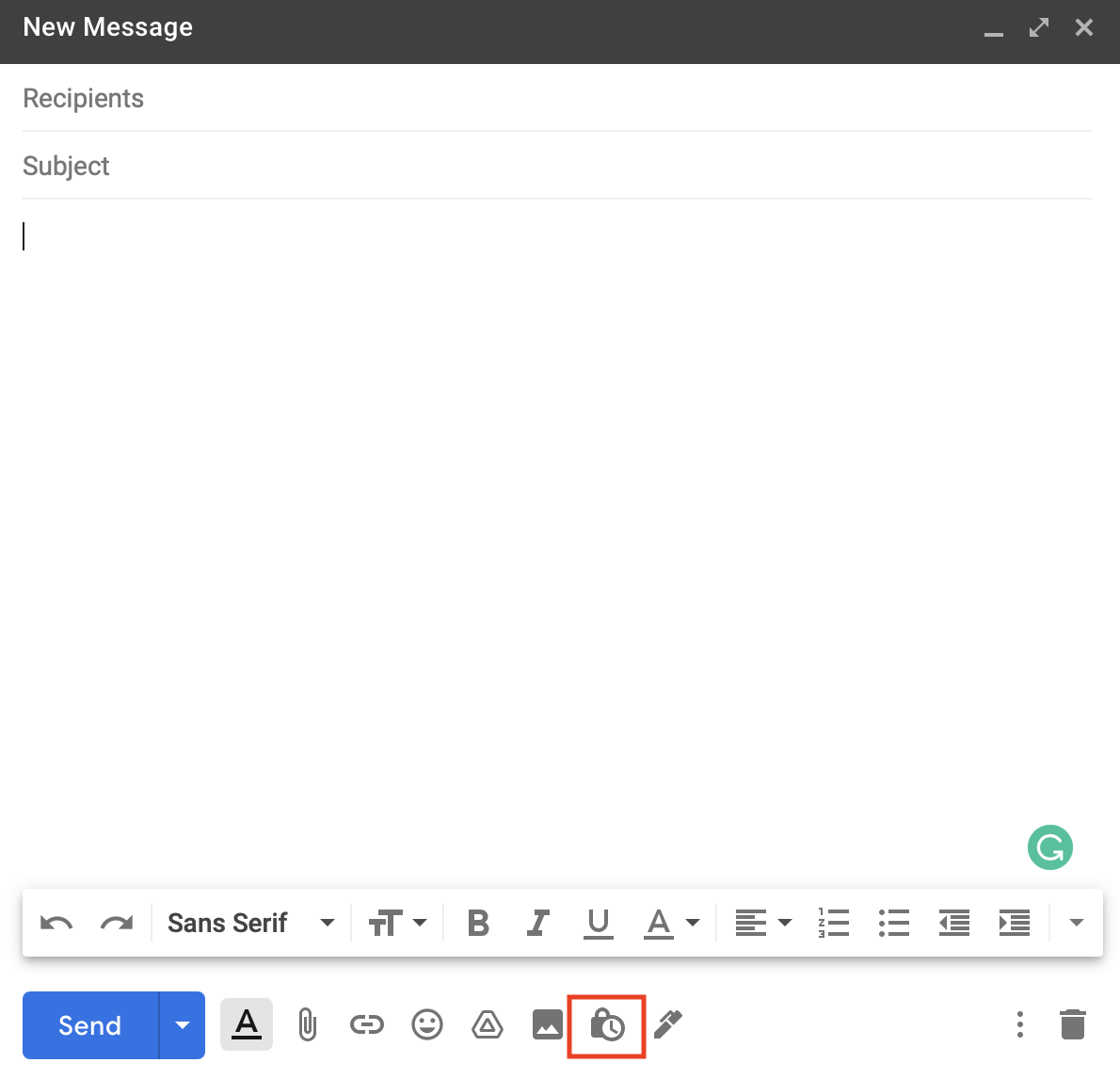 Once you enable the "Confidential Mode" a new window will appear. In the "Set Expiration" section, click the down arrow to display the list of different expiration times. In addition, you can also require a passcode which will require the recipient to first enter a password that they'll receive via SMS. When you've chosen what you prefer, click "Save."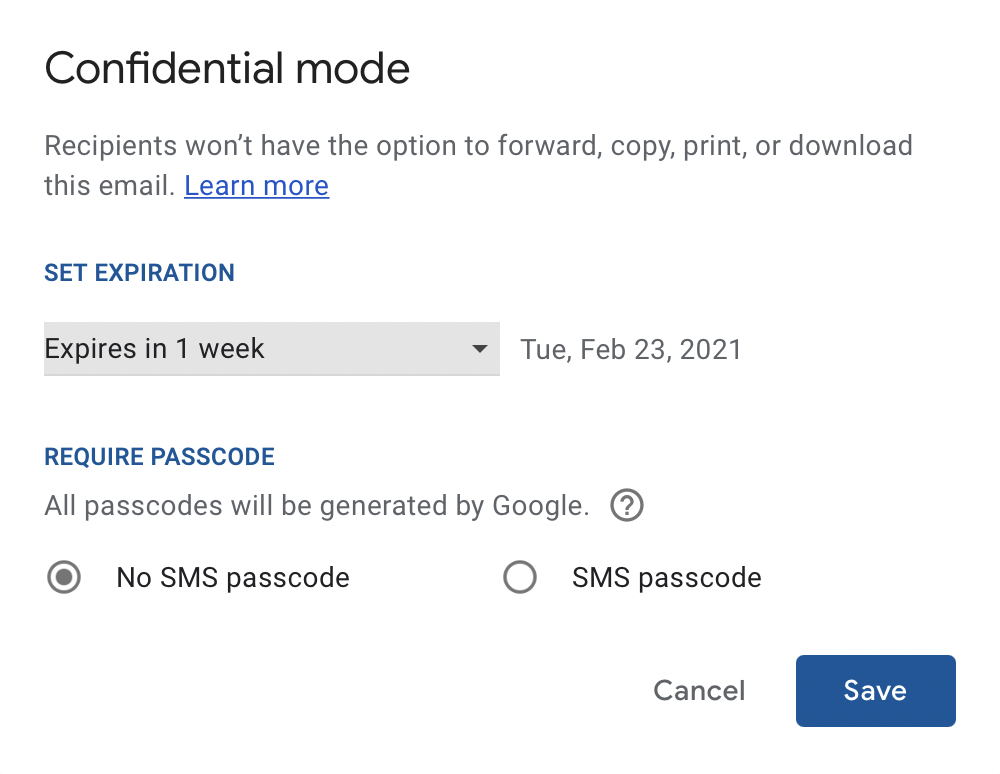 Thereafter, you just write the content of your email and send it, as usual. But you'll notice a message at the bottom of your email confirming you're in Confidential Mode.
So, what will the person to whom you send the email have to deal with on their end?
Here's what it looks like if the recipient is a Gmail user. You'll see the Forward button is disabled, and there's a banner explaining the feature. But other than that, it looks like a standard email.

When the email expires the text disappears entirely:
If the recipients aren't viewing the email in Gmail or not a Gmail user, they'll see this message with a link to have to click a link to open the email in a web browser.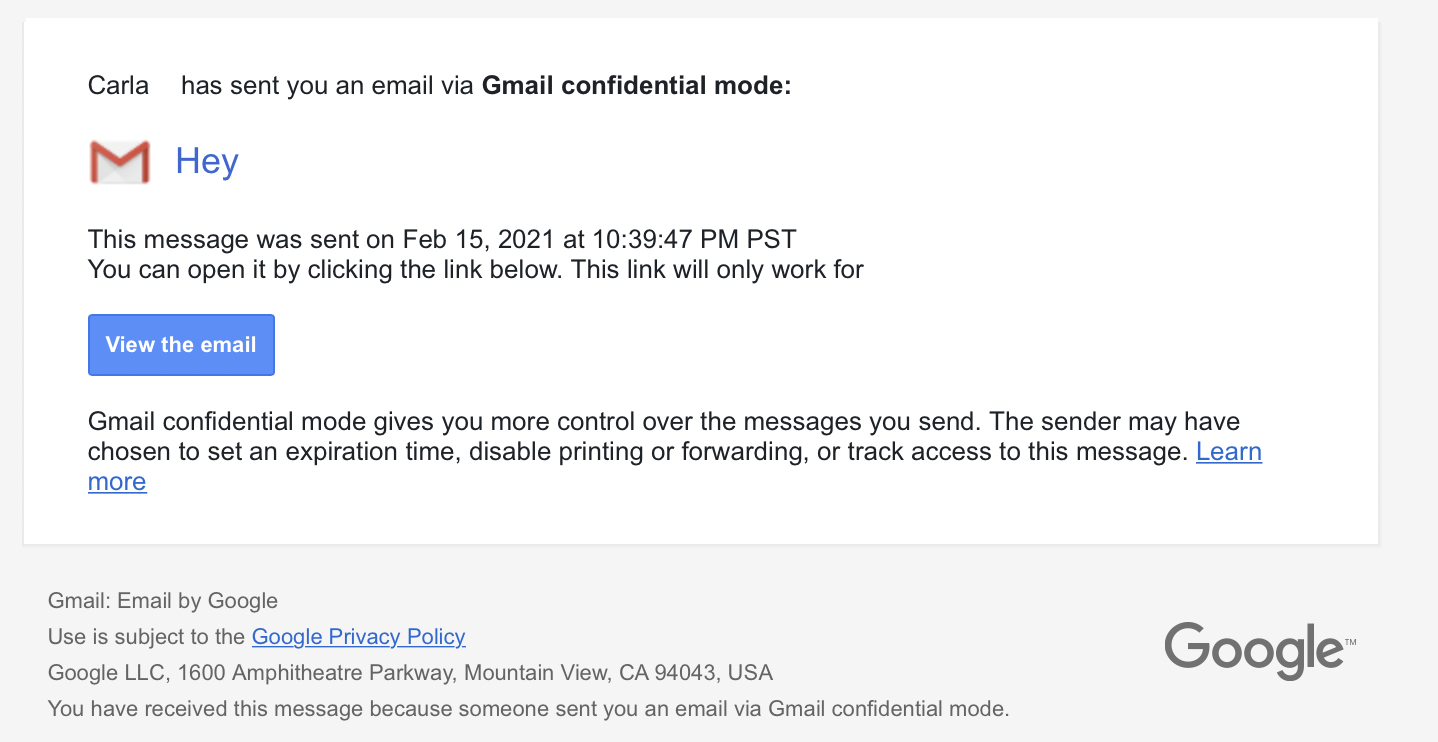 This new feature offers a compromise, of some sorts. Please keep in mind that you should not use this to send banking information or passwords but you might as well use this for personal matters for which you'd rather not create a lasting record.
~ Carla
▬▬▬▬▬▬▬▬▬▬▬▬▬▬▬▬▬▬▬▬▬▬▬▬▬▬▬▬▬▬▬▬▬▬▬▬▬▬▬▬▬▬▬▬▬▬▬▬▬▬▬▬▬
Some of my posts, opinions and views here do not reflect my position and StarHub's opinions.
For account related matter, please seek help from our Customer Service team via
Facebook Messenger.
Have a good idea? Tell us at our
Ideas Exchange!