How to Access the Hidden Scientific Calculator on iPhone?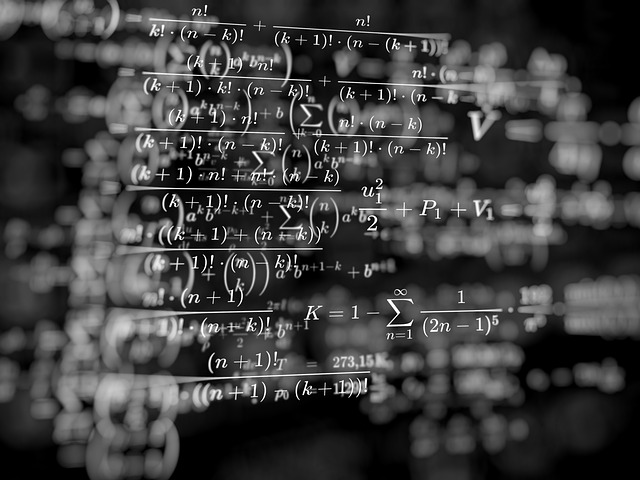 Have you been wanting to get a scientific calculator app on your iPhone? Well, you don't have to download a third-party app anymore. Because your iPhone already comes with a built-in scientific calculator. In case you don't know, Apple's Calculator app includes a scientific mode that has been hiding in plain sight since 2008. Here's how to access the hidden scientific calculator on your iPhone.
First, open the Calculator app.

Once Calculator opens, you will see a screen like this. This is a simple interface with a grid of numbers and basic mathematical operators.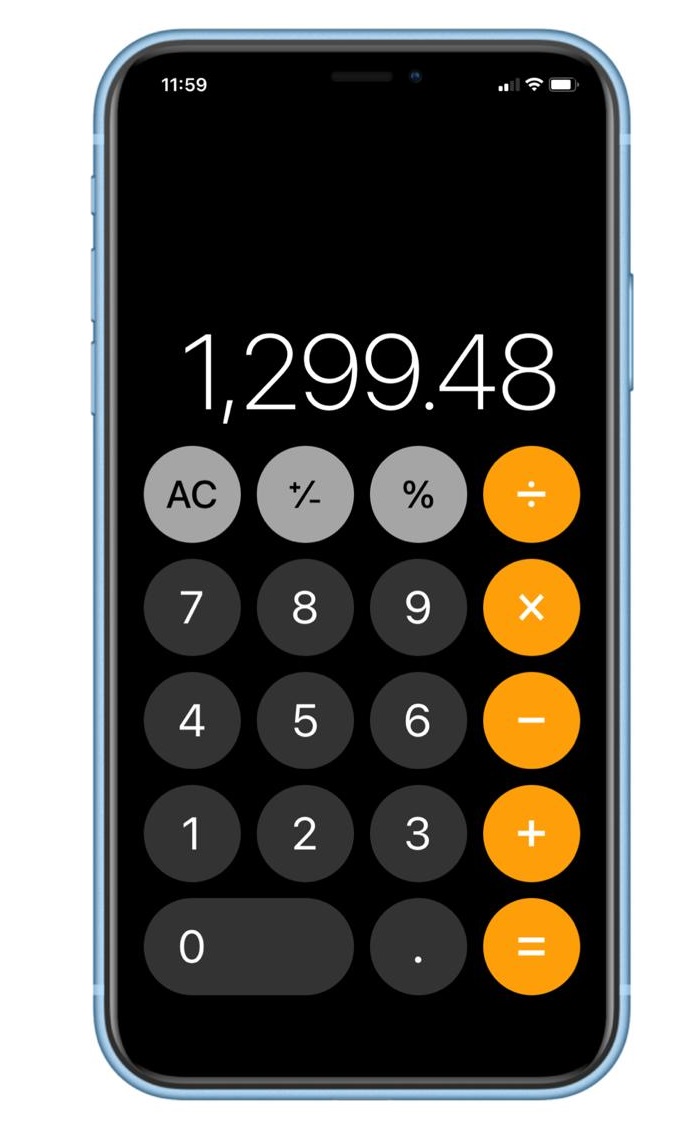 To access the scientific calculator mode, rotate your iPhone 90 degrees until it is in landscape orientation. Thereafter, it will automatically adjust to fit the wide orientation of the screen, and the new scientific calculator buttons will be added to the display.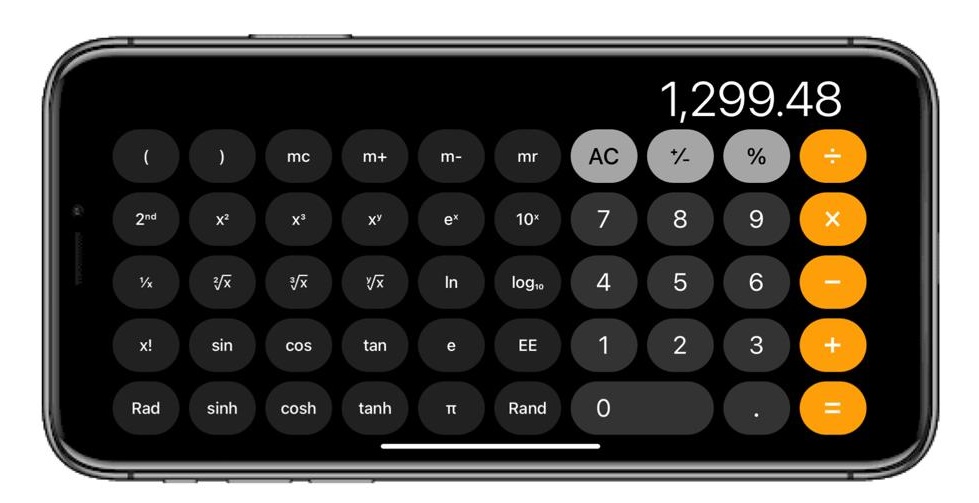 If your calculator doesn't change into a scientific mode when you rotate your iPhone, then it is more than likely that your phone's orientation lock is enabled. To disable that, open the Control Center and tap the orientation lock icon until it is no longer highlighted.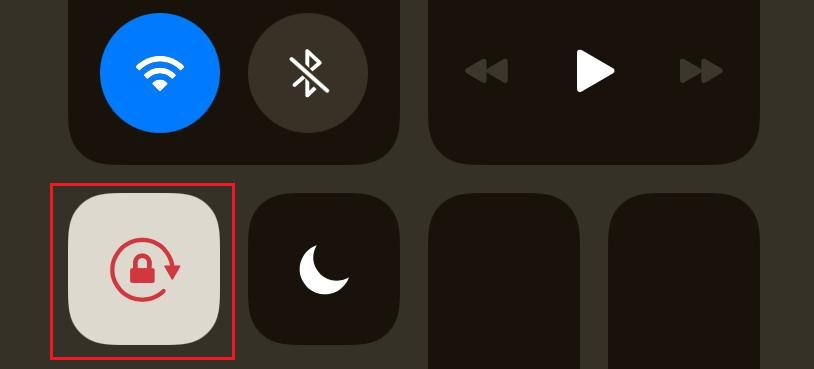 Once orientation lock is turned off, rotate your iPhone once again while running the Calculator app, and you will see the scientific mode. So, now you can do more complex math with just your phone!
~ Carla
▬▬▬▬▬▬▬▬▬▬▬▬▬▬▬▬▬▬▬▬▬▬▬▬▬▬▬▬▬▬▬▬▬▬▬▬▬▬▬▬▬▬▬▬▬▬▬▬▬▬▬▬▬
Some of my posts, opinions and views here do not reflect my position and StarHub's opinions.
For account related matter, please seek help from our Customer Service team via
Facebook Messenger.
Have a good idea? Tell us at our
Ideas Exchange!