Have you noticed Google Chrome's Reading List?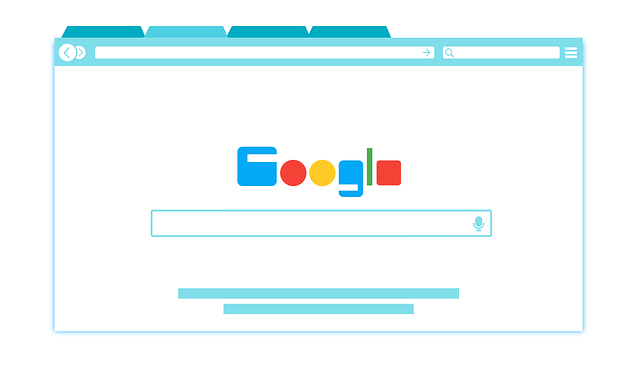 Recently, have you seen the "Reading List" feature added to Google Chrome? It was first spotted in July 2020 which was initially named "Read later." Eventually, it was renamed "Reading List" and was integrated with bookmarks.
The "Reading List" is exactly what it sounds like, which is a list of things to read. It's a similar concept to the bookmarks in web browsers. But it syncs to your Google account if you're logged into Chrome, so you can access them both on desktop and phone. The other benefit is pages saved to your Reading List can be read without an internet connection although you need internet to add to the list.
Let's show you how to use the Reading List in Google Chrome. Also, how to disable it if you don't like this new feature.


How to us
e Reading List
First, open the webpage you want to add to your Reading List. Then, click the bookmark icon on the right side of the address bar.

Thereafter, a menu with two options will appear. Select "Add to Reading List."

Now, to access the Reading List, the Bookmarks Bar must appear. You can do that by pressing Ctrl+Shift+B or go to Settings > Appearance > Show Bookmarks Bar.

The Reading List can be found on the far-right side of the Bookmarks Bar. Just click it and you'll see all your saved articles in the list.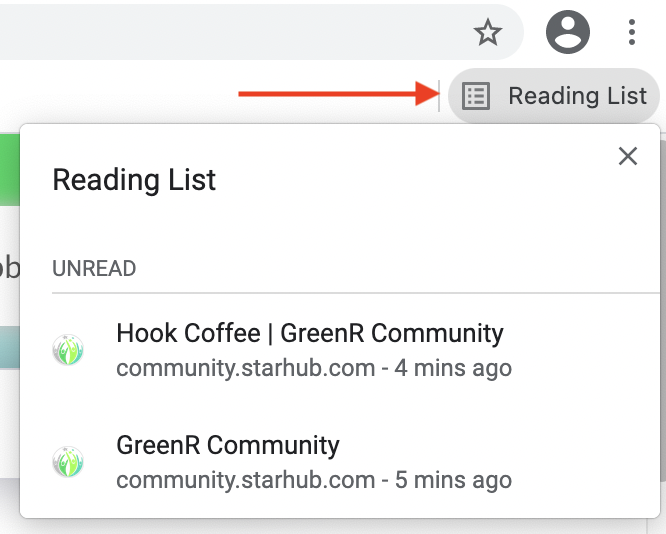 How to disable Reading List
If you find no use for this new feature, you can easily disable it. However, Google may eventually remove this option, but at the moment of this writing it still works.
Enter chrome://flags/#read-later into the address bar and hit the Enter key.
Select "Disabled" from the drop-down list next to the Reading List option.

Restart your browser, then the Reading List feature is now disabled.
That's it!
Reading List is gradually rolling out to the public, so it might take some time before you see it on your Chrome browser. Let us know in the comments if you already have this feature.
~ Carla
▬▬▬▬▬▬▬▬▬▬▬▬▬▬▬▬▬▬▬▬▬▬▬▬▬▬▬▬▬▬▬▬▬▬▬▬▬▬▬▬▬▬▬▬▬▬▬▬▬▬▬▬▬
Some of my posts, opinions and views here do not reflect my position and StarHub's opinions.
For account related matter, please seek help from our Customer Service team via
Facebook Messenger.
Have a good idea? Tell us at our
Ideas Exchange!