Facebook Privacy Settings You Need to Change Now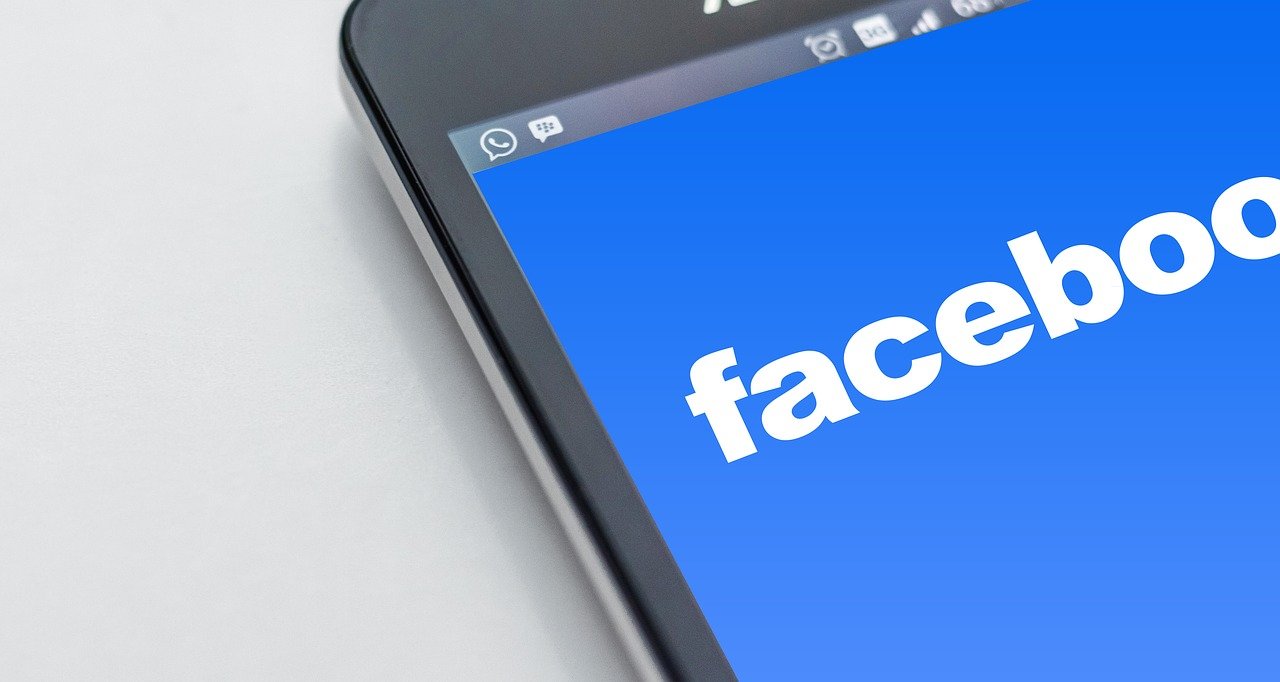 Are your Facebook settings in maximum privacy? The truth is your Facebook profile might not be as secure and private as you think it is. Now, you probably have some concerns over your privacy and security on Facebook. Don't worry, we'll teach you how to improve your privacy on Facebook. Here are the most important things you should change right now.
Delist your Facebook profile from search engines
Did you know that your Facebook profile is indexed on Google? This means anyone searching your name on the internet will be able to find your Facebook profile. If you don't want your Facebook profile appearing when someone searches your name, you should delist it from search engines.
To change the setting, open Facebook in a web browser then click on the downward-facing arrow in the top-right corner. Tap Settings & Privacy > Settings > Privacy. Under "Do You Want Search Engines Outside of Facebook to Link to Your Profile?" click Edit.

Change the privacy settings on your older posts
You might have forgotten about some embarrassing public posts that you made on Facebook. Fortunately, you don't have to dig through years of embarrassing updates to limit who can see your old posts.
Simply, go to Settings & Privacy > Settings > Privacy, and then under the "Your Activity" section, click "Limit the audience for posts you've shared with friends of friends of Public?"

Make your Friends List private
In case you don't know, your friend list is visible to everyone by default. If you don't want someone to be able to look up a list of your friends, family members or even partner.
You can change the visibility of your friend list under Facebook settings. Go to Settings & Privacy > Settings > Privacy and then scroll down to the "How people can find and contact you" section. You can choose between Public, Friends, Only Me, or customize the settings. If you want to keep your friends list private, then choose "Only Me."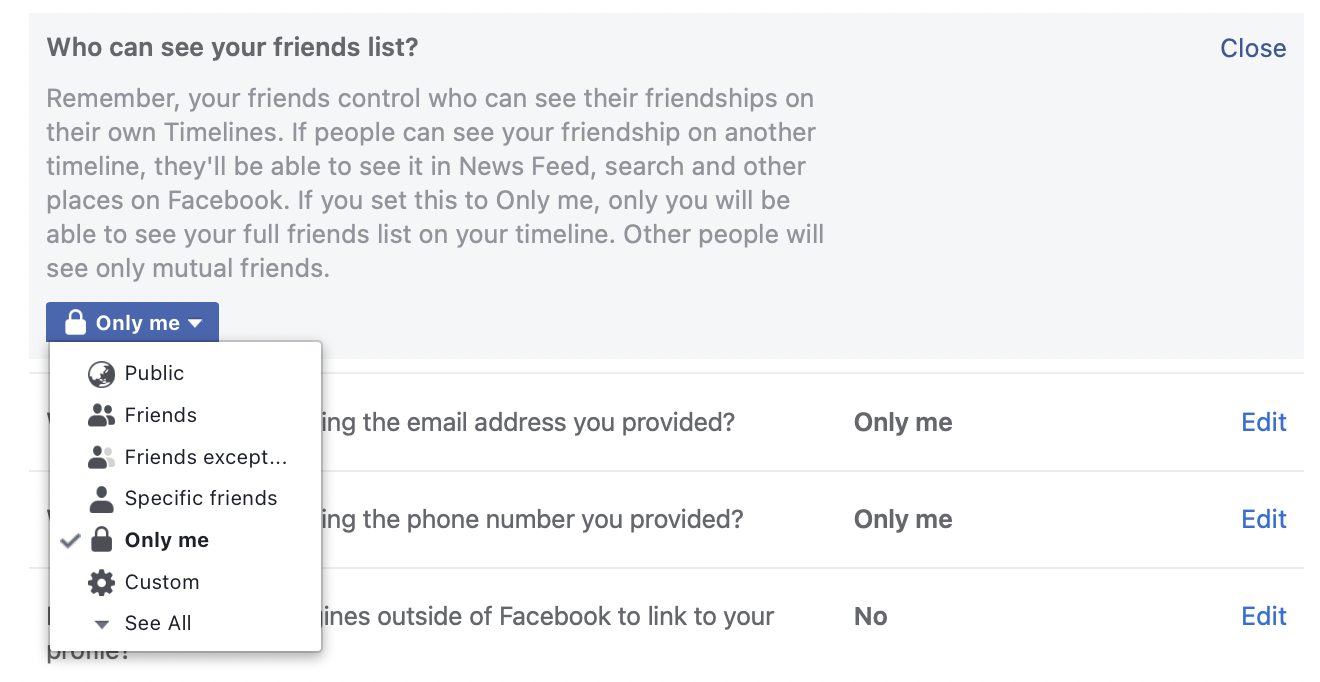 Get rid of apps that track you off Facebook
Have you ever used your Facebook profile to log in to other platforms or website? This enables third-party apps to access your personal data and may permit them to share your activity with Facebook. So, you should ensure that only apps you trust and actively use have access to your account.
You can review your list of connected apps under Facebook settings. Just go to Settings & Privacy > Settings > Apps and websites. Thereafter, review through any active apps or websites then remove them if you don't want to share information.

Now that you've made some changes to your privacy settings, you can feel a little bit more relaxed when using the social media platform.
If you have any questions just post in the comments below.
~ Carla
▬▬▬▬▬▬▬▬▬▬▬▬▬▬▬▬▬▬▬▬▬▬▬▬▬▬▬▬▬▬▬▬▬▬▬▬▬▬▬▬▬▬▬▬▬▬▬▬▬▬▬▬▬
Some of my posts, opinions and views here do not reflect my position and StarHub's opinions.
For account related matter, please seek help from our Customer Service team via
Facebook Messenger.
Have a good idea? Tell us at our
Ideas Exchange!