Did you know you can remotely sign out of Gmail?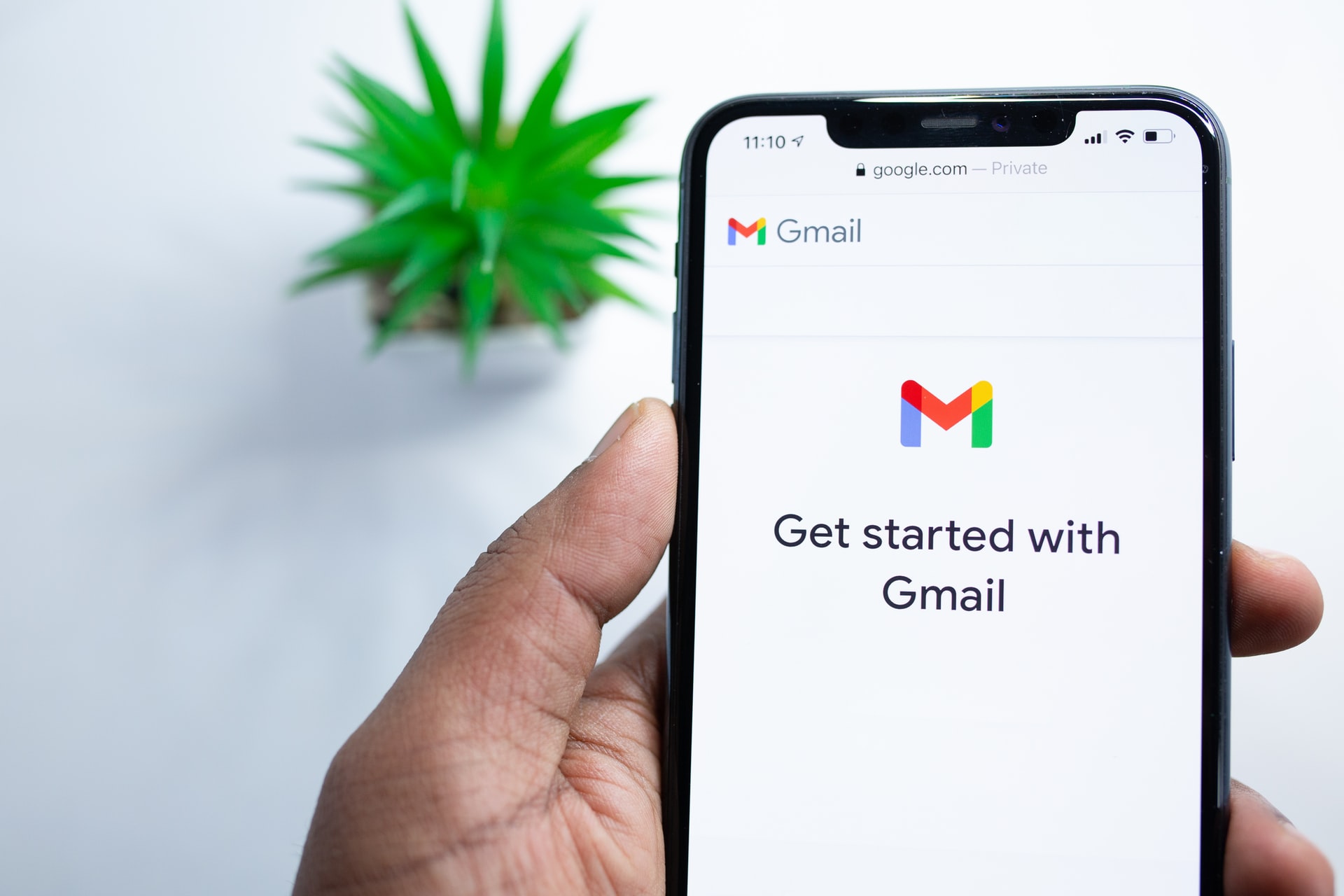 Are you using different computers or laptops for work and personal to access your Gmail accounts? If yes, you'll want to ensure you're signed out of your Gmail when you aren't using those devices.
More importantly, if your laptop or mobile device becomes lost or stolen, it's important to know how to disconnect your accounts from it immediately. Good thing, Google lets you remotely sign out of your Gmail account from any of your connected devices.
To get started, log in to Gmail in your web browser. Click the Profile icon in the upper-right corner and then choose the "Manage Your Google Account" option.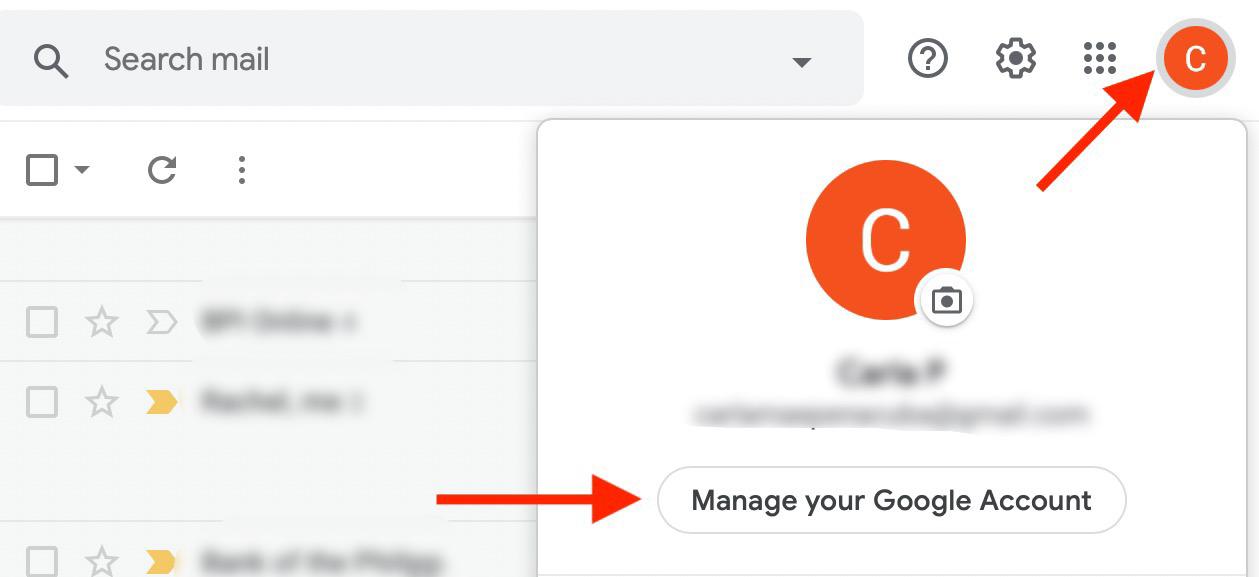 Go to the "Security" tab. Scroll down to the "Your Devices" section then click the "Manage Devices" button.

Thereafter, you'll see a list of all the devices that are currently logged in to your Gmail account. Click the three-dotted menu button of the device that you want to sign out of, and then choose the "Sign Out" option.

Google will ask you if you're sure that you want to sign out of the device before it will remove the Google account from the device. Just, click the "Sign Out" button to confirm.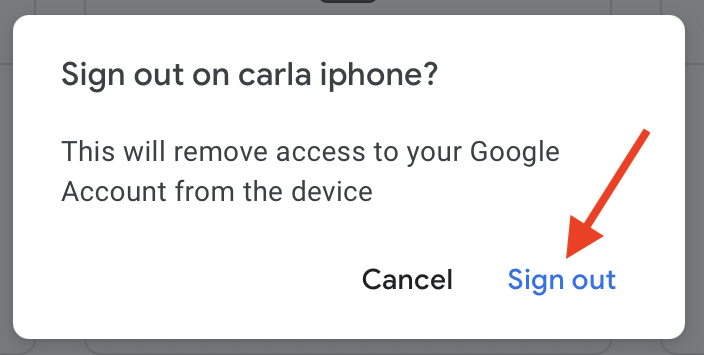 This will instantly sign you out of the chosen device if it's online. However, if the device is missing, turned off, or not connected to the internet, Google will remove the account as soon as it detects that it has reconnected.
If you need to sign out of more devices, simply follow the same process in the "Your Devices" section on your Google Account page.
~ Carla
▬▬▬▬▬▬▬▬▬▬▬▬▬▬▬▬▬▬▬▬▬▬▬▬▬▬▬▬▬▬▬▬▬▬▬▬▬▬▬▬▬▬▬▬▬▬▬▬▬▬▬▬▬
Some of my posts, opinions and views here do not reflect my position and StarHub's opinions.
For account related matter, please seek help from our Customer Service team via
Facebook Messenger.
Have a good idea? Tell us at our
Ideas Exchange!