Did you know you can hide your Facebook Memories?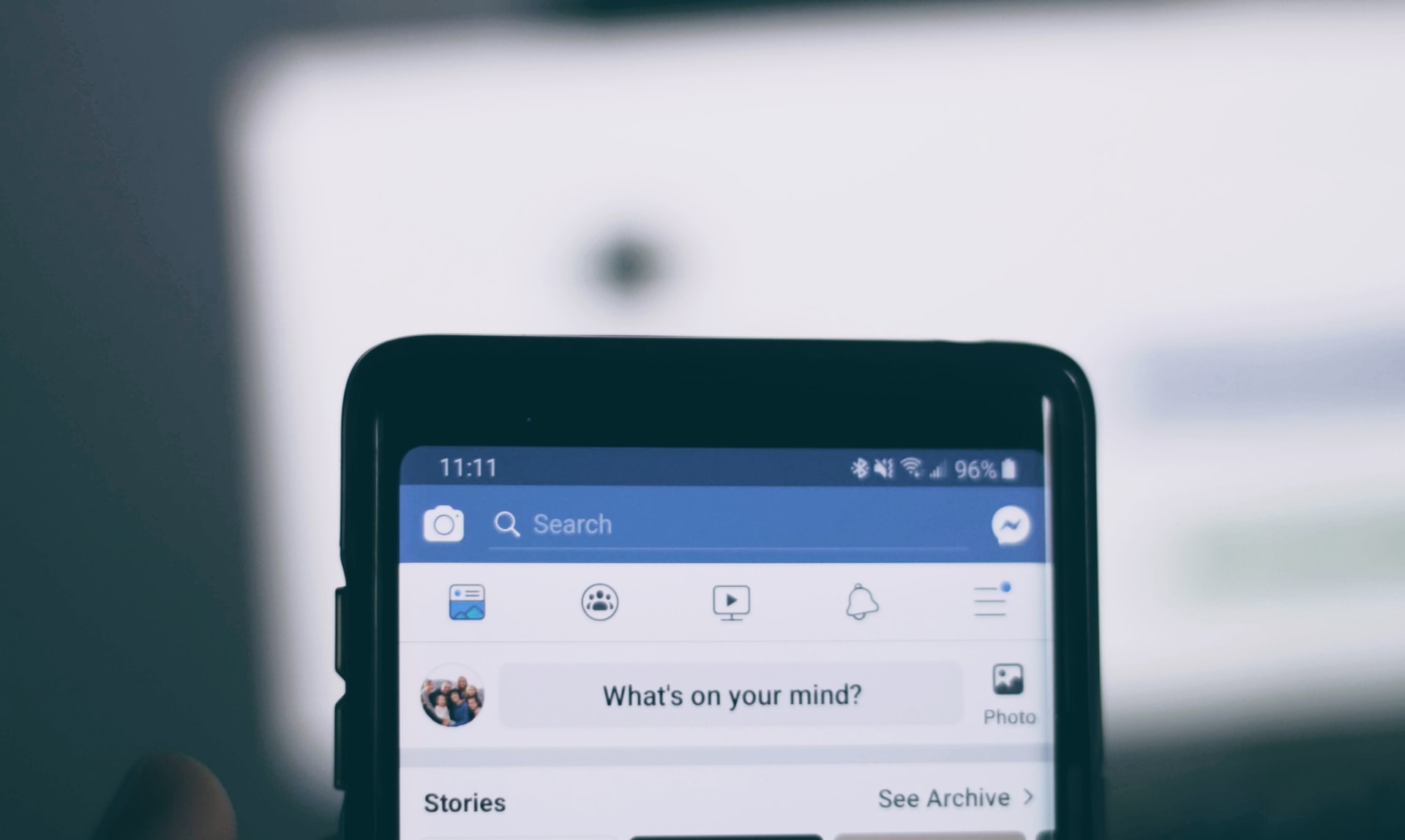 Facebook Memories appear as a daily reminder of the things you've shared and have been tagged on the social media platform. It shows posts from previous years on the same day from touching moments, fun times, great news and accomplishments, or clever witticisms. But it can also be a reminder of the difficult memories such as lost friends, painful events from times in your life, or even cringe-inducing things you thought were witty.
This feature, which was previously called "On This Day," is not for everyone. That's why it's reasonable to turn them off or hide this feature entirely. So how do you do that?
How to turn off Facebook Memories notifications?
The best way to ignore Facebook Memories is by disabling the notification that pops up and reminds you that "You have memories" each day. To do so:
Open Facebook in a desktop web browser and select Memories from the sidebar on the left.

Select Notifications.

Thereafter, you'll see three options on how often Facebook notifies you of your Memories. Choose the one that suits your preference.

How to block memories of certain people or dates?
To disable specific dates or people from appearing in your Facebook Memories, here's how:
Go to Memories in the sidebar while viewing Facebook in a desktop browser.

Select Hide People to block memories involving specific people on Facebook. Thereafter, you can start typing in the box the name of the individual you want to hide all memories associated with him/her. Then click Save to complete the action.

On the other hand, select Hide Dates to hide Memories related to a specific date or event. Click Add New Date Range, then just input a start and end date and click Save to complete the action.
There you go! Hopefully, these options could help limit you from seeing the things you'd rather not.
~ Carla
▬▬▬▬▬▬▬▬▬▬▬▬▬▬▬▬▬▬▬▬▬▬▬▬▬▬▬▬▬▬▬▬▬▬▬▬▬▬▬▬▬▬▬▬▬▬▬▬▬▬▬▬▬
Some of my posts, opinions and views here do not reflect my position and StarHub's opinions.
For account related matter, please seek help from our Customer Service team via
Facebook Messenger.
Have a good idea? Tell us at our
Ideas Exchange!