ASUS Zenfone 7 Pro Review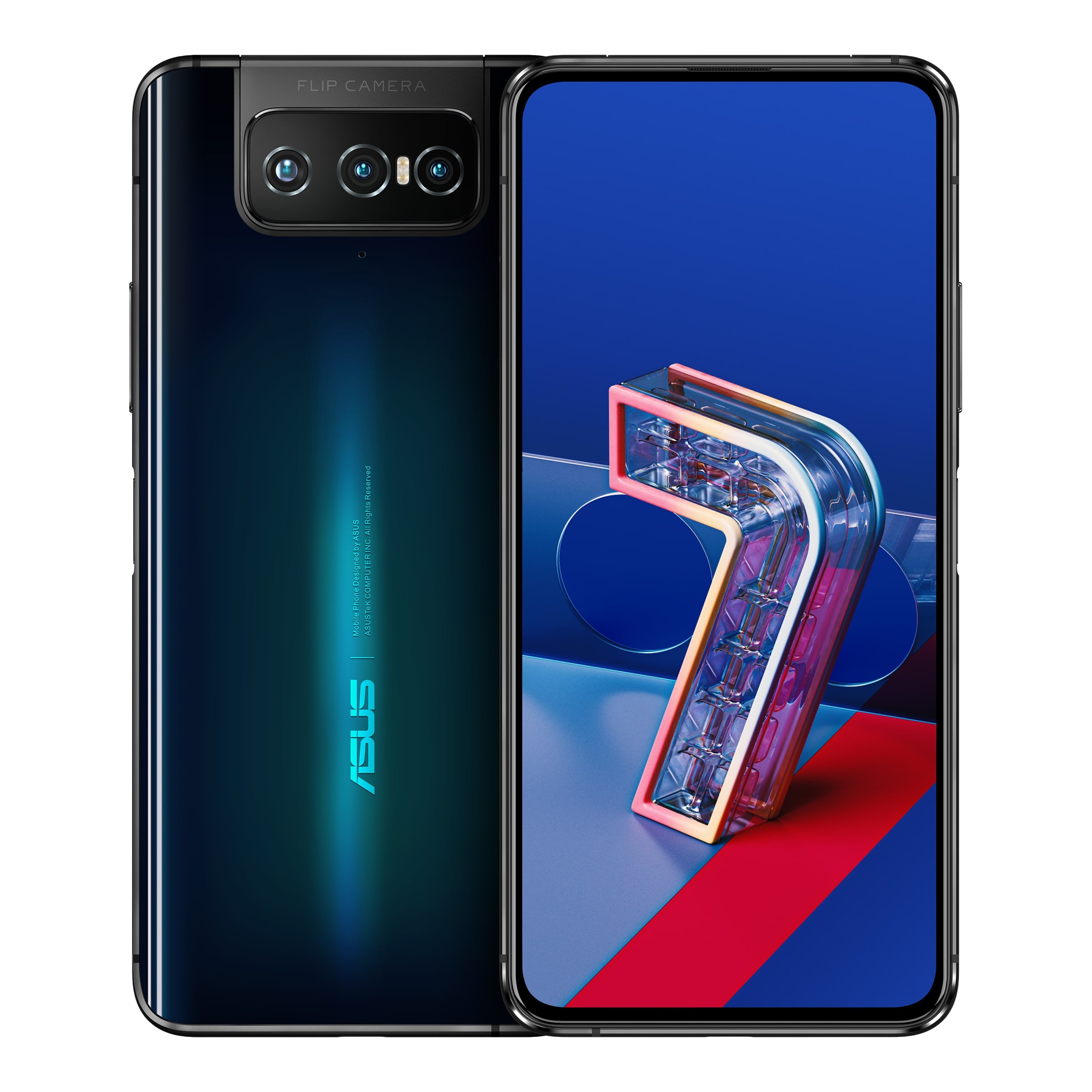 Launched Sep 2020. This is a sequel to the then unique ASUS Zenfone 6 which featured a flip camera. Another beautiful phone, it is delightful to behold and use like the Zenfone 6.
Bought the Pro version which comes with:
RAM - 8GB
Internal memory - 256GB
8 core Snapdragon 865 processor
Dual SIM
Dedicated MicroSDXC memory card slot
64Mp camera
5000 mAmp battery
Corning gorilla glass 6
Super Amoled screen
NFC capable
Fingerprinter sensor
5G capable
USB C port
Battery care feature
Like the Zenfone 6, it comes neatly packed and outdoes the former with two cases. A soft silicon case as well as a hard case. So it is ready to go out of the box.
What I like:
Good camera - Ok, it may not be the best when compared to the best in class of other flagships but adequate. The telezoom is better
Battery - Like the Zenfone 6, it is a whopping 5,000mAmp
ZenUI - Similar to the Zenfone 6, the ZenUI is light and very much stock Android
Performance - Buttery smooth performance because of the capable processor
Screen - The screen is good
USB C - Personally love USB C ports since it is less fiddling around and potential to be damaged if a cable is inserted incorrectly
Dual SIM - Love the flexibility of having a secondary SIM card which is very useful for travel purposes
Fingerprint sensor - Really find fingerprint sensors essential especially with banking apps, Google Pay, Singpass etc. Takes the hassle out of authentication. However, personally prefer the Zenfone 6 sensor since it is at the back of the phone. The Zenfone 7's sensor is on Power Button which is on the right side
Battery care - This is a neat feature that can be set to slow charge and maximum charging level e.g 80%. According to ASUS, this helps double battery life span if enabled. According to Rocky from The Repair Hospital, who is passionate about device maintenance and care, it is his experience that most devices fail because of overcharging. He recommends taking note of the time a device takes to fully charge before disconnecting. He even goes to the extent of setting a timer. In this context, ASUS Battery care is definitely good to enable
What I do not like:
Availability - ASUS Zenfones are hard to get locally. Had to order mine from Expansys
Accessories - Although it is possible to get third party accessories such as cases, would have liked to get an Otterbox case. Sadly ASUS Zenfone is not compatible
Android - The ASUS Zenfone 6 has already been updated to Android 11. Understand ASUS expects to update the Zenfone 7 to Android 11 after CNY, so it will not be a long wait. To be fair, have not noticed much difference between Android 10 and 11. At least in the way I use the phones so, it is not a show stopper
So how does the Zenfone 7 Pro compare with the Zenfone 6? Overall, they are quite similar. However there are some key differences:
Size - The Zenfone 7 Pro is slightly bigger
Processor - The Zenfone 7 Pro processor is Snapdragon 865 vs 855. Having said that, there is very little difference between the two in terms of performance. Buttery smooth experience for both
Fingerprint sensor - Ok, have beaten this issue to death :-P. The Zenfone 7 Pro's sensor is on the Power Button which is on the right side of the device (Zenfone 6 Pro's is on the back, which seems to be a better place to be located in my opinion)
Android version - The Zenfone 7 Pro came with Android 10 (as mentioned, ASUS expects to push Android 11 update after CNY)
Phone Jack - The Zenfone 6 includes a 3.5mm audio port. The Zenfone 7 has done away with this and if desired, audio can be connected via a USB C audio adapter. Personally use Bluetooth, so this is not a show stopper
So how did I end up with the ASUS Zenfone 6 Pro and Zenfone 7 Pro? Unfortunately, due to negligence and enthusiasm with a new Zenfone 6, the device accompanied me during exercise. Suspect my sweat shorted the phone. It took quite a while to find the right repair shop since ASUS Service Centre said it could not be repaired. To be fair, they would not have had the parts, since the model is not sold locally. In the end, The Repair Hospital fixed my phone! Kudo to Rocky and his team. Can whole heartedly recommend this shop and will certainly go back if repairs are needed for electronic devices. They also fix computers. Since mobile phones are essential in this Covid 19 era, had to get a replacement. After looking around, decided on the Zenfone 7 Pro. Certainly recommend both devices. However, it may make more sense to go for the Zenfone 7 Pro.
Will be happy to answer questions :-)


"All that is necessary for the triumph of evil is that good men do nothing." - Edmund Burke