Apple and Health Promotion Board Partners Together to Get Everyone Moving with LumiHealth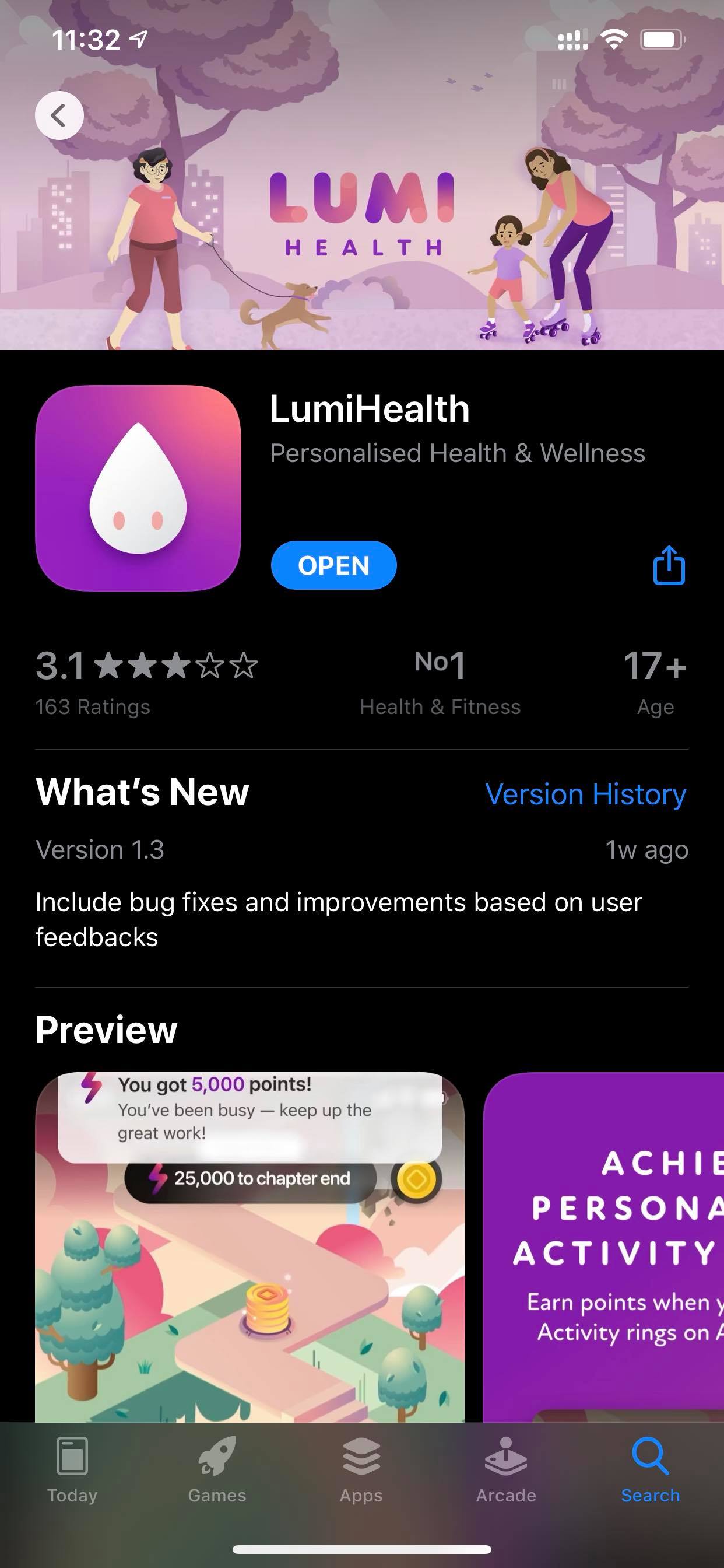 During the September launch, Apple announced that they have partnered with our very own Singapore's Health Promotion Board to encourage healthy lifestyle and wellness through technology.
Apple Watch and iPhone users can download the LumiHealth app, which is exclusive to App Store, to earn points through engaging in a series of health and wellness activities such as walking, running, breathing exercises, and these points can be used to earn rewards of up to $380 in the form of HPB eVouchers.
Harnessing the data on your Apple Watch, LumiHealth sends personalized notifications, programs and even reminds you to go for health screenings and immunizations. Worried about the amount of data that the app is collecting? Not to worry, the data is used to enhance users' experience and all user data are encrypted and will not be shared or used for marketing purposes.
You have full control over the data and permissions you want to share over the app.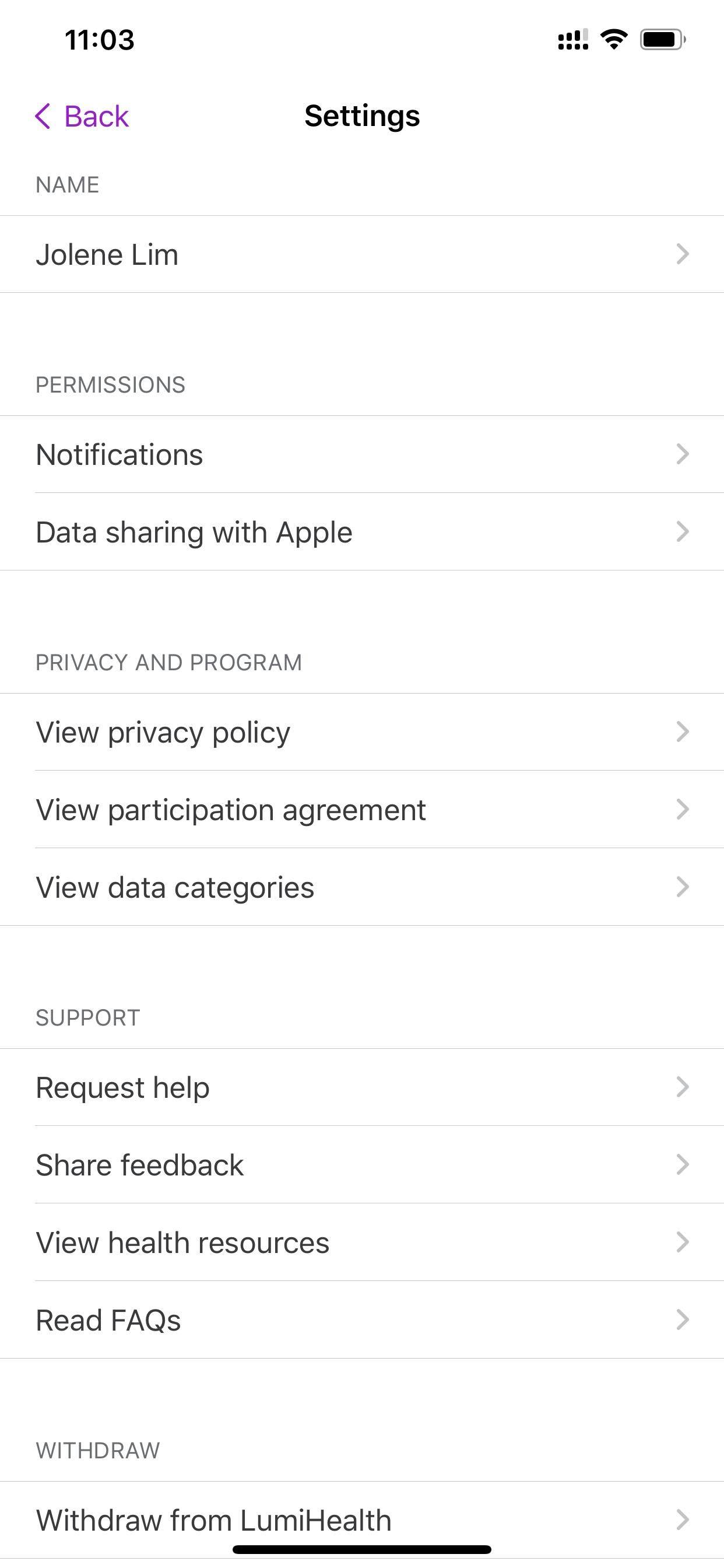 For me, I think it's great as I usually need some form of motivation to get moving. Goals are set for me so I don't get any excuse to set a goal too low or too high. I always have my Apple Watch on me so it doesn't require any extra effort to track my progress.
So after logging in with your Singpass and consenting to the type of data that you want to share, you will be brought to the world of Lu. As you progress through your challenges, you will help Lu move forward in the map and in return, Lu awards you with coins. (HOW CUTE IS THAT!)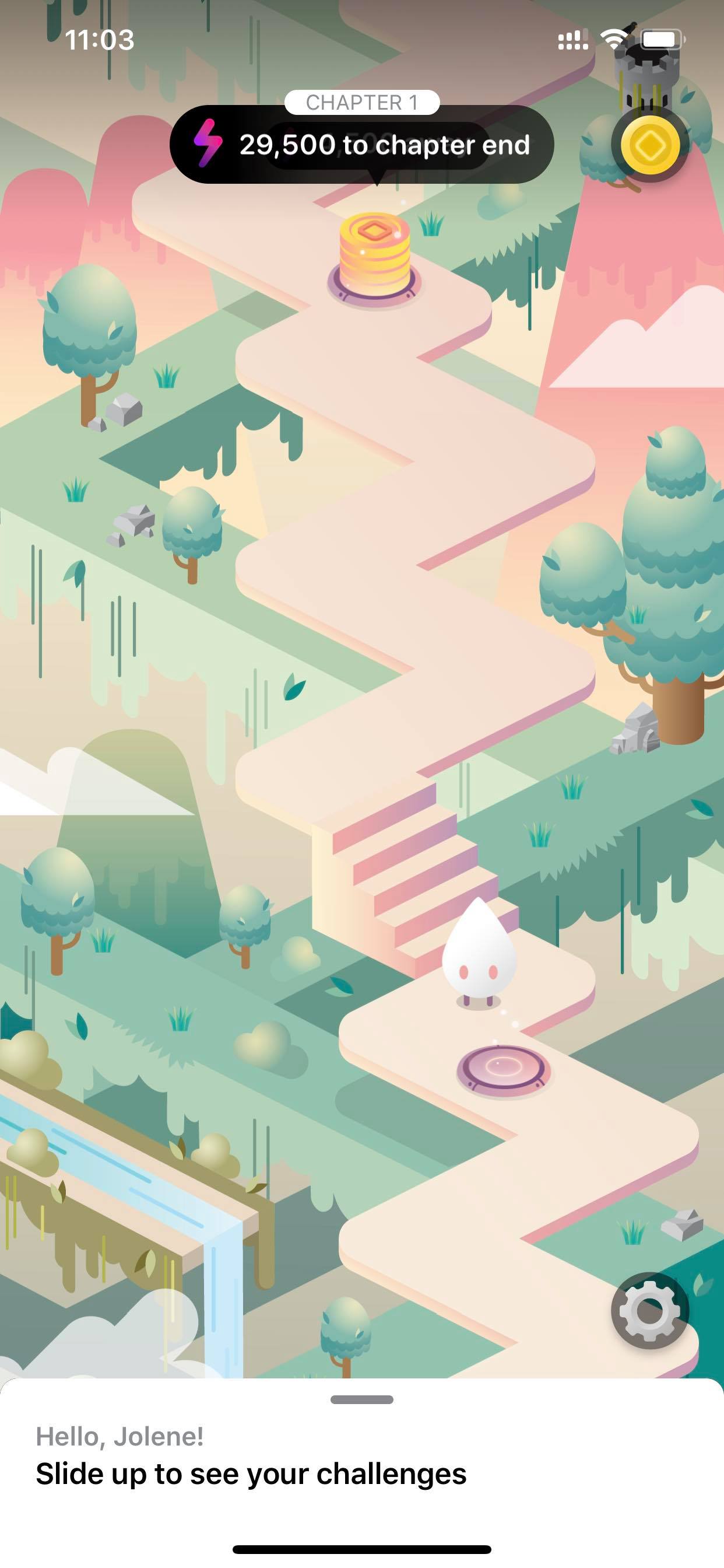 When you slide up, it brings you to the screen where you can see the challenges that awaits. So far, I've already conquered a 1-minute breathing exercise and 15-minutes walk and a Diabetes Risk Assessment is what I'll have to do to earn 2,500 points. On top of hitting these goals, closing your activity rings each day earns you points too.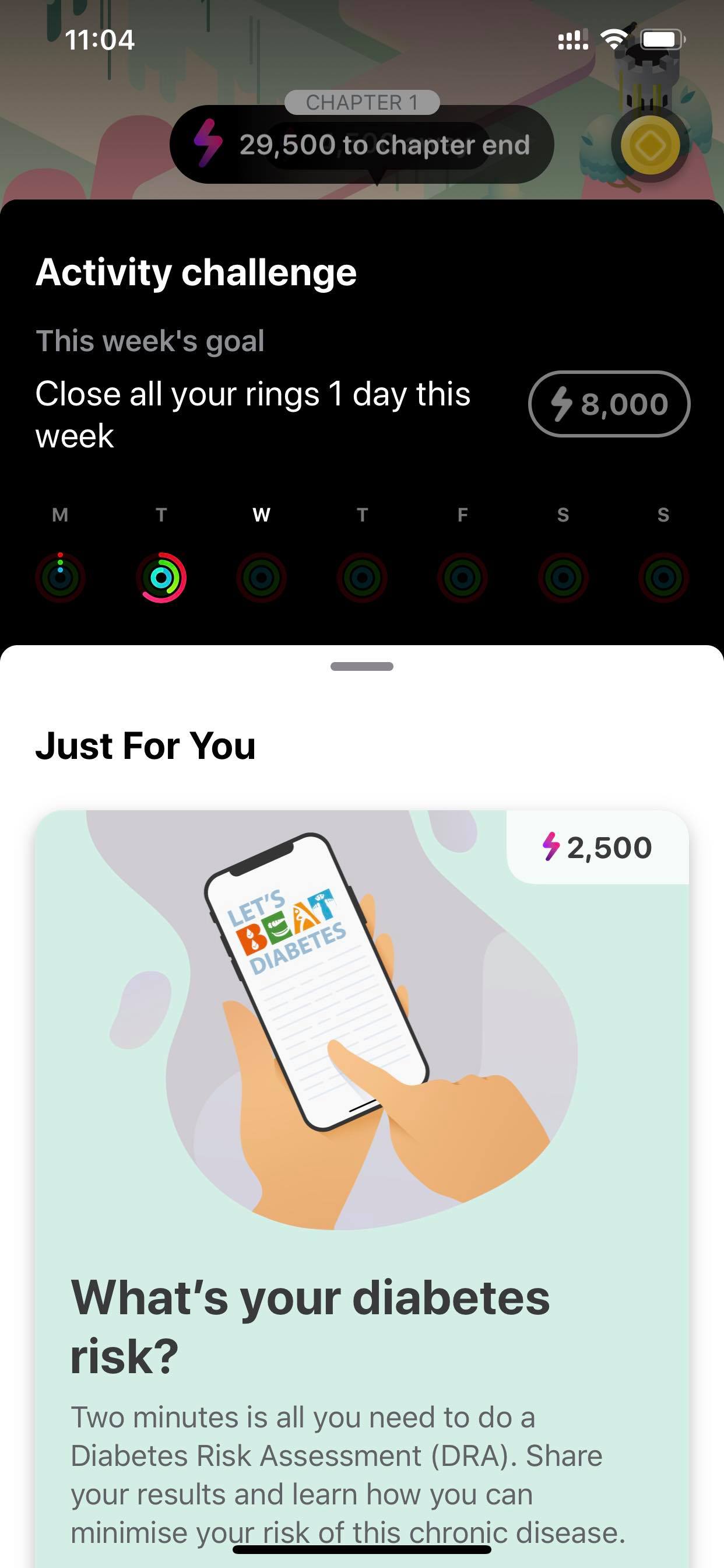 I can't wait to bring Lu further in on the map! Has anyone started using LumiHealth? Share your experience and progress with us! If not, what are you waiting for? 😀
Check out other features of Apple Watch Series 6
I will be posting my progress here so watch this space!
(Source: Apple)
-Jolene
Some of my posts are unofficial and may contain personal opinions which may not represent the positions and opinions of StarHub.
For account related matter, please seek help from our Customer Service team via Facebook Messenger.
Have a good idea? Tell us at our Ideas Exchange!