1st experience with Xiaomi Mi 4i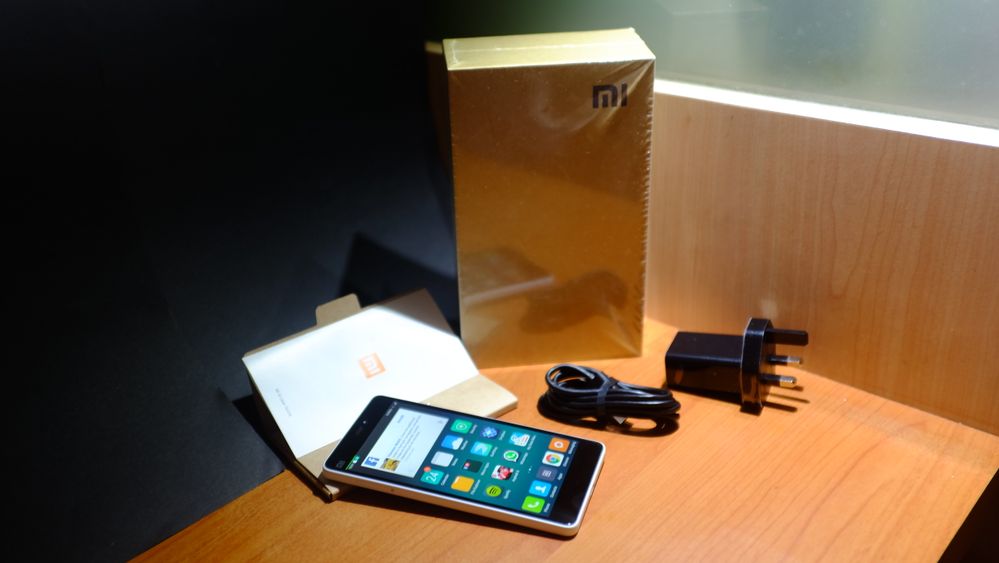 For a young company, Xiaomi has establish a good reputation amongst the mid range phone market. Mi 4i has evolved and shed the metal rim from the predecessor Mi 4. The matt polycarbonate body still gives the best possible hardware with a fraction of the cost. This smart phone packs an octa core processor with and impressive full HD display.

Is this phone merely value for money or is there something missing?


Hardware
While most phone in the market is moving towards metal chassis, Xiaomi Mi 4i manage to manipulate polycarbonate into a slightly textured matt material that feels good on the hand. The carefully planned curves around the corners of the phone add to the premium feel and look of the phone. Mi 4 I has a closer resemblance to the high-end Lumia devices than the iPhone 5c.

Size
Though Mi 4i has a 5-inch display, the overall size is small and extremely comfortable on the hands while maintaining a sufficient screen space to read and navigate with ease. The thickness is a mere 7.8mm, which is easy to slip into that pocket.

Display
For a budget phone Mi 4i boast a full HD resolution with display density of 441ppi, which is surprisingly better than iPhone 6.
Colour reproduction and viewing angles on the Xiaomi Mi 4i are great. The display is bright enough for text and other on-screen elements to be easily visible under sunlight. A technology called Sunlight Display effectively brightens darker portions of an image when you are outdoors to make the details easily visible. This is best experienced when viewing an image that has mixed lighting - some bright, even over-exposed areas, with other areas that are dark, perhaps a little bit under-exposed. On a typical display, you can see enough details indoors, but you may struggle to see the details in the dark areas of the image under direct sunlight.
Most phones compensate for this by automatically increasing the overall brightness of the display, which makes darker areas easier to see, but also puts more strain on the battery. With Sunlight Display, the Xiaomi Mi 4i analyze the on-screen image in real time and brightening only the darker parts, so the resulting image is clearer overall. It's important to note that the changes are happening only on the screen, and not to images stored on your device. The behind-the-scenes analysis is done by a dedicated chip that's independent of the CPU, so the battery penalty is minimal.
Software
The Xiaomi Mi 4i comes with MIUI 6 running on top of Android 5.0.2. MIUI consumes quite a bit of RAM as past Xiaomi devices had not enough memory available for memory intensive game applications. Thankfully, the Mi 4i comes with 2GB RAM, a little less than half of which is available to applications when you boot up the device.
The latest MIUI still follows the Iphone layout without app drawers but only icons and widgets. The over elaborated animation take a fraction longer to show the much needed content. This is not down to limitations of the hardware, but software design decisions that put form over function.
A new feature presented in Mi 4i launch event is Visual IVR. The company is using crowdsourced data to map IVR menus of commonly used numbers such as India Railways, Vodafone and others to build a visual tree of their IVR menus. So, for example, if you call Indian Railways, you will be presented with options like '1 for English, 2 for Hindi..' on screen, and you don't need to wait to hear the entire menu read out to you before selecting your choice. You can simply select the option by tapping it on screen, and you'll be instantly shown all options at the next level, and so on. This will be useful for telco automated voice operations in Singapore. Unfortunately, the feature is still in beta and will only come to the Mi 4i and other Xiaomi phones later via a software update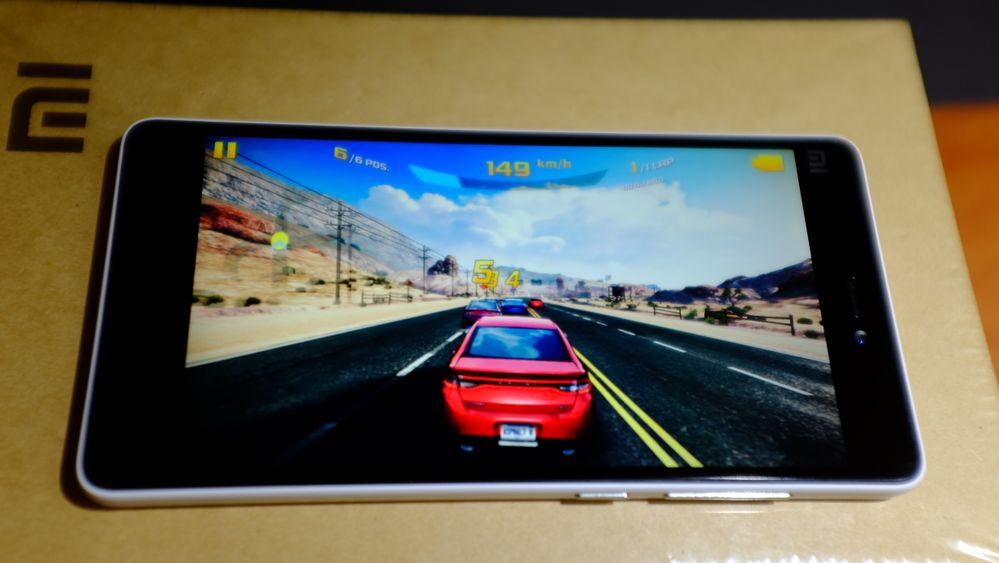 Performance
Mi 4i perform fairly well on all the daily apps like social media, video streaming and games. It runs a little warm when playing Asphalt 8 but perform well on medium settings. It might not perform as flawlessly as other higher end smartphones but did exceptionally well for the price point.
The Mi 4i comes with 16GB of internal storage, 10.68GB of which is available for applications and user data when you boot up the phone for the first time. This will disappoint gamers and those who love lugging their media collection wherever they go, given the lack of a microSD slot. There's talk of a 64GB variant coming soon, but no official word on it. Nonetheless Mi 4i supports USB OTG, which means you can plug in USB drives and other devices via the Micro-USB port.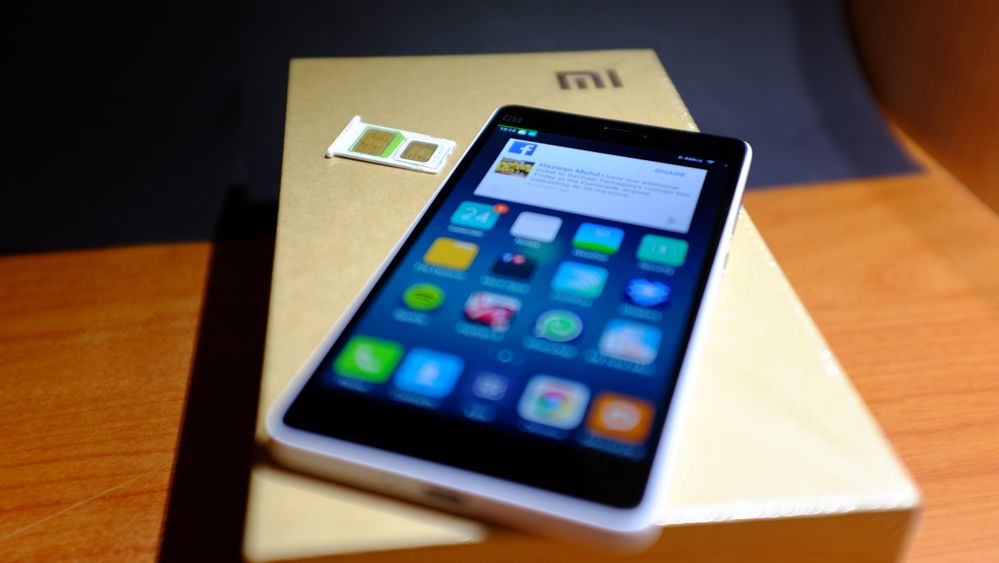 The phone also supports 4G on dual SIM with no issues with both calling and data.

Camera and battery life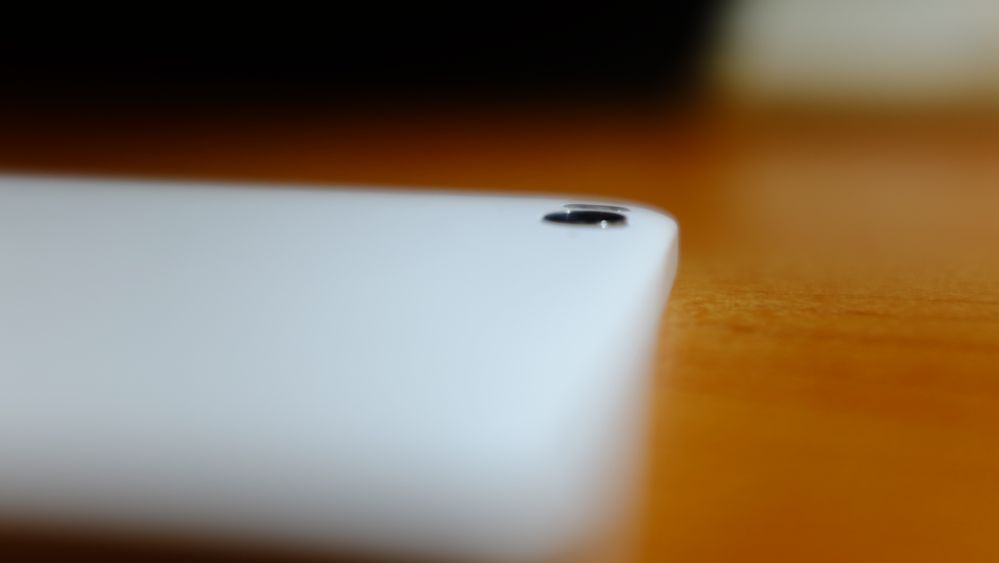 The Xiaomi Mi 4i boost a 13-megapixel rear camera that captures great detail outdoors and in extremely well-lit conditions. However, pictures taken in medium-to-low light show noise and over-saturation. HDR mode performs well. There is a slight protrusion for the camera due to the curved back but nothing to worry about when faced down.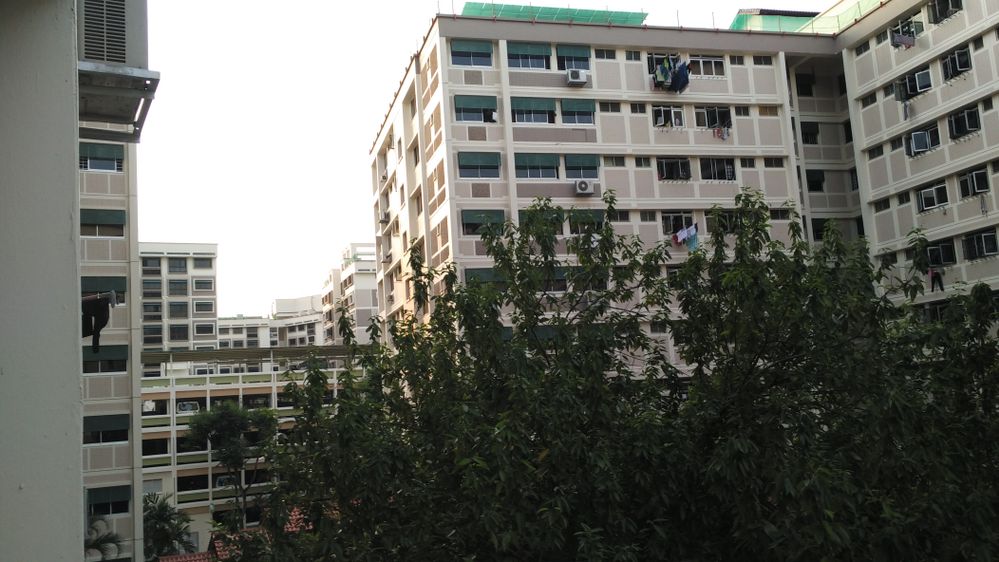 Unfortunately the front facing camera faces some issues in the review unit and cant be discussed here. I am just amazed that there is a function to recognizes faces according to gender and age. Might be a fun feature if it functions properly.
The Xiaomi Mi 4i has a 3000mAh battery that claims to give one-and-a-half days of usage in typical conditions. On real life experience the phone last comfortably in 1 work day with typical usage, showing 4% battery left at night.
Verdict
Mi 4i favors value-conscious consumers who only need a mid tier smartphone without much depreciation in quality and specs. Mi 4i scores with a stunning screen and great build quality.
Having said that, MIUI is not without its quirks and the camera performance could've been better, so if you prefer the stock Android experience, expandable storage, and a camera that's a little bit more forgiving. Although an update is already available when you buy this phone, another update is imminent.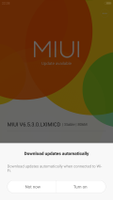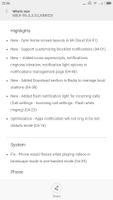 http://yul000.wordpress.com/