Tips for Decluttering your Digital Life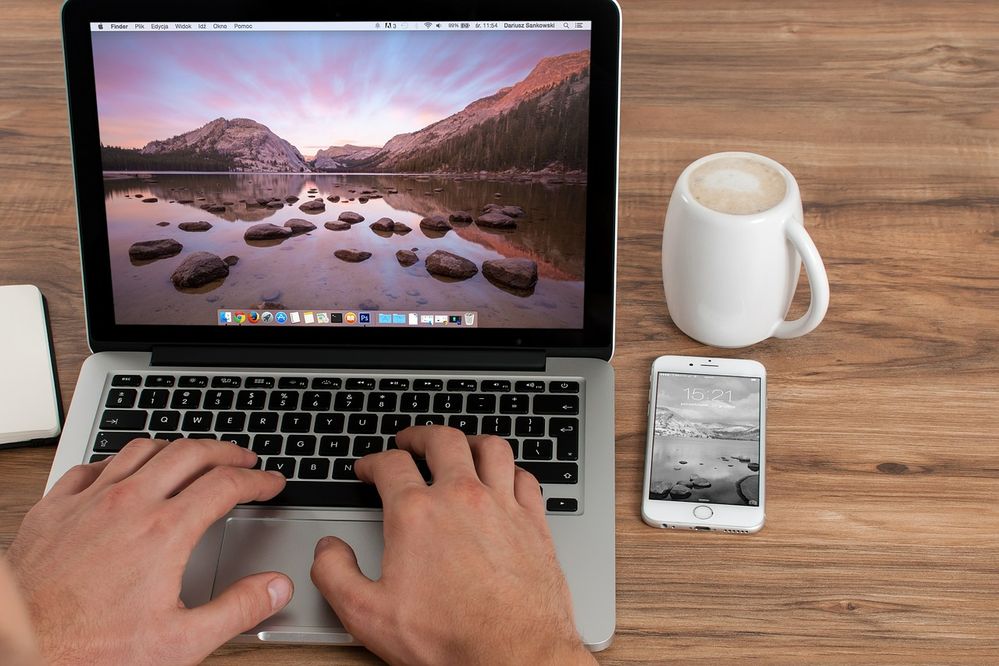 Do you put as much effort into decluttering your digital life as much as decluttering your home? Because if you spend your entire day working at your computer, you need to show it the same love. The amount of digital clutter you accumulate over time slows down your computer and leaves you with little space to store your files and personal data. It's also an invisible productivity killer. The set-up of your desktop, web browsers and folders can distract you and weaken your productivity without realizing it. That's why we made a shortlist of some of the ways you can declutter your digital life.
Keep or delete files
Go through all your files from applications, documents, photos, and videos then delete any that you no longer need. Stop thinking "I may need these later!", because it's most probably that you won't. If you feel overwhelmed with the process, you can sort them by date before going through it, so you don't get worn out. After all that work, this will help clear any excess clutter that no longer provides any use to you.
Clear out your downloads
When was the last time you checked your Downloads folder? If it has been a while, it's probably taking up a good amount of storage on your computer. So, it's now time to delete those downloads and temporarily files to clear up space. Again, if you're overwhelmed by the number of files, it is better to sort files by date and delete them in chunks. But if you already backed up the important files, then it is better to delete the entire content of the Downloads folder to save your time sorting through it.
Organize documents and folders
Now that you've sorted through your digital clutter, it's time to organize your files. The system of organization depends on you. To give you an idea, the best way to start is to create main folders and organize them by category from personal, work, and school. Take your organizing further by creating sub-folders within each main folder. When you build a habit out of this, you won't find your desktop and files messy or a little disorganized.
Tackle your email inbox
Do you have an inbox full of unopened emails? Do you always end up with a bunch of unopened emails after days of not opening your inbox? Then it's now time to unsubscribe from all those emailing lists that repeatedly send you newsletters you never read. Those unnecessary emails are constantly clogging up your inbox. Once you have started this process, we highly suggest every time you get a newsletter open it and either unsubscribe or adjust preferences. This will not overwhelm you as sorting through your inbox won't be in one go anymore.
Clean up your desktop
Desktops are always the most cluttered area of our computers. They are a catch-all for files as it is a space where you can quickly access files. However, if your desktop screen is full of folders and files all over the place, you might have a sense of chaos before working (not unless you can deal with the organization though). That is why use your desktop as a temporary working area and only save files to it as long as you need them.
Digital decluttering is tedious work. It's better to not do all of this in one go so you don't get overwhelmed.
Do you have any more tips to add here? Share your favourite methods for digitally decluttering in the comments.
~ Carla
▬▬▬▬▬▬▬▬▬▬▬▬▬▬▬▬▬▬▬▬▬▬▬▬▬▬▬▬▬▬▬▬▬▬▬▬▬▬▬▬▬▬▬▬▬▬▬▬▬▬▬▬▬
Some of my posts, opinions and views here do not reflect my position and StarHub's opinions.
For account related matter, please seek help from our Customer Service team via
Facebook Messenger.
Have a good idea? Tell us at our
Ideas Exchange!