My two weeks with the Xiaomi Redmi (I am not a tech reviewer - duh!)
About two weeks ago Xiaomi took Singapore by storm announcing the availability of one of its best selling smartphones for S$169 off contract. While I am a hardcore Apple fanboy (or so I claim to be), I've owned the iPhone 4 since 2010 and was in that phase where "I needed a new phone".

While I pondered if I should instead invest in a Nexus 5, I just went on and bought the Redmi online.

So here we are, 2 weeks after and well...

I'll keep it short - the phone is not a Nexus 5 by any stretch of the imagination and does not pretend to be one!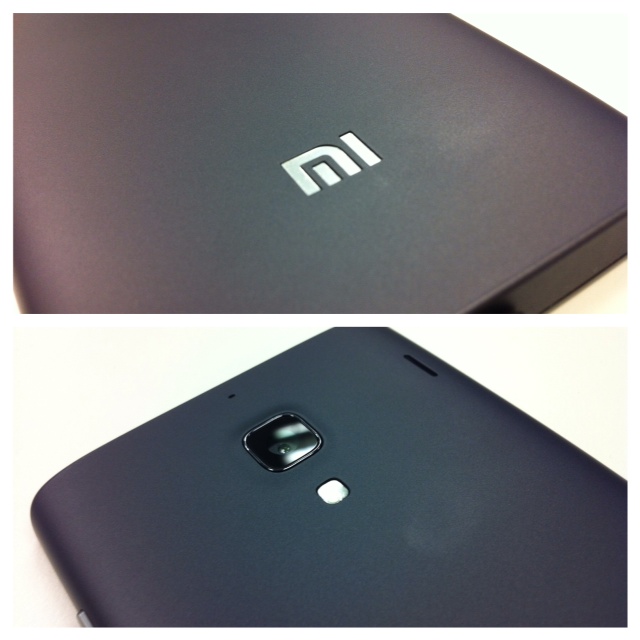 Xiaomi differentiates itself by giving users the ability to customise and add themes to their UI also referred to as the MIUI. Fret not, the Redmi while having a cool UI still runs on the Android platform and has all the Google Play gizmos and apps you would find in any given Android based device.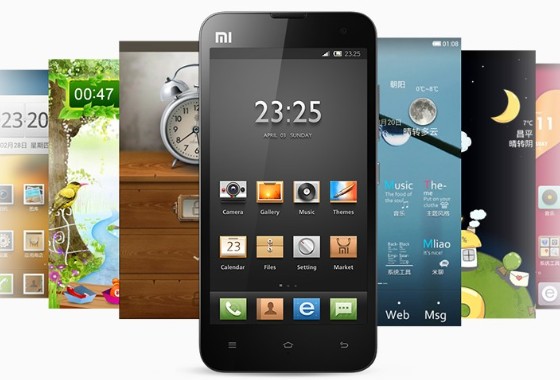 For a S$169 smartphone, you get a Quad Core 1.5GHz processor, 1GB of Ram, a 4.7inch IPS display and Xiaomi felt like throwing in a Gorilla Glass 2 screen just for kicks (for the uninitiated, Gorilla Glass screens are scratch resistant and one of the most sorted after screens but don't take my word for it)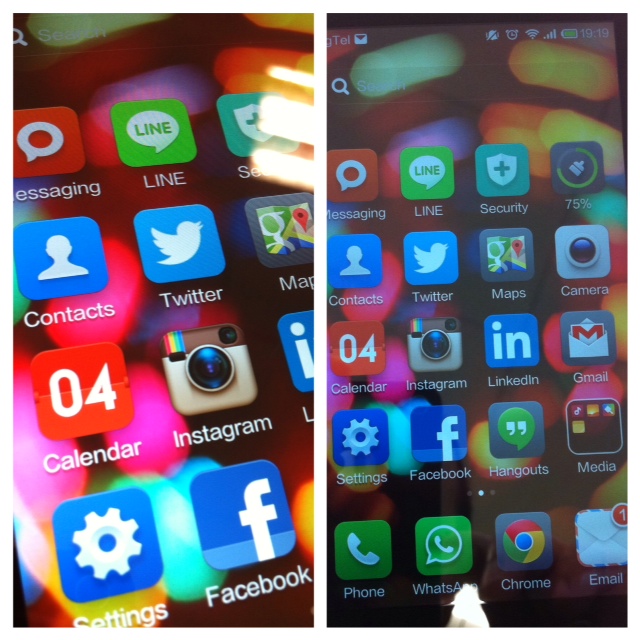 It is a dual sim phone which translates to - you can have your local sim for your day-to-day 3G use and another slot for a GSM sim which can come in handy for frequent flyers who dread the need to crack open their device every single time whenever they visit another country and require SMS / Call)

Battery life - with moderate use (emails, Instagram, WhatsApp et al), my battery lasts a full day and then some without the need to recharge.

It handles multitasking seamlessly, the interface is buttery smooth and even the browsing (zooming in and out) experience left me pretty impressed.

If you were to ask me, is the Redmi a phone for everyone? it is not because we all have different needs. I am not a phone gamer, don't require the latest device with the best-in class GPU, I do not use LTE and I don't see a need for it.

But if you are that guy / girl that spends hours browsing the web, playing graphic intensive games and want the latest up and coming smartphone, then the Redmi is not for you (you may want to look at the MI3 / MI3s for that)

While there are some downside to the phone, I think from a price point, this is the best phone you will ever get for the money you will spend.

Camera wise for those who care, it has a 1.3MP front facing and an 8MP back facing camera - plenty of pixels to keep your food et al picture galore in check.
It's been two weeks and I personally feel that I made the right choice to not get myself a Nexus 5. My Redmi has become my primary work / personal device.