My Enchanting Journey with Nokia Lumia 930
Nokia Lumia 930
Thank you StarHub Community for this opportunity to try out Nokia Lumia 930. This is how I feel after 1 week of usage.
For specifications, please click the following link specifications.
Feel
The phone is build with a aluminium casing around the phone and now much slender in design which make it a nice feeling when holding it, I believe it also acts as a protection when the phone is accidently dropped by user which is not common on other models. The overall of the phone is very neat and definitely high end which I now like it without getting additional casing.
Camera
I really love the Nokia camera, it is the best so far I have experience, I took some pictures in the evening without any lighting and the pictures qualities are extremely satisfying. All the pictures look great without any special settings. The video clip is extremely crystal clear, I am really surprise how easy the clarity of the objects after I view the video.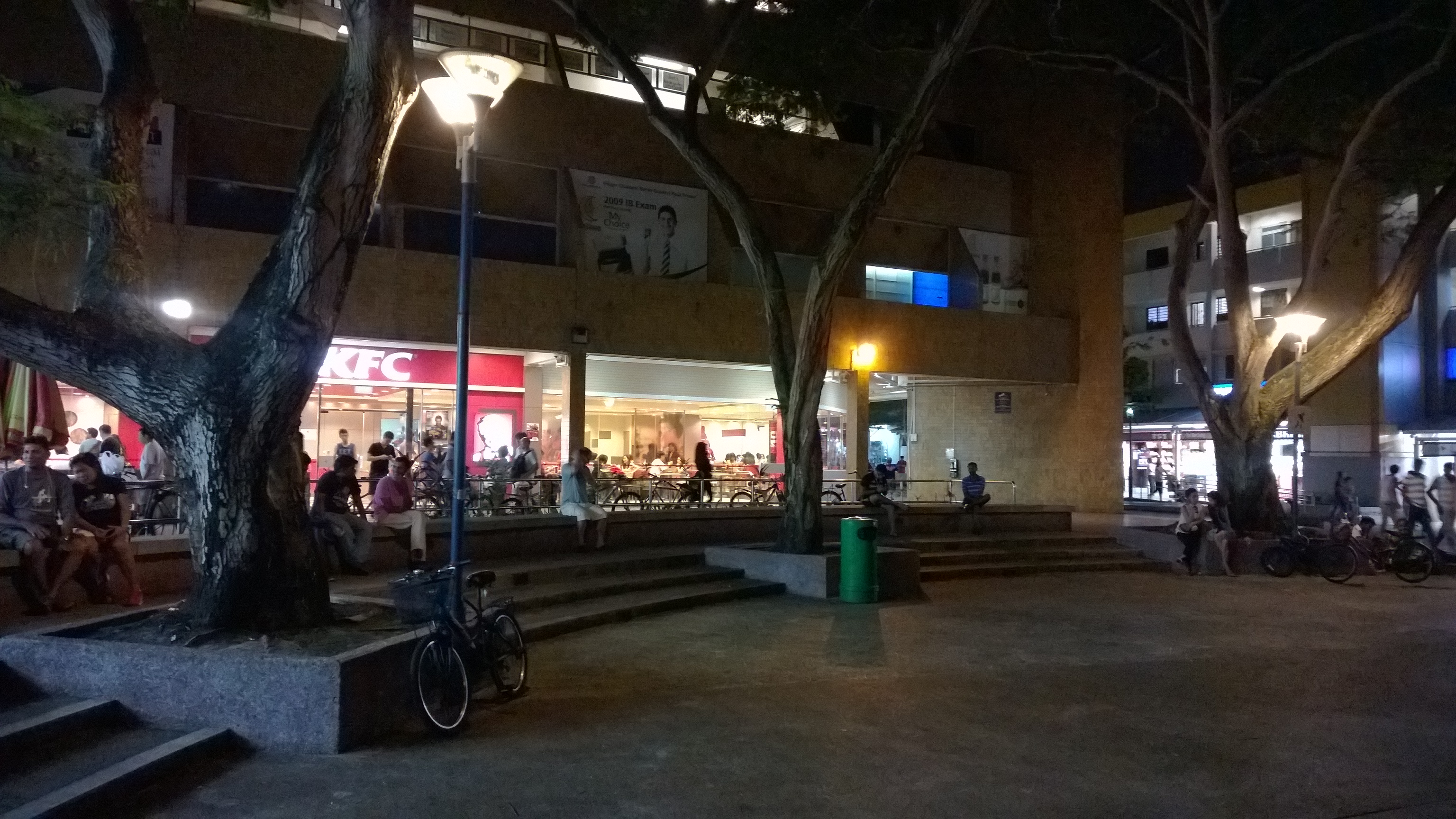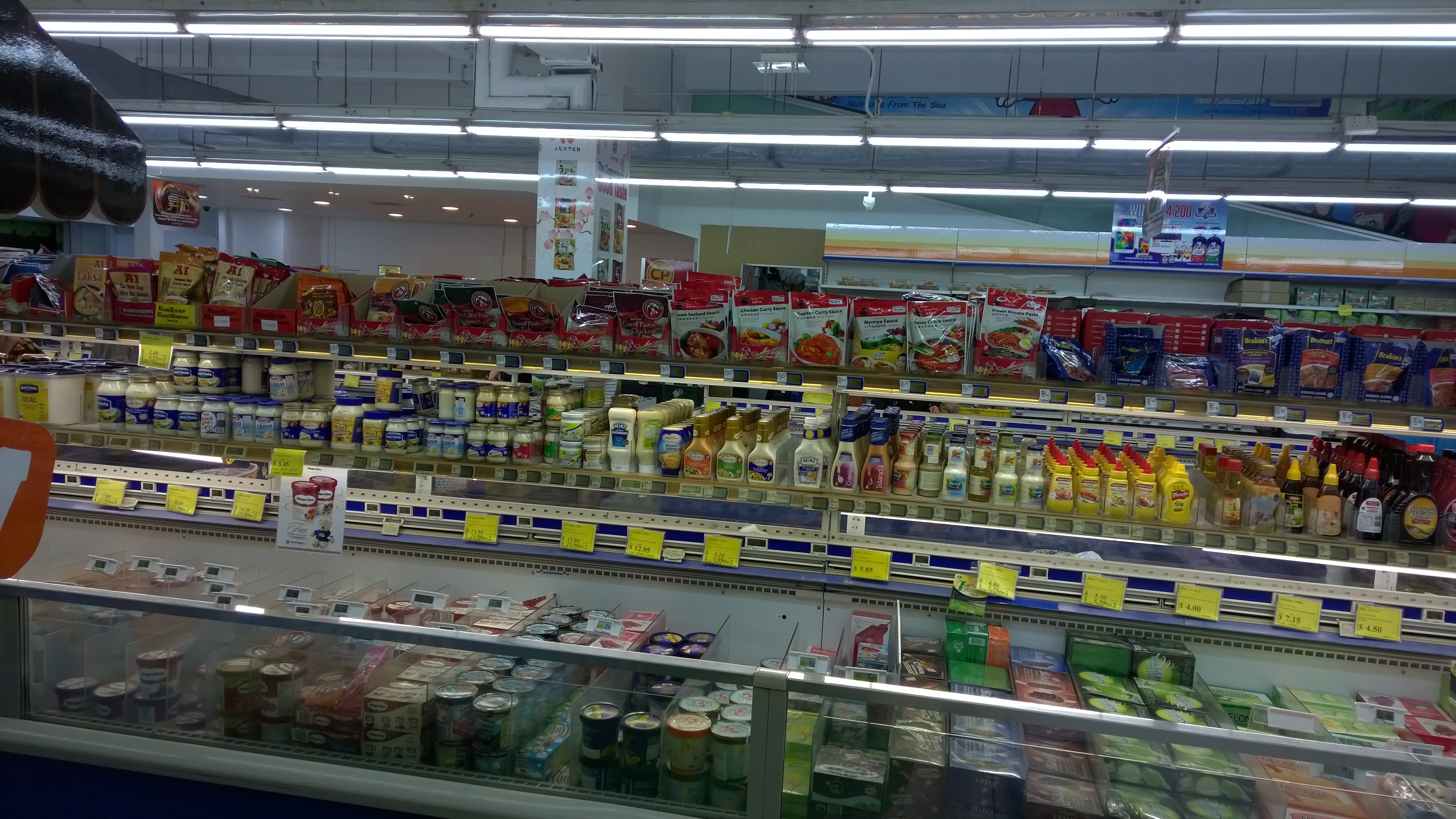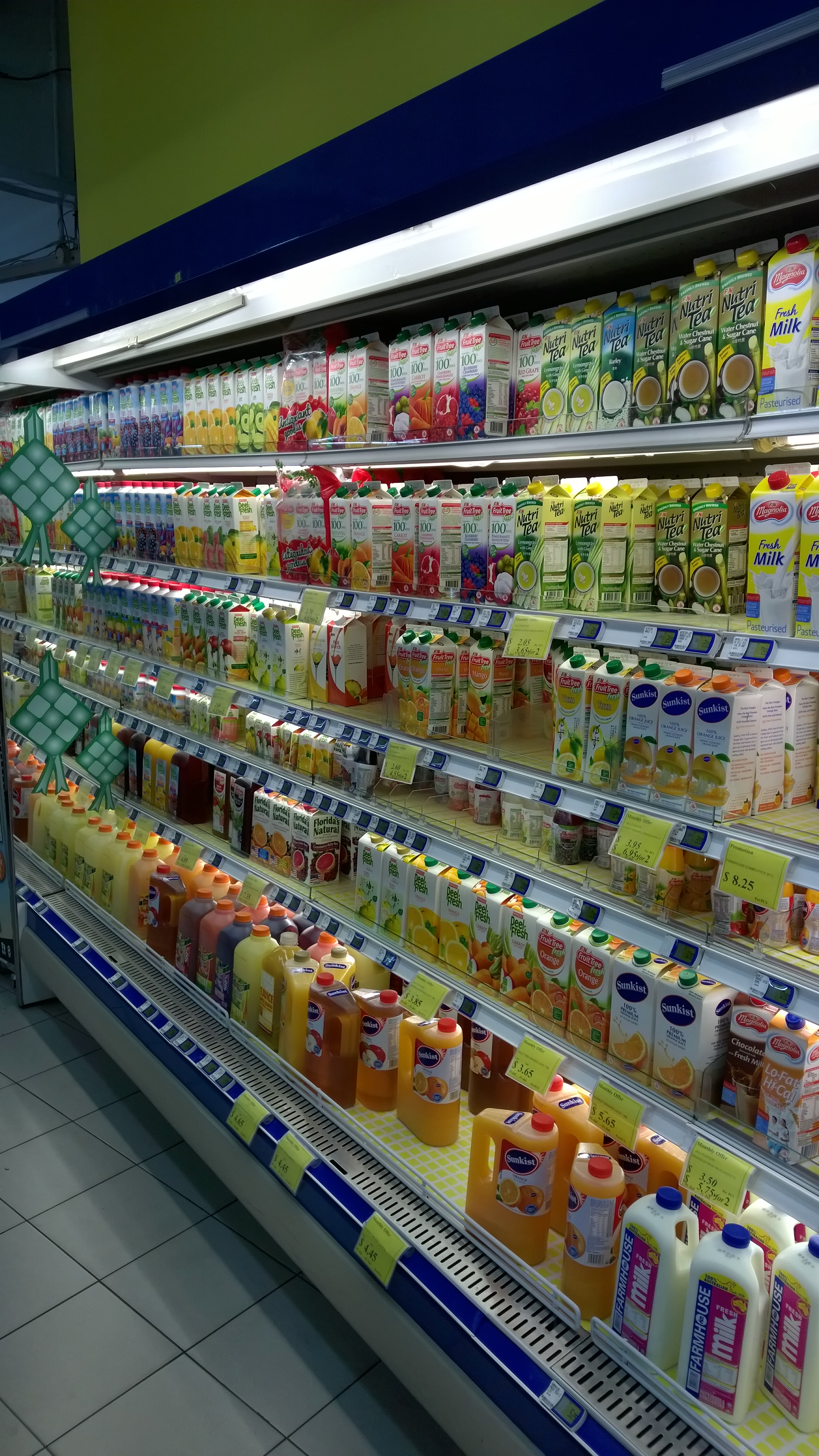 Video captured by Nokia Lumia 930

Battery
The battery is the next feature I would like to touch on, if you still outside without any reach of charging the battery when it reaches the critical level, then you can still use the battery setting to help your phone stay alive till you reach home. Once it is in battery saving mode, it will add another few hours to it. If you are waiting for that important call, this is life saving! As the casing is no longer make of plastic, you may find the back quite heated up as it is a good heat conductor due to aluminium. I am surfing the internet and playing streaming of radio, it feels hot and I think partly is due to the high cpu power when comes to streaming. You will not be able to swop the battery which means if there is any defects, you need to personally go down to their store. The battery can last you about a day, with 5 – 7 apps running at back end, during this time, I have played games lasting about half hour, streaming radio.
Keyboard
I have never been so happy in my life, why? My speed of typing has improved tremendously. How is possible? Well, it is using the new Word Flow keyboard in the latest 8.1, every stroke is so accurate and fast, one or two practices will be enough to make you love it compared with typing each alphabets.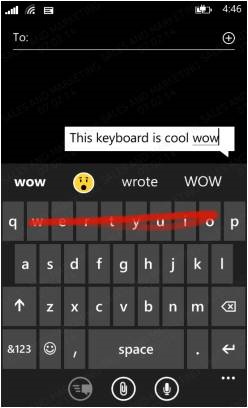 OneDrive
This is one of my favourite as I am able to work from any place, my pc, my phone and my tablet as long as I have internet connection. Saving my files on the OneDrive enable me to retrieve it and working it right away online. As I write this review, it is all done using one cloud, so convenient but one setback is the online words certain function like the bullets may not work so well. Besides document, you can also upload photos, video clips and Nokia is certainly very generous, they are giving buyers a 19 GB cloud storage space.
Speaker System
I noticed the speaker is now build flat surface of the casing instead along the power port where the old one used to be, the disadvantage if you lay the phone flat on the desk, some of the sounds will be blocked, but compared to the predecessor, the sounds is much clearer, it still has the plenty of selections for the the audio, very easy for user to set his preferences.
Notification Bar
With latest Windows Phone 8.1, there is also a notification bar which is hidden and when it is being pulled down, all your apps notifications will appear here, neatly quite similar to IOS and Android platform.
Cortana
Within the next few months, Microsoft will be launching another new great apps "Cortana", they called it the Microsoft's intelligent assistant that uses natural language understanding and text to respond to users' inquiries, launch applications and set and send reminders.
The new digital assistant also offers proactive suggestions, providing useful recommendations as she gets to know each unique user.
It is quite similar to iOS's "Siri" where it comes with voice recognition technology, activating apps with a command.
Can't wait to compare both of them when Cortana is launch, which one do you think most people would love to have it in their phone?
Wrapping up
Well, for the pricing of Nokia, I think it is reasonably price to compete with other high end model like Samsung S5 with the following plans, it is definitely a good buy with so many enhancements for Nokia 930.
Samsung Galaxy S5

Nokia Lumia 930