Mental Health Apps to Cope with COVID Anxiety

With the ongoing COVID-19 outbreak, many of us are staying at home, fearful for our health and our loved ones. We're trying to adapt to a new normal and our disrupted routines. And because of that, we might find ourselves struggling to cope with our daily living and take care of our mental health. Thanks to technology, there are now helpful tools available right on our smartphones to provide support to our mental health and well-being on the go.
Wysa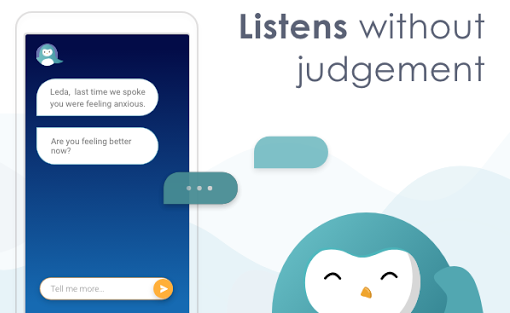 If you need someone to talk to Wysa is there for you. Yes, it is ideal to talk to a loved one or mental health professional, but those aren't always an option for many of us. Whether you're up late at night, trying to calm down during a panic attack, or just need some help to manage your anxiety or depression, Wysa is there for you to help on those difficult times. It is a friendly AI coach to help users better manage their mental health with therapy-based practices and activities. Just so you know, Wysa's developers made its AI chat feature, as well as its tool packs around anxiety and isolation, completely free amid the COVID-19 outbreak.
BoosterBuddy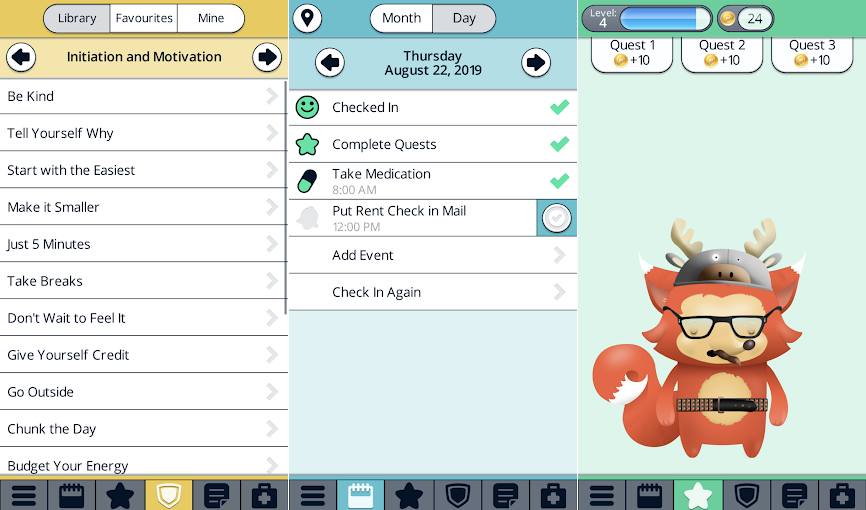 Another mental health app you can use is BoosterBuddy. It helps users get through their day, especially those with a mental health condition. Each day, users will have to check in with their buddy and complete three small tasks. When you complete those tasks, you'll earn coins that can then be exchanged for rewards to dress up your animal friend. Moreover, you can access different coping skills organized by condition, a journal, a medication alarm, a task manager, and more. Fun fact: this was created with the input from young adults living with mental illness, which makes it very reliable.
Headspace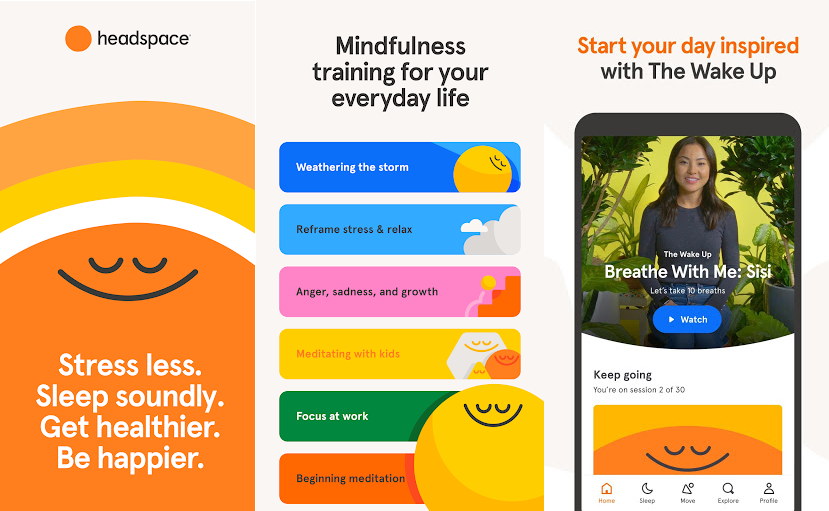 While Headspace requires a subscription, it's well worth the price. It has guides where you can learn the skills of mindfulness and meditation. Additionally, it offers tips on everything from managing stress to getting better sleep. It will also remind you to keep practising those skills each day. So, if you need help to stay resilient during tough times particularly now that we are struggling to cope with the changes in our lives in light of the coronavirus.
Calm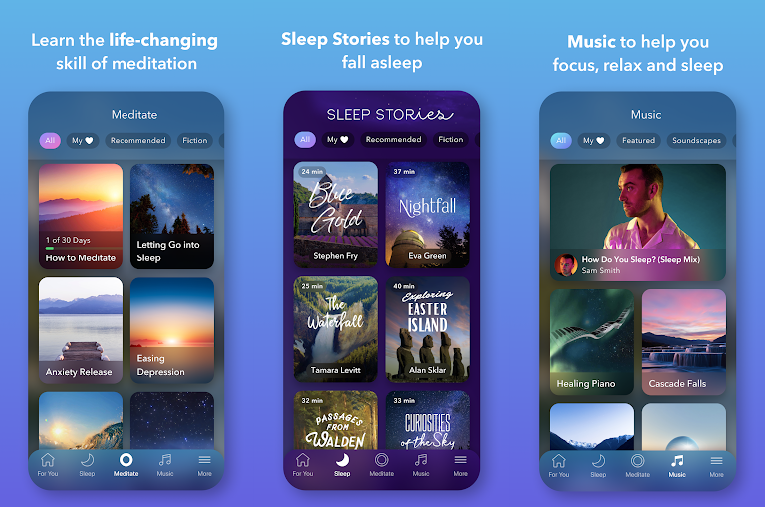 Calm is an app for sleep, meditation and relaxation, much like the Headspace. It provides guided meditations, sleep stories, breathing programs, and relaxing music for people experiencing stress and anxiety. This will be good for anyone working from home or having a hard time to focus on studying in these trying times. Why, as this will help you find your focus and deal with distractions. Who wouldn't want to use this now, right?
Talkspace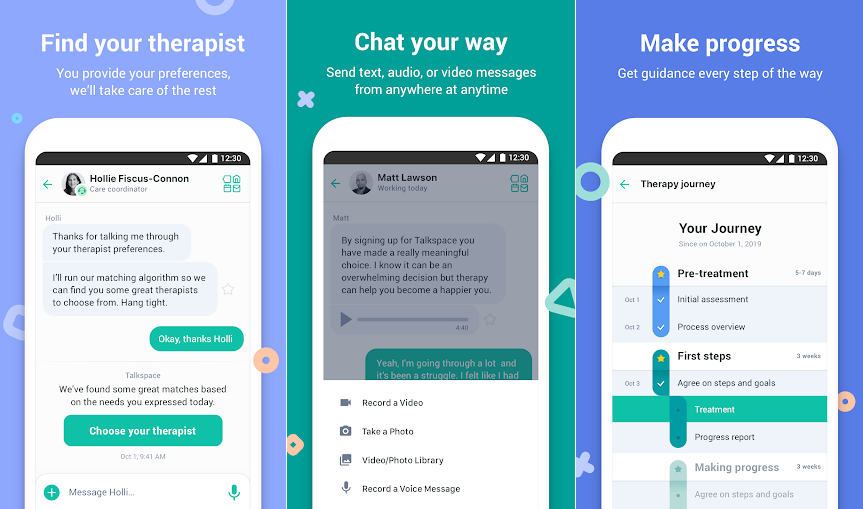 Can't afford to seek help from a mental health professional, but still wish you had one to talk to? With Talkspace that's possible. Through this app, you can message a trained professional as often as you need and receive responses daily. It's like having a life coach with you everywhere you go whenever you need some encouragement and extra support. What's more, it also offers services for individuals and couples, which helps you learn how to support your partner through depression.
Nowadays, don't be afraid to reach out for help whenever you need to especially that our everyday lives are continuing to change in light of COVID-19. It's important to remember that you should not be ashamed to get help even with just an online therapy.
~ Carla
▬▬▬▬▬▬▬▬▬▬▬▬▬▬▬▬▬▬▬▬▬▬▬▬▬▬▬▬▬▬▬▬▬▬▬▬▬▬▬▬▬▬▬▬▬▬▬▬▬▬▬▬▬
Some of my posts, opinions and views here do not reflect my position and StarHub's opinions.
For account related matter, please seek help from our Customer Service team via
Facebook Messenger.
Have a good idea? Tell us at our
Ideas Exchange!