How to Improve your Computer Performance?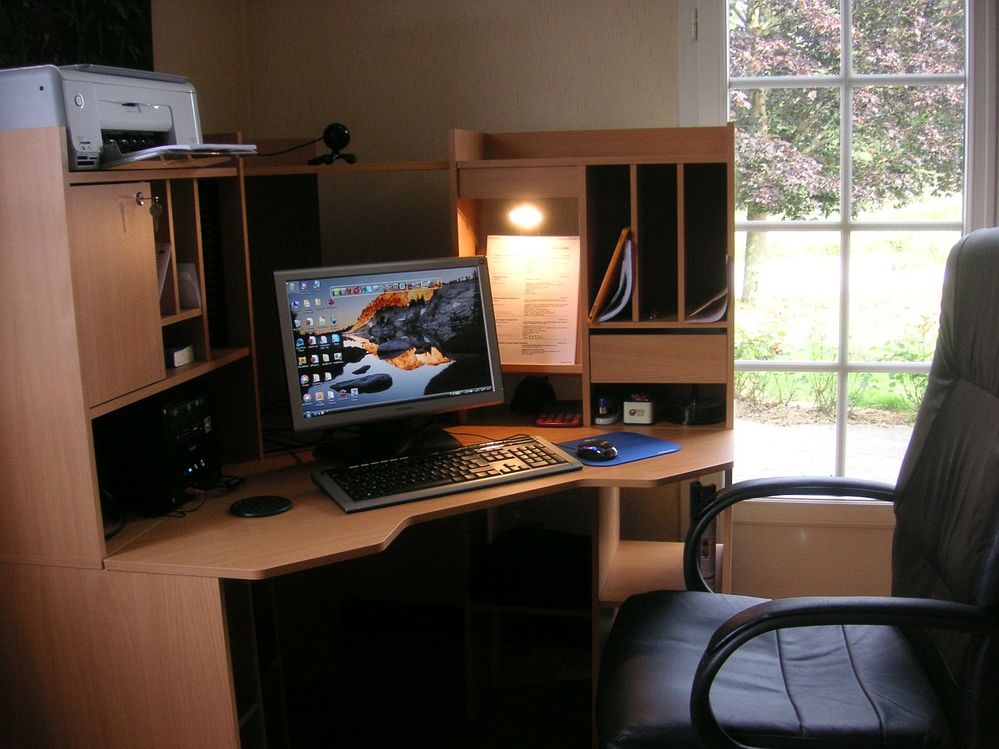 Is your computer running slow? Can't take it anymore? Before you spend hundreds or even thousands on a new computer, you may find it only takes a few ways to speed up your computer performance. Let's be honest, even with consistent upkeep, it's unlikely that your laptop will ever perform as it did when it was first purchased. But these steps will probably keep you from smashing it in anger for running slow.
Uninstall unnecessary and unused software
Your computer comes preloaded with a number of applications and software that can eat up your system. Interestingly, many people don't even use the preloaded applications and software. Moreover, you accumulate a number of applications and software that you don't even use anymore. Therefore, it's a good idea to uninstall all them, if you don't plan to use them as it will help speed up your system. It's never too late to remove them to enable your computer to run faster.
Limit the programs at startup
Many programs are designed to automatically start when you open your computer. In fact, most programs open in the background. Why? So, the programs will open right away when you click their icons. That's helpful for programs you always use, but it is unnecessary for those you rarely or never use. You may check which programs run when your PC boots up through the Task Manager. With that, you can always change the settings for the programs you don't need to automatically start. If in doubt, you can always restart your computer and see how it runs without programs automatically starting at startup.
Check for Spyware and Viruses
It's almost impossible not to get spyware or virus at some point while you do web browsing or online downloading. As a matter of fact, a common cause of slow computers is a hidden virus. That is why, it is good to install active anti-virus software, which will help avoid getting a virus in the first place. Keep in mind, that some software takes up more space which can affect your computer speed. Ideally, you should get an efficient software that can remove malware and virus completely but doesn't take up too much space on your computer.
Clear Your Browsing History & Cookies
Is the web browser you are using running slow? If yes, now is the time to clear your web browser's history and cookies. Just so you know, your browser saves all the various websites you visit. Websites use cookies to figure out your browsing habits and show the ads you may click when you visit a site, while a cache holds these files as information. So, if you spend so much time online, these files can accumulate and cause to slow down your browsing. In this case, it is a better practice to clear your cookies and cache regularly.
Upgrade Your RAM
The best way to improve the speed of your computer is to upgrade your RAM. The additional RAM gives your computer more memory to perform tasks, which will make it run faster. But first, you need to see what type of RAM your computer takes before you do any purchase. You'll then need to open your computer and install the RAM on your computer. You may also take your computer into a professional shop to have it installed if you're not sure how to do it.
In Summary
If you are experiencing issues loading applications or simply your computer is running slow, then it usually just takes some minor adjustments to improve your computer's performance.
~ Carla
▬▬▬▬▬▬▬▬▬▬▬▬▬▬▬▬▬▬▬▬▬▬▬▬▬▬▬▬▬▬▬▬▬▬▬▬▬▬▬▬▬▬▬▬▬▬▬▬▬▬▬▬▬
Some of my posts, opinions and views here do not reflect my position and StarHub's opinions.
For account related matter, please seek help from our Customer Service team via
Facebook Messenger.
Have a good idea? Tell us at our
Ideas Exchange!