Having problems managing your budget?
Do you want to keep track of your spending and manage your money, but aren't sure where to start? A budgeting or money management app might be just what you need. Those apps are designed for general personal budgeting, but each has something unique to offer. So, it helps to know which ones are designed for your needs. Let's look at some of the budget apps for money management that you can use.
Wally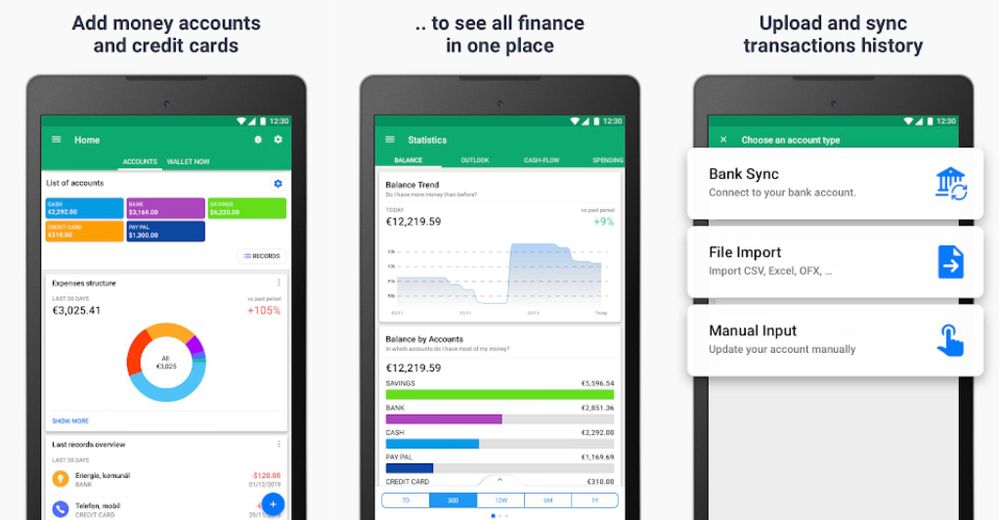 If you're the type of person who wants to be as organised with tracking your personal expenses, then the totally free Wally app is for you. This app is for you if your previous attempts to manage and track expenses were abandoned within a month because you hated doing it. Through this app, you can take a photo of your receipts instead of manually logging your expenses.
Goodbudget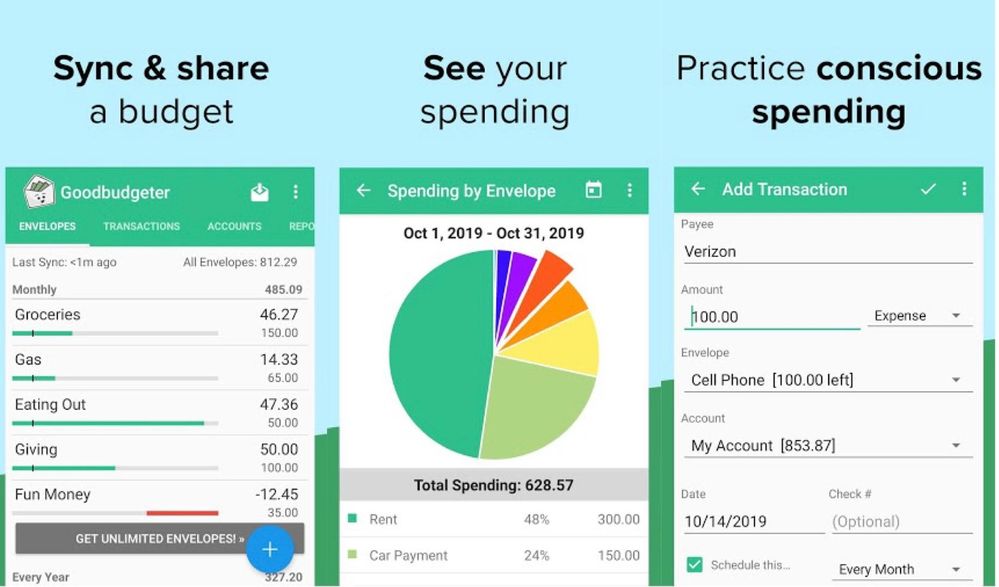 For basic household money management app, go with Goodbudget. It allows you to manually enter all your financial details from transactions to paychecks. You can even sync your account with a spouse and other household members to stay on track of all your bills and spending. This is the perfect option for couples who want to share their budgeting process together.
You Need a Budget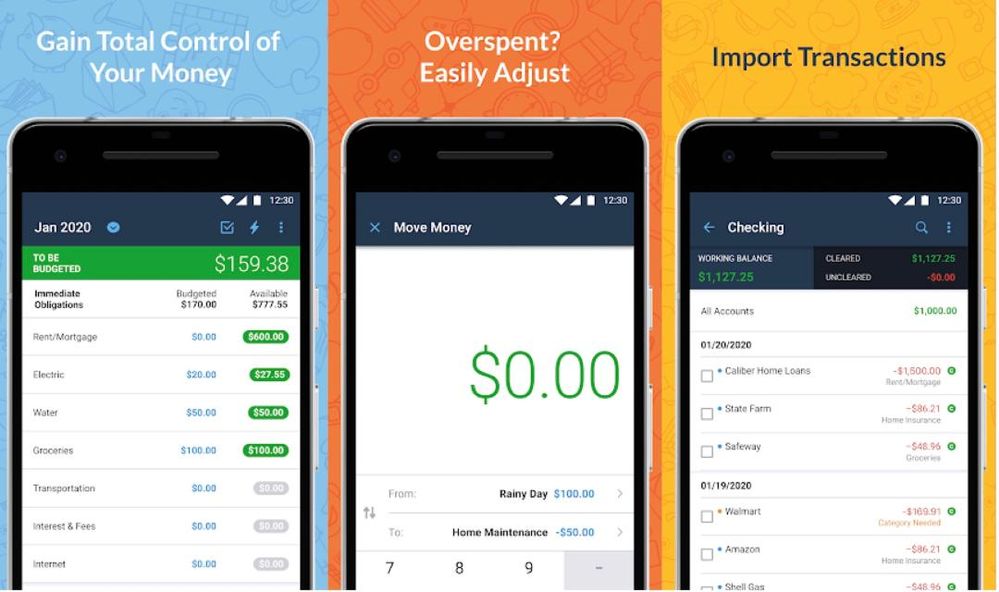 You Need a Budget, also known as YNAB, has a unique approach compared to other budgeting and money management apps. It doesn't let you create budgets around money you don't have. Instead, it forces you to live within the budget based on your actual income. It can also sync your bank accounts automatically, manually enter expenses, and includes debt payoff and goal tracking.
Spendee
Are you looking for an aesthetically pleasing design budget and money management app? Then Spendee is what you are looking for. It tracks your money from your expenses and income either automatically through bank sync or manually. You also can create a budget for every category and provides an infographic to see your incomes and expenses at a glance.
Money Lover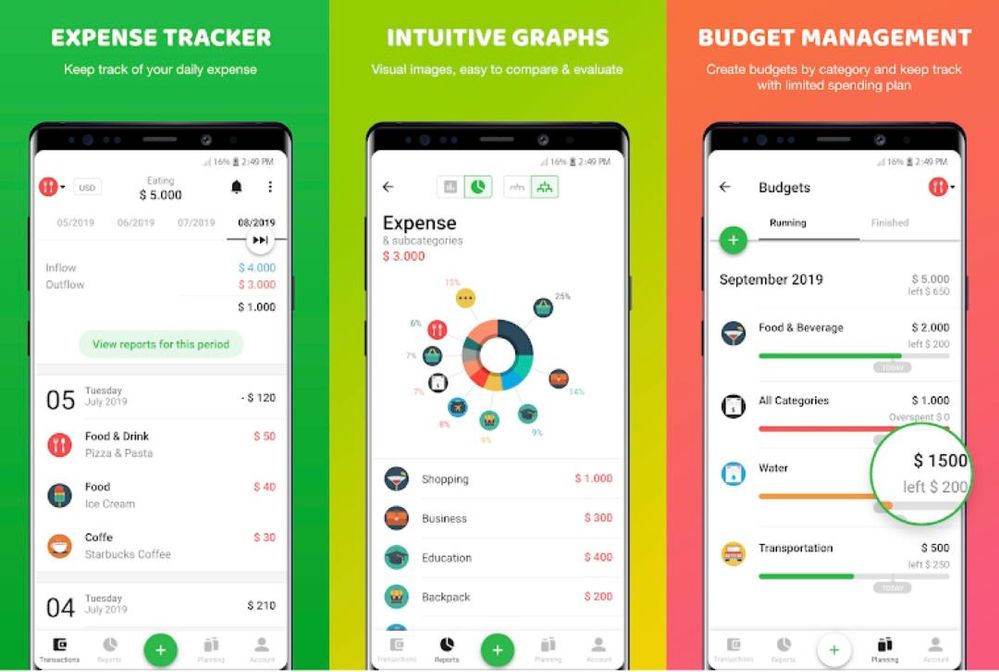 This is an all-round money managing app rather than a budgeting app. It keeps track of multiple bank accounts separately, tracks expenses & income, makes multiple budgets, and more features. Keep in mind that this is a free app, but with limitations. You will have to upgrade your free account to a premium one to get full access to all its features.
Those are some of the budget apps to help you in your money management, but ultimately the most important thing is that you have some sort of money-management system and allocate a time when doing this. It is important to keep track of your money to ensure that you're on track for all of your financial goals.
Do you have any ideas to share on how you manage and track your budget and expenses? Share them in the comments below.
~ Carla
▬▬▬▬▬▬▬▬▬▬▬▬▬▬▬▬▬▬▬▬▬▬▬▬▬▬▬▬▬▬▬▬▬▬▬▬▬▬▬▬▬▬▬▬▬▬▬▬▬▬▬▬▬
Some of my posts, opinions and views here do not reflect my position and StarHub's opinions.
For account related matter, please seek help from our Customer Service team via
Facebook Messenger.
Have a good idea? Tell us at our
Ideas Exchange!