Scam Alerts: Protect Yourself Against Scammers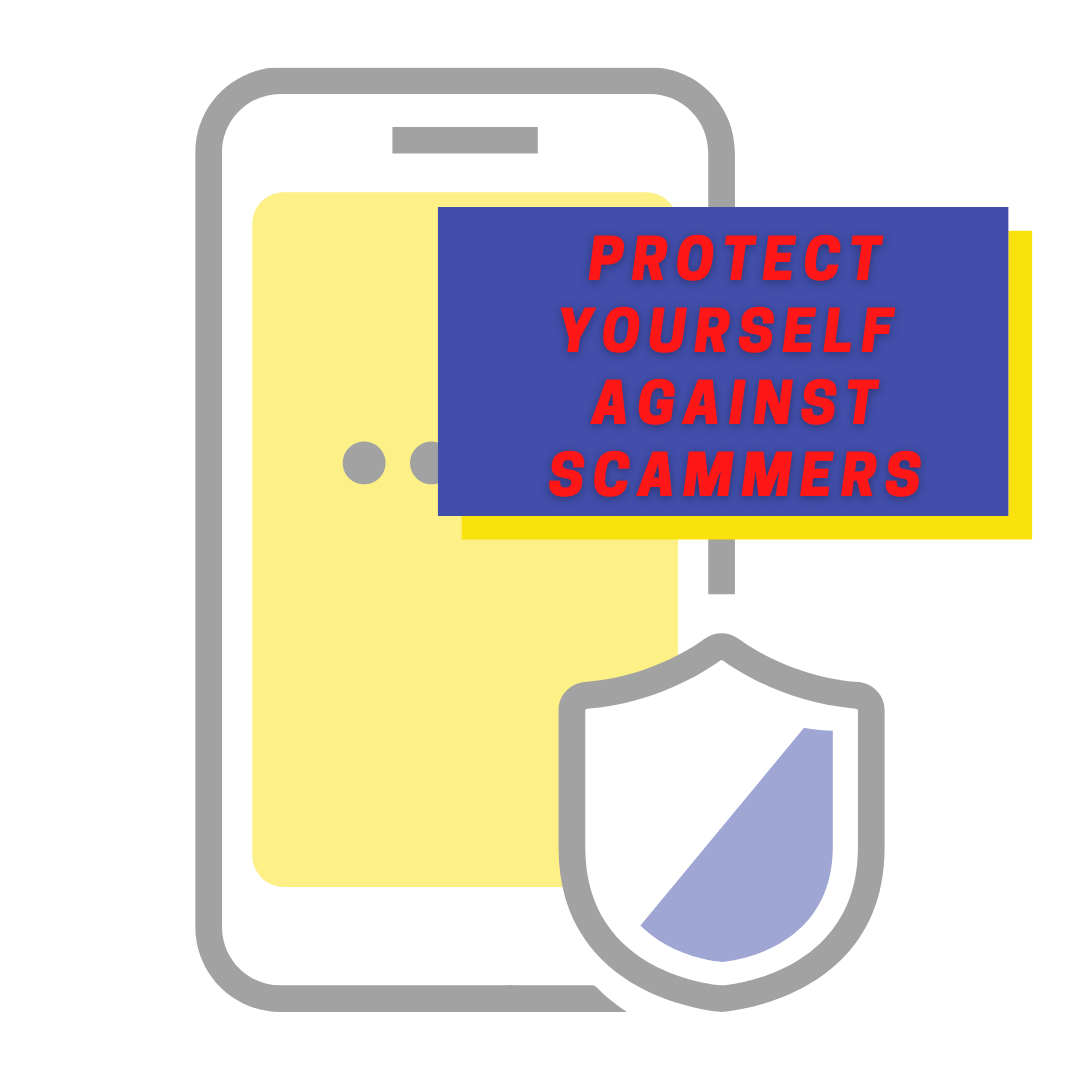 These days, scams come in many forms and if you do go online or own a mobile number, you leave digital footprints and you run a risk of getting your personal data or money stolen if you're not careful.
And what worries us the most is that many of these scammers are impersonating Telcos such as StarHub. They claim to be StarHub representatives and target unsuspecting victims to steal their personal details. We urge you to stay informed about the latest scam tactics and learn to protect yourself against these scammers. Awareness is your best defense!
In this section, we have compiled a list of the latest scams, signs to look out for and preventive measures that you can take if you find yourself caught in a scam.
GENERAL TIPS TO PROTECT YOURSELF

Do not give out your personal details over the phone if you are suspicious of the caller.
Always check the authenticity of the website before submitting your personal details.
Do not open suspicious links, pop-up windows or email attachments, and do not answer calls from unfamiliar phone numbers.
We do not request for your credit card details over the phone or via unsolicited websites. Always update your personal details via My StarHub App.
Even if it's a suspicion, contact StarHub through our official channels to verify the source of information or caller.
WE NEED YOUR HELP!
We need your help to expose these scammers too. If you come across any phishing websites or received any phone calls posing as StarHub personnel, post them in this thread so everyone can learn from it. It's okay if you're unsure, still share them here and we'll verify the source together.
-Jolene
Some of my posts are unofficial and may contain personal opinions which may not represent the positions and opinions of StarHub.
For account related matter, please seek help from our Customer Service team via Facebook Messenger.
Have a good idea? Tell us at our Ideas Exchange!