New Phishing Scams Involving Fake Bank Ads and Lucky Draws on Whatsapp and Facebook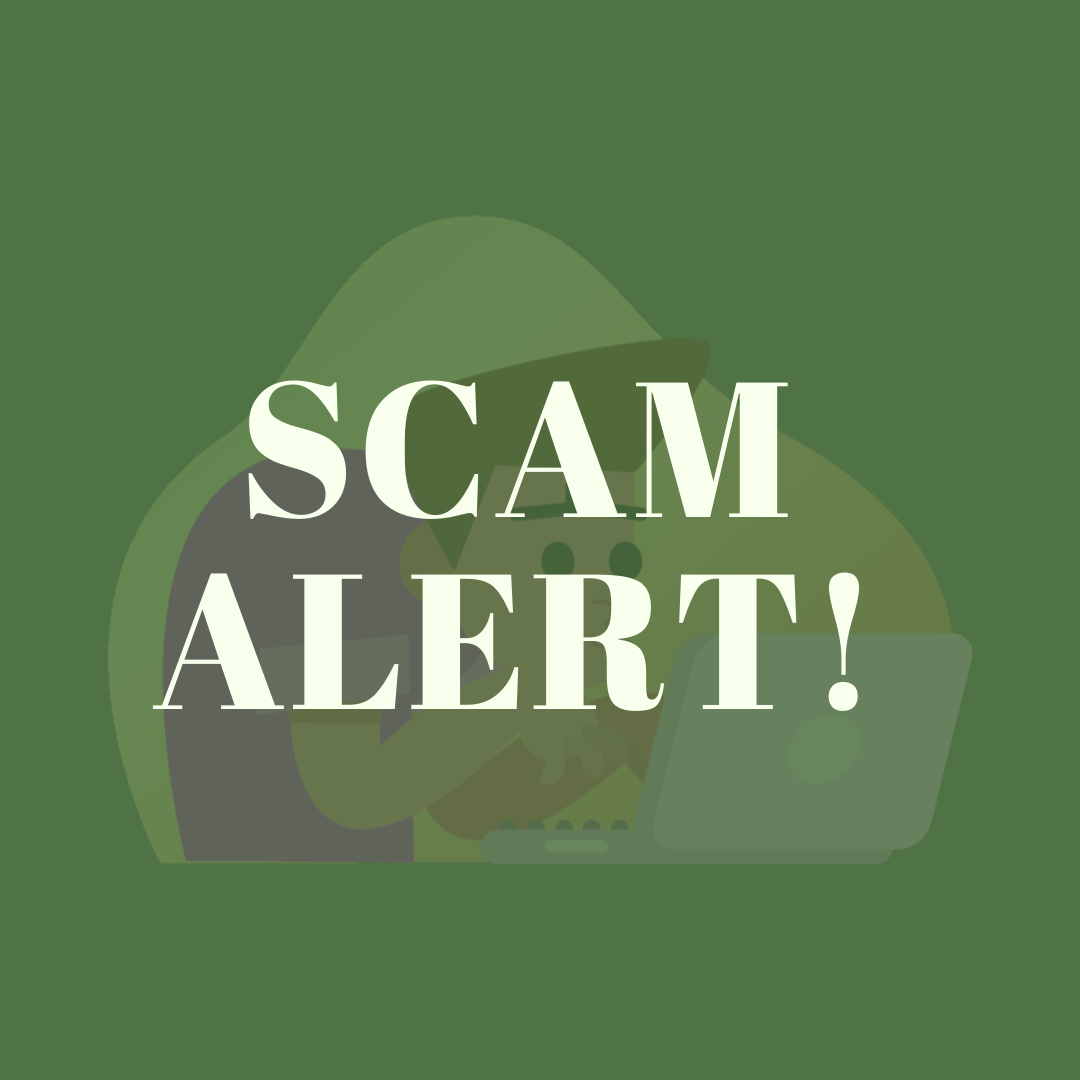 The police have reported that a new phishing scam has surfaced on the internet where scammers try to obtain victims' personal details including banking details and make unauthorized withdrawals.
Using social messaging platforms like Whatsapp and Facebook advertisements, the scammers disguise themselves as various banks and invite users to participate in lucky draws or promotions. The messages and advertisements contain links that redirect victims to a fake bank website where they are prompted to provide their bank details including one-time passwords (OTPs). The victims realized that they've been scammed only after being informed of unauthorized bank transactions.
To protect yourself from being scammed, the police have the following advice for members of the public:
1) Do not click on links in unsolicited advertisements and text messages.
2) Confirm authenticity of information with official websites before submitting personal details online.
3) Do not disclose personal details including OTPs to anyone
4) Report any unauthorized bank transactions to your bank.
Telcos are not spared either. There have been reports of scammers posing as Telco customer support or fake websites phishing for details of customers. We urge StarHub customers to stay vigilant and report any suspicious activity to any of our customer support channels:
-Jolene
Some of my posts are unofficial and may contain personal opinions which may not represent the positions and opinions of StarHub.
For account related matter, please seek help from our Customer Service team via Facebook Messenger.
Have a good idea? Tell us at our Ideas Exchange!