Network Selection failed - India
Hi,
I've arrived in India on a vacation. My starhub postpaid sim (on Iphone 11pro max) is not selecting any network automatically. I've tried to connect manually also, but it's not working. plz refer attached photos for your reference.
Bcoz of this issue, i'll not get any calls or msgs. Kindly help me to sort this issue ASAP.
Cheers,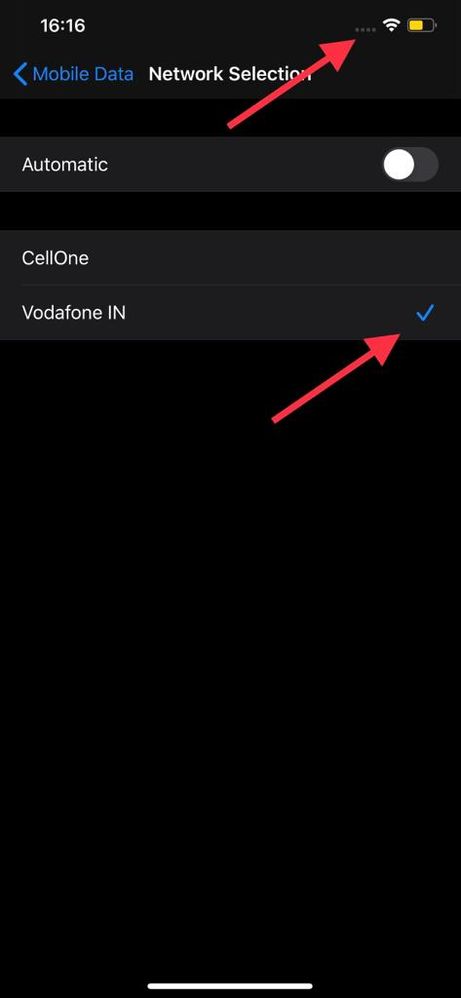 Manual selection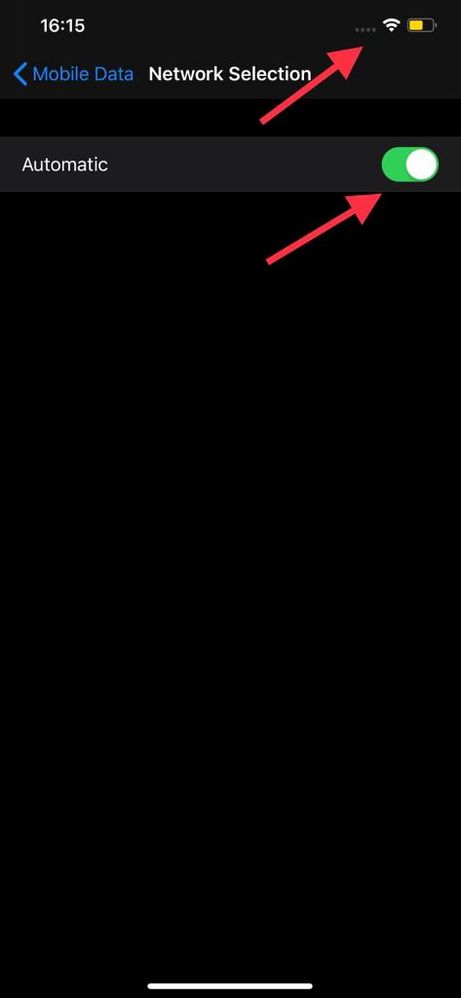 Automatic selection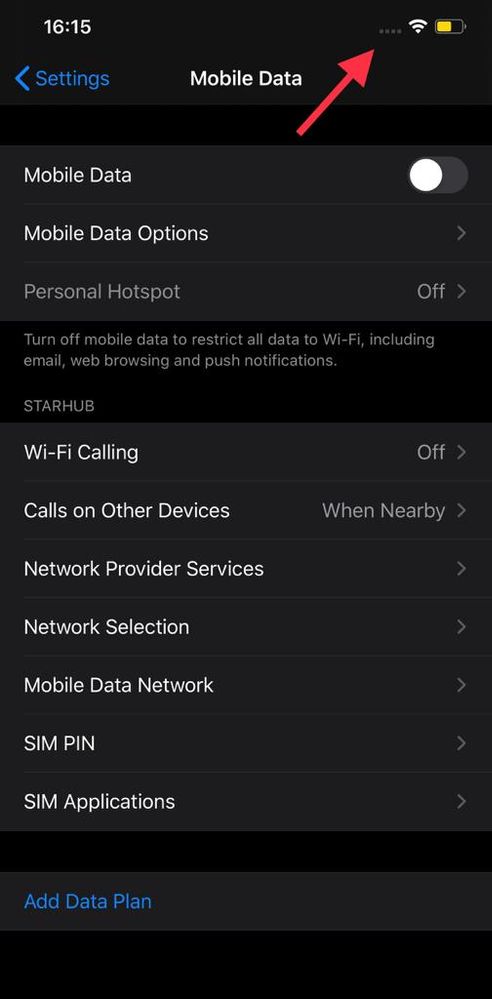 No service