Why Do You Need My StarHub App?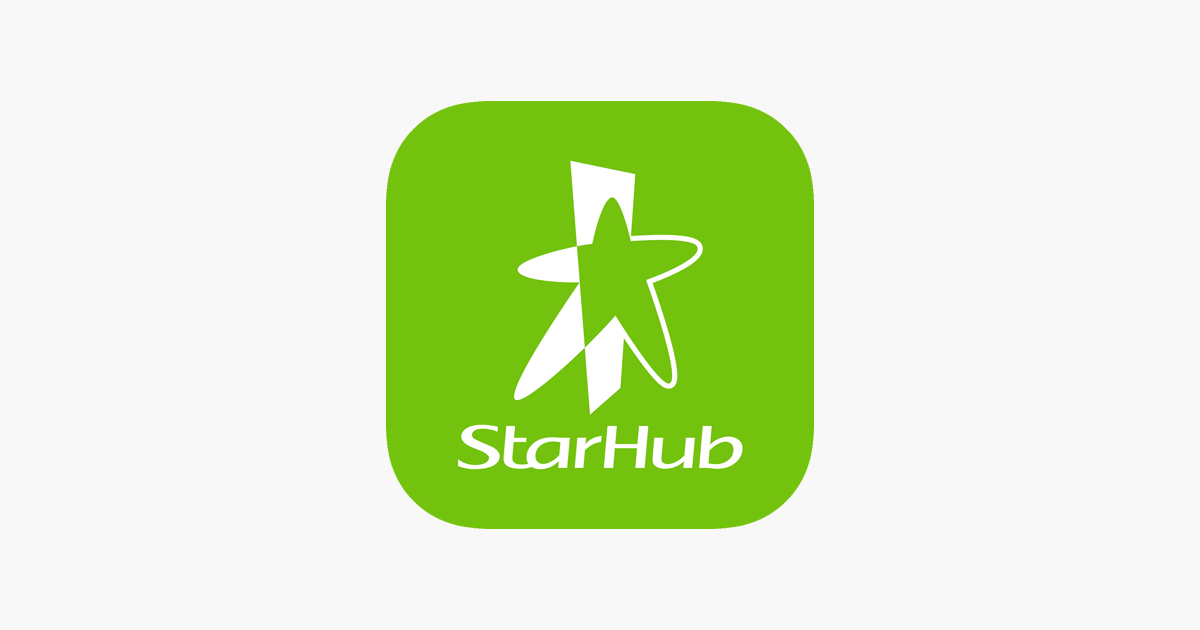 Let's be honest, there are times where it can get challenging to keep track of all your StarHub services. So, it'd be totally handy to have one app to monitor all your StarHub accounts whether it's your postpaid, TV, and broadband service. Here comes My StarHub App, the all-in-one app, which centralizes everything for you. But why do you need the My StarHub App? Continue reading this to find out the importance of the app.
Manage multiple accounts
If you have multiple StarHub Postpaid accounts, another for TV+ and Broadband, My StarHub App is a great way for you to streamline everything. You can add multiple accounts and then manage them all under one user. Gone are the days where you must log in and out of different accounts to review everything. Now you can check your all StarHub services without leaving the app.
View and subscribe to Value-Added Services
With My StarHub App, you can subscribe to additional Value-Added Services for postpaid, as well as modify your TV subscription all in one place. Having all of them instantly presented to you on the app means fewer clicks.
Easily track your mobile consumption
Since most mobile plans come with a data allowance, it makes sense to be wary of your consumption. With My StarHub App, you can easily view your data allowance, SMS and talk-time any time, any day, and not just when you're just about to reach your data limit. There's also an option to set local data usage alert to avoid reaching your data limit.
Conveniently pay your bills on time
Not everyone has the time to go to payment centers to settle their monthly bills. Now, you can view your bills and check their due date on the My StarHub App anytime you want. This is a more economical way of viewing and paying your bills.
Other handy features
You can also make various service transactions through the My StarHub App. This includes booking an appointment for shops, rescheduling your mobile delivery or shop visit, checking your previous bills, transferring service to another billing account and more. In some cases, you will have to contact our Customer Service to process these. But with the app, you can accomplish everything right in the comfort of your home with just a few clicks.
There you go! Now, there are more reasons for you to download the My StarHub App to manage your services anytime, anywhere!
~ Carla
▬▬▬▬▬▬▬▬▬▬▬▬▬▬▬▬▬▬▬▬▬▬▬▬▬▬▬▬▬▬▬▬▬▬▬▬▬▬▬▬▬▬▬▬▬▬▬▬▬▬▬▬▬
Some of my posts, opinions and views here do not reflect my position and StarHub's opinions.
For account related matter, please seek help from our Customer Service team via
Facebook Messenger.
Have a good idea? Tell us at our
Ideas Exchange!