What To Do When You Lose Your Phone?
Dread. Helplessness. Panic.
These are the typical emotions you feel when you discover your phone is missing. But fret not, because we are here for you.
Simply follow these steps if you ever lose your phone. Do note that this only applies to postpaid lines!
STEP 1: Inform us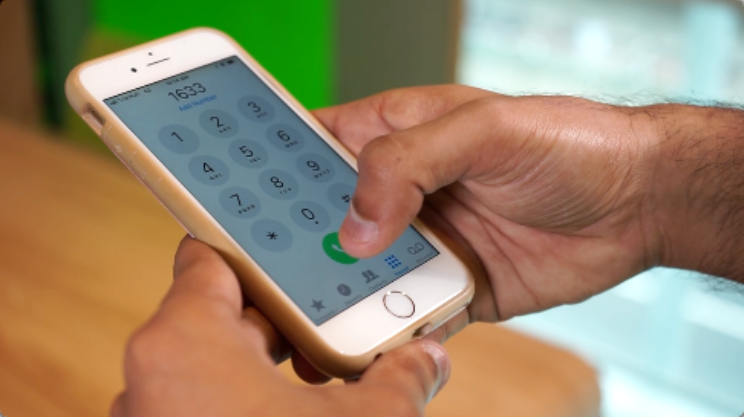 The first thing you should do is call us at 1633. Alternatively, you may drop us a private message on Facebook informing us about your lost phone.
This will allow us to suspend your mobile services as soon as possible, reducing the risk of someone else misusing your mobile number and services.
STEP 2: File a police report
Make a police report at your nearest Neighbourhood Police Centre or Police Post for future verification.
Losing your phone might seem like a trivial thing to report to the police, but having documentation may be advantageous when it comes to claiming insurance. It can also come in handy in the event that a fraudulent transaction was made using your mobile phone.
STEP 3: Replace your SIM card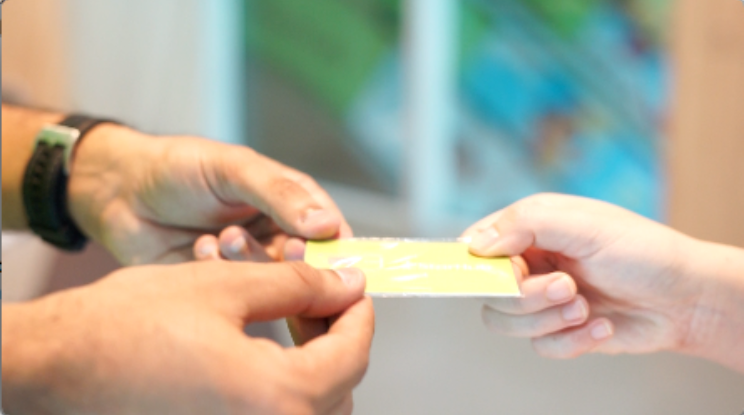 Lastly, head down to any of our official StarHub stores listed here to purchase a replacement SIM card.
Simply insert your replacement SIM card into another phone and you're good to go!
Stay calm and don't panic when you lose your phone. With the steps above, we hope that you will not be affected too badly and remain contactable!