What To Do When You Lose Your Mobile Signal?
Can't make a call or text when you're in the lift? There are various factors that may cause you to lose your mobile signal.
To regain your mobile signal, you can try out these 2 hacks!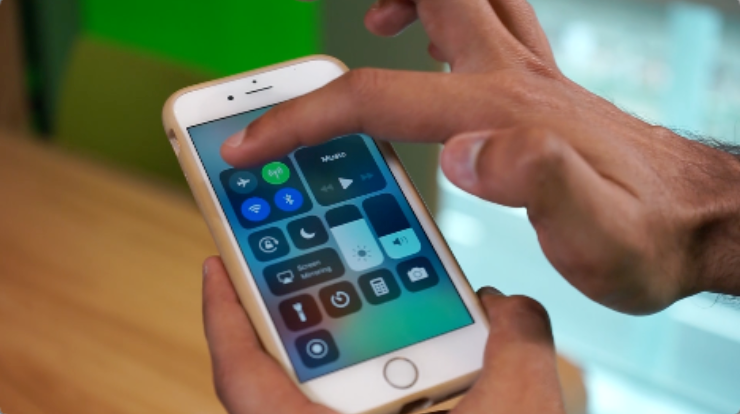 HACK 1:
Go to your mobile settings and enable airplane mode.

Wait for 60 seconds before toggling it off.

You should be connected again.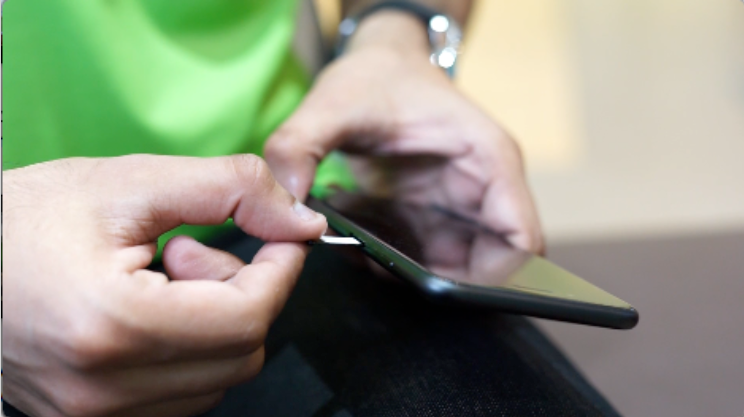 HACK 2:
Remove your SIM card from your phone

Insert it into another handset

Check if you are connected.
If you are still unable to receive any connection, do visit our stores as it might possibly be a bigger issue!