Want more entertainment with your StarHub TV+?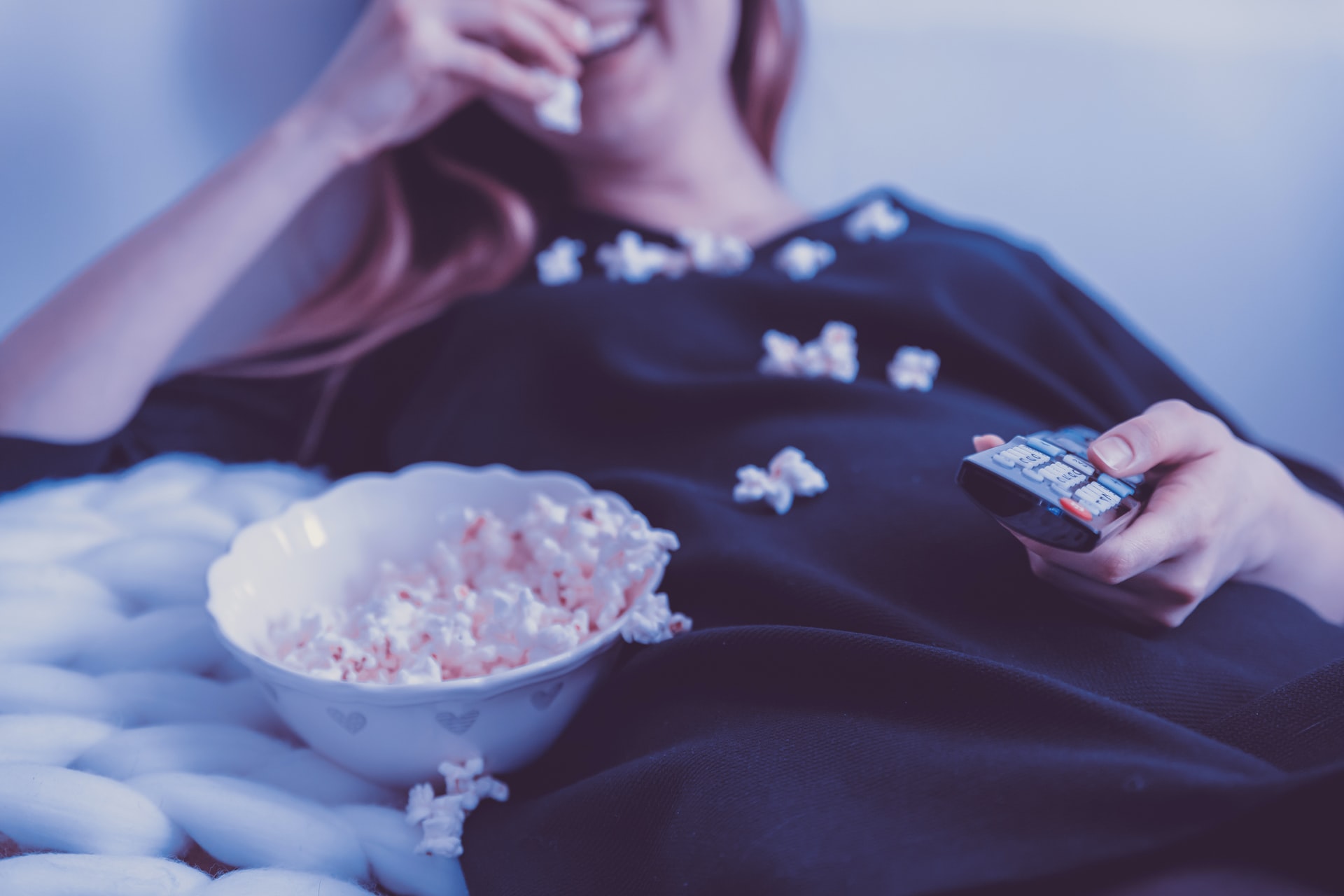 Already subscribed to StarHub TV+? Want more content? Get these add-on channels with any StarHub TV+ Pass to enjoy even more entertainment.
HBO Pak
Add on the HBO Pak to your StarHub TV+ Pass to enjoy the biggest and latest Hollywood blockbusters, award-winning HBO Originals and many more. Plus, it comes with complimentary access to HBO GO, giving you the freedom to stream all your favourite HBO shows anytime wherever you are.
Simply South
Looking for more Indian entertainment to watch? With Simply South, you can enjoy a collection of the latest Tamil, Malayalam and Telugu movies, as well as evergreen classics on demand! What's more, you get to watch the best content in the best quality possible on your big screen.
RugbyPass
TV
Catch the best of Rugby action with RugbyPass TV to enjoy 24/7 of rugby matches. This add-on channel offers key rugby content such as Bledisloe Cup, Mitre 10 Cup, Guinness Pro 14, Super Rugby, Rugby Championship, Champions Cup, Challenge Cup and more.
TV5MONDE Asie
Enjoy the world's leading cultural network in French with TV5MONDE Asie. You can watch lifestyle programmes with subtitles ranging over a variety of topics such as design, gardening, fashion trends, food, lifestyle, and travel. There are also movies, news, sports, and entertainment.
Cantonese Premier Pack
Need more Cantonese content to watch? With the Cantonese Premier Pack, you get these additional channels TVB Jade (HD) Ch 838 and Hub Cantonese VOD HD Ch 839 for more entertainment from Hong Kong.
NHK World Premium
Want to enjoy a Japanese-language channel? With, NHK World Premium you can enjoy 24/7 programming of wide variety of contents from NHK's which includes news, information programs, dramas, music, kids' shows, and sports.
If you're not yet on StarHub TV+ sign up now to any TV+ Pass via our Online Store then go to My StarHub App to add these channels to your subscription.
~ Carla
▬▬▬▬▬▬▬▬▬▬▬▬▬▬▬▬▬▬▬▬▬▬▬▬▬▬▬▬▬▬▬▬▬▬▬▬▬▬▬▬▬▬▬▬▬▬▬▬▬▬▬▬▬
Some of my posts, opinions and views here do not reflect my position and StarHub's opinions.
For account related matter, please seek help from our Customer Service team via
Facebook Messenger.
Have a good idea? Tell us at our
Ideas Exchange!