Using StarHub Go on Chromecast
Did You Know? StarHub Go is Chromecast supported. Yes, you can cast any StarHub Go content from phones, tablets, or laptops to your TV. Isn't it amazing? But, first, you have to check if your device is compatible with Chromecast.
What devices are compatible with Chromecast?
iPhone with iOS 9.0 or later.
Android 5.0 or later smartphones and tablets.
Chrome browser on Windows, Mac, and Chromebook computers.
Chromecast Devices:

Chromecast 1nd Generation
Chromecast 2nd Generation
Chromecast Ultra
How to setup Chromecast on StarHub Go?
Step 1: Ensure that you have connected your Chromecast to your TV and Wi-Fi network before you connect your Chromecast to your StarHub Go account.
Step 2: Launch the StarHub Go app on your Android or Apple mobile device or visit the StarHub Go website in your Chrome browser.
Step 3: Once you're logged in, select a TV show or movie to watch.
Step 4: Locate and tap the Cast button

on the app to launch the StarHub Go app on your TV.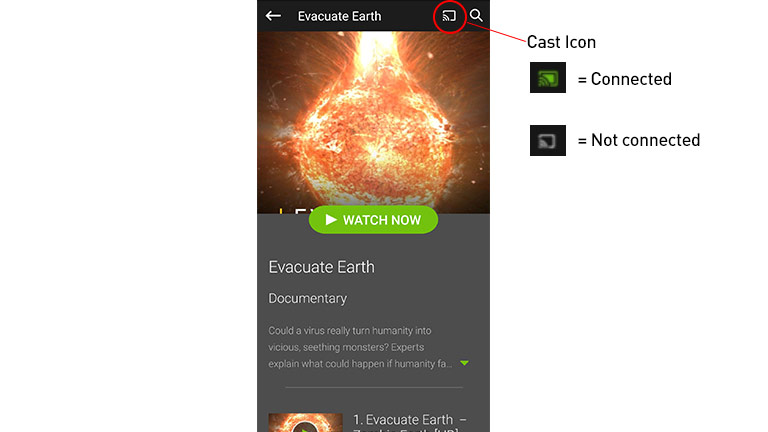 Step 5: Select your Chromecast device from the list to launch the StarHub Go app on your TV and press Play icon.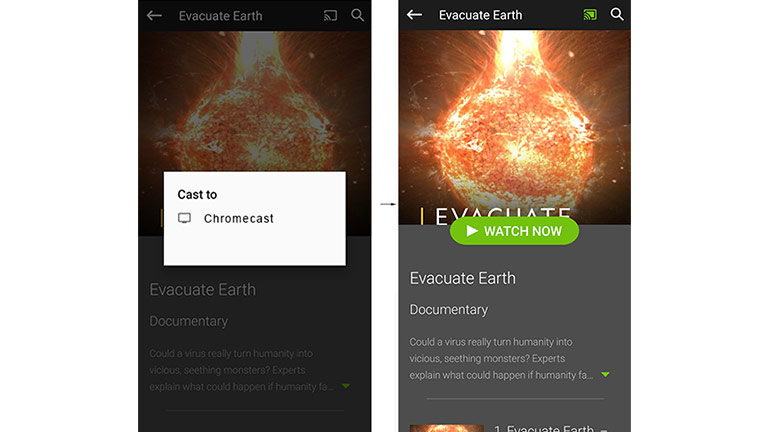 You're now able to watch any StarHub Go content on your TV!
To stop casting, on your device, select Cast button

and then Disconnect.
~ Carla
▬▬▬▬▬▬▬▬▬▬▬▬▬▬▬▬▬▬▬▬▬▬▬▬▬▬▬▬▬▬▬▬▬▬▬▬▬▬▬▬▬▬▬▬▬▬▬▬▬▬▬▬▬
Some of my posts, opinions and views here do not reflect my position and StarHub's opinions.
For account related matter, please seek help from our Customer Service team via
Facebook Messenger.
Have a good idea? Tell us at our
Ideas Exchange!