Two Simple Ways of Adding StarHub TV+ Passes

There are two simple ways to add more StarHub TV+ Passes available from $15 per month onwards on top of your existing StarHub TV+ Pass(es).
How to add StarHub TV+ Pass(es) using your remote?
Go to any channel of your choice, press the OK button on your remote control to subscribe.
For example, to subscribe to the Sports+ Pass, simply go to any Sports channel (e.g. Hub Sports 1 Channel 201) and press the OK button to subscribe.
Or you could, press the STORE button on your remote control and browse the available StarHub TV+ Passes to subscribe.
However, if you are subscribed to StarHub TV+ without a box, you may log in to My StarHub App to manage your subscription.
How to add StarHub TV+ Pass(es) via My StarHub App?
STEP 1: Log-in to My StarHub App using your Hub iD.
STEP 2: In TV Tab, click "Modify."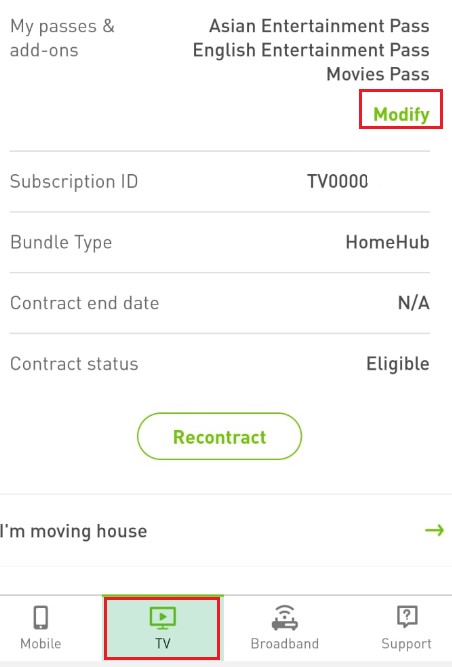 STEP 3: Add and remove pass accordingly and click "Next".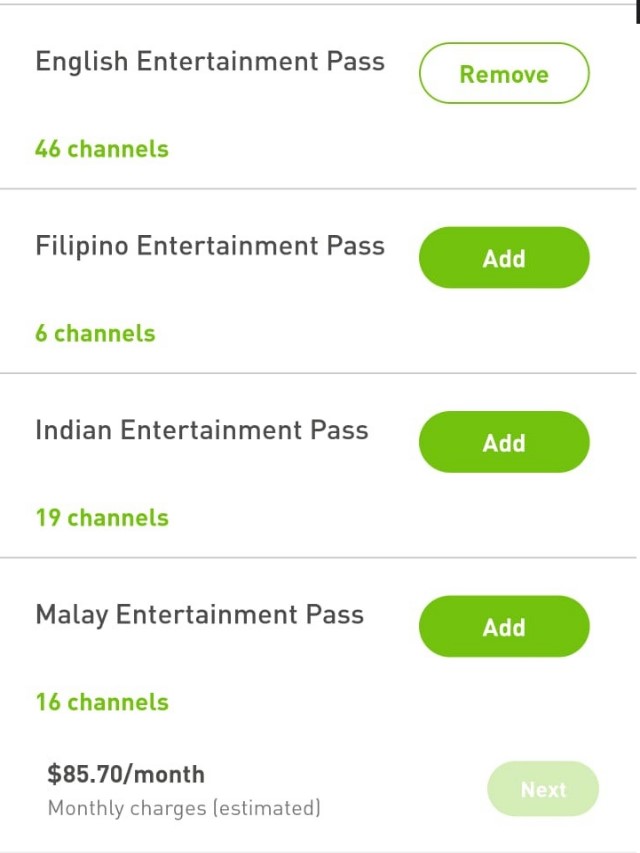 STEP 4: Click "Submit."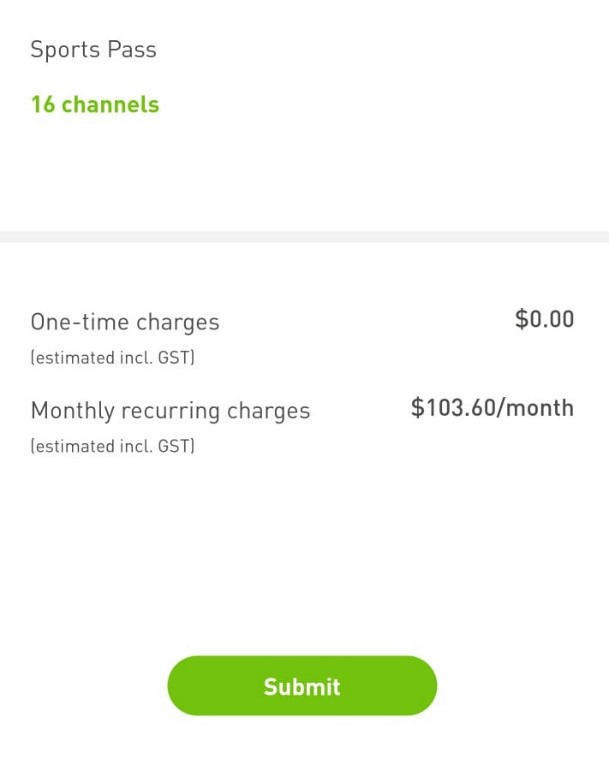 Voila, you can now enjoy more channels on your StarHub TV+!
~ Carla
▬▬▬▬▬▬▬▬▬▬▬▬▬▬▬▬▬▬▬▬▬▬▬▬▬▬▬▬▬▬▬▬▬▬▬▬▬▬▬▬▬▬▬▬▬▬▬▬▬▬▬▬▬
Some of my posts, opinions and views here do not reflect my position and StarHub's opinions.
For account related matter, please seek help from our Customer Service team via
Facebook Messenger.
Have a good idea? Tell us at our
Ideas Exchange!