StarHub's Seniors Go Digital Mobile Plans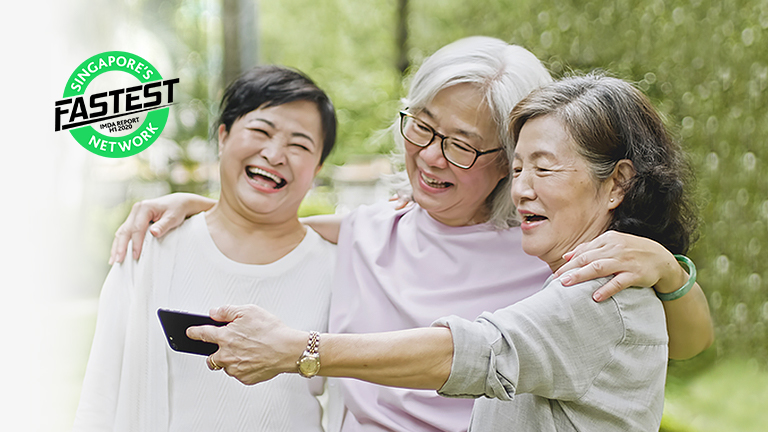 Whether you're a senior who wants to keep it simple with a basic smartphone or a tech-savvy senior posting on social media and video chatting with the grandkids, there's a StarHub mobile phone plan that will suit your needs. So, why should you choose to sign up for our mobile plan? Let's look below.
Choose between a two-year or SIM Only plan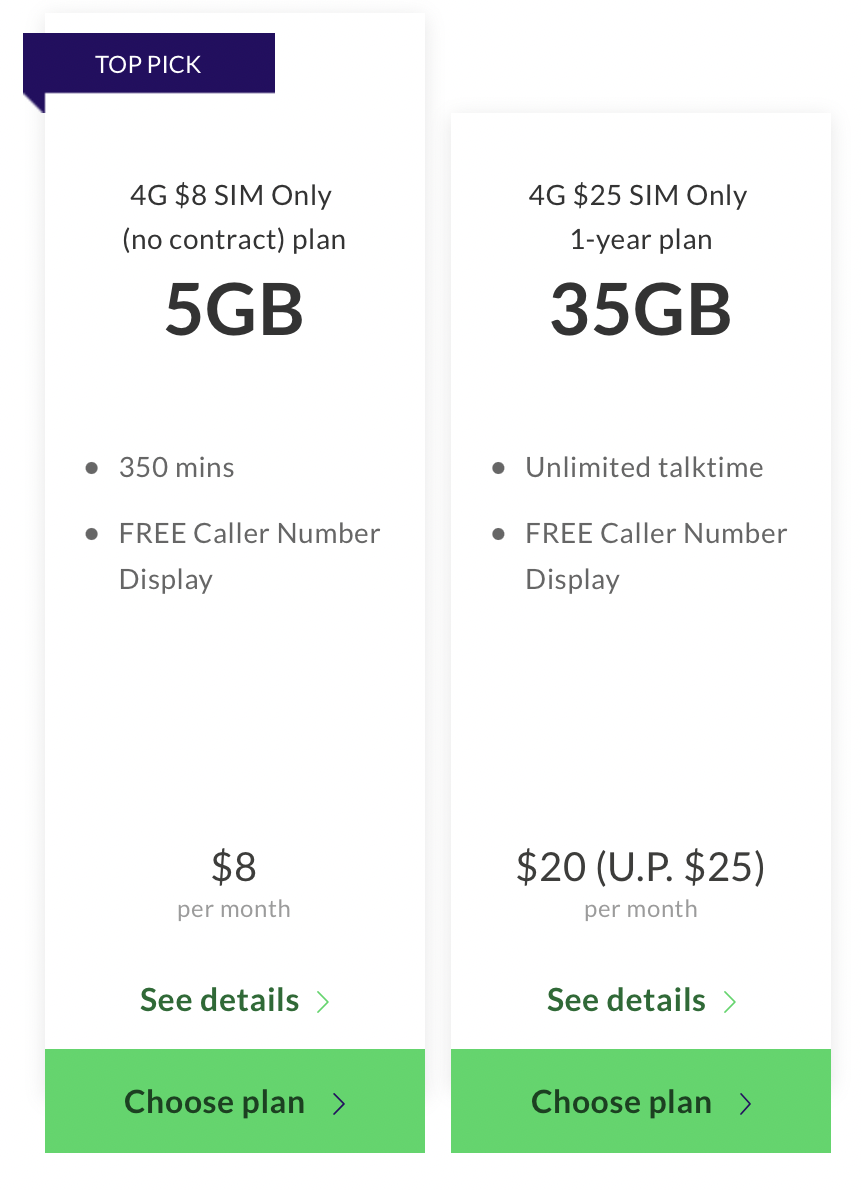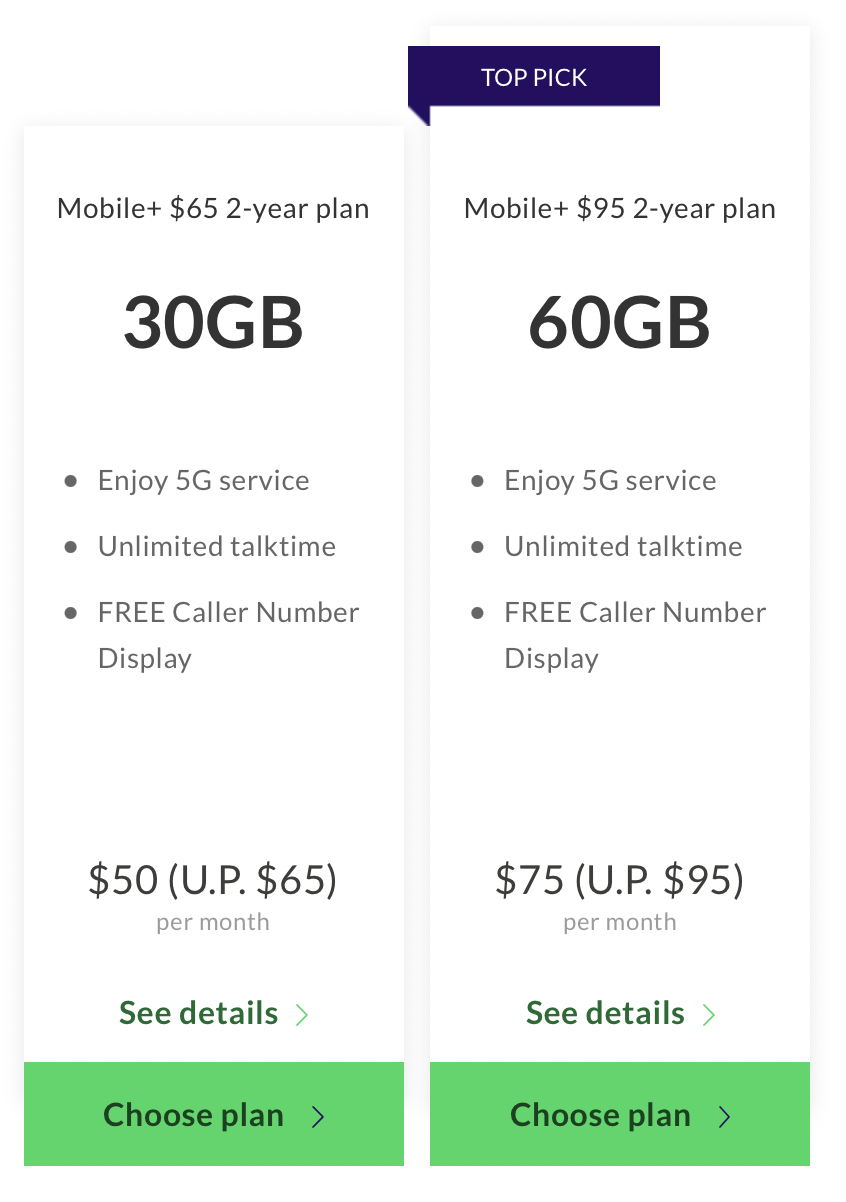 Offers you a range of simple and affordable mobile plans specially created to meet your connectivity needs. If you don't need any data at all, you may opt for a SIM Only plan, but if you want more talk time, SMS and data get a two-year plan with a new handset for a discounted price especially for seniors.
Get a
subsidised
smartphone and mobile plan
In collaboration with IMDA, we are giving lower-income seniors who want to go digital to get connected with their loved ones, a total of 8GB of data, 350 minutes of talk time and 250 SMS for just $5. Plus, it comes with FREE Caller Number Display and no hidden fees.
Customise
your mobile plan
Freedom to customise your plan. You can add more data, more talk time and more SMS to your plan, anytime you need it when you need it. There are no contracts, no one-time activation fees and no termination fees.
Experience
Singapore's fastest mobile network
Delivers a network you can always rely on since our 4G network covers more people than ever before, helping you share, stream and stay in touch with your family and friends. We are also continuing to enhance our 5G services to change the way you live, work and play.
Enjoy more
freebies on us
When you sign up or recontract to our 2-year mobile plan, you will be able to have the following for FREE from Caller Number Display and incoming calls. Moreover, you will get to enjoy 12 months of StarHub TV+ and Disney+ on us. Isn't that amazing, you get more entertainment which comes along with your mobile plan.
StarHub's mobile plans for seniors won't break the bank, and it will also suit your needs which enables you to make calls, send texts and browse the Internet.
Sign up for these mobile plans at all StarHub Shops. To beat the queue, you can now book an eAppointment at selected StarHub Shops.
~ Carla
▬▬▬▬▬▬▬▬▬▬▬▬▬▬▬▬▬▬▬▬▬▬▬▬▬▬▬▬▬▬▬▬▬▬▬▬▬▬▬▬▬▬▬▬▬▬▬▬▬▬▬▬▬
Some of my posts, opinions and views here do not reflect my position and StarHub's opinions.
For account related matter, please seek help from our Customer Service team via
Facebook Messenger.
Have a good idea? Tell us at our
Ideas Exchange!