StarHub Prepaid App for all your prepaid needs
Staying on top of your StarHub Prepaid account is a must especially if you need to keep track of your usage and expenses. That's why it's perfect to have an app that helps you track and manage your StarHub Prepaid account all in one go.
What is StarHub Prepaid App?

StarHub Prepaid App is a free mobile application to manage your prepaid account anytime, anywhere. With your smartphone, you'll be able to take control of your StarHub Prepaid account and have access to features that help you track your prepaid needs with ease and on the go.
Ways the StarHub Prepaid App can make your life easier
Track your usage at a glance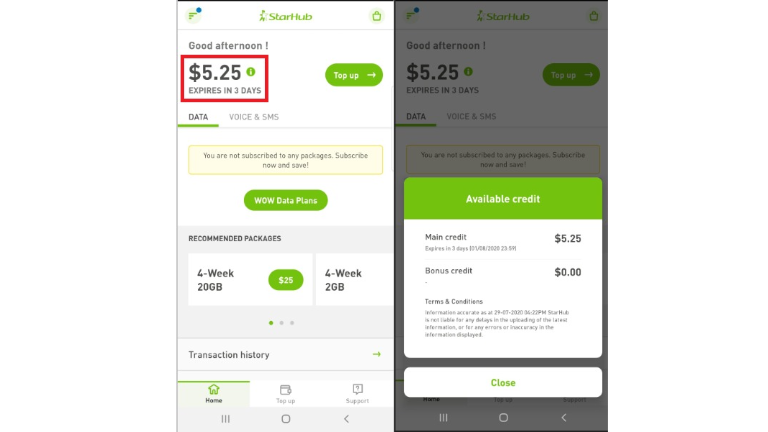 Have you ever experienced the need to go online only to find out that you've gone over your data plan or ran out of balance? With the StarHub Prepaid App, you can quickly view your remaining prepaid credit and data balances in real-time, so you know when to top up.
View your account transactions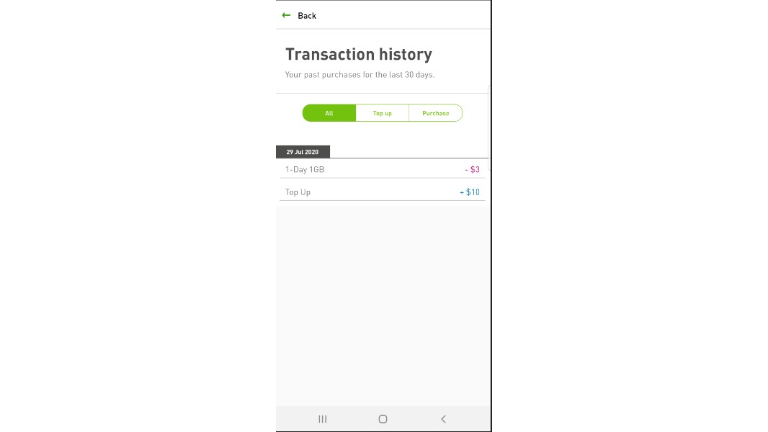 Do you want to keep track of all your prepaid account transactions? With just a few taps, you can now see what transactions you've made for the past 30 days. This will also help you track your expenses for your StarHub Prepaid.
Top-up and buy data plans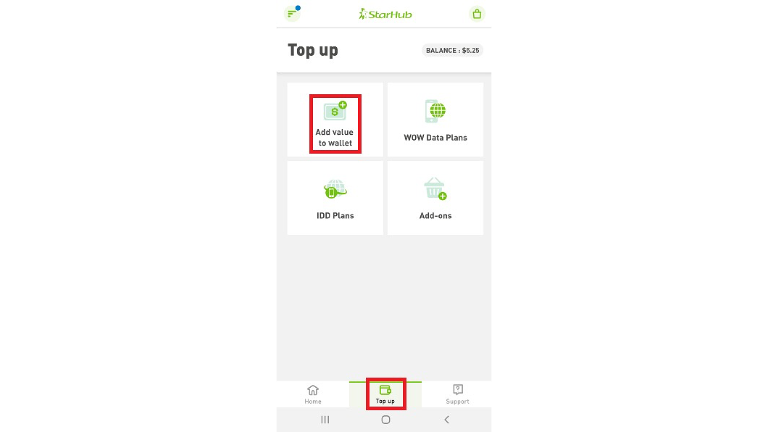 Running low on your credit balance or data plan? Easily top-up, activate data plans and packages wherever you are with just one click. Plus, enjoy exclusive top-up promotions and rewards.
Set up the phone for overseas roaming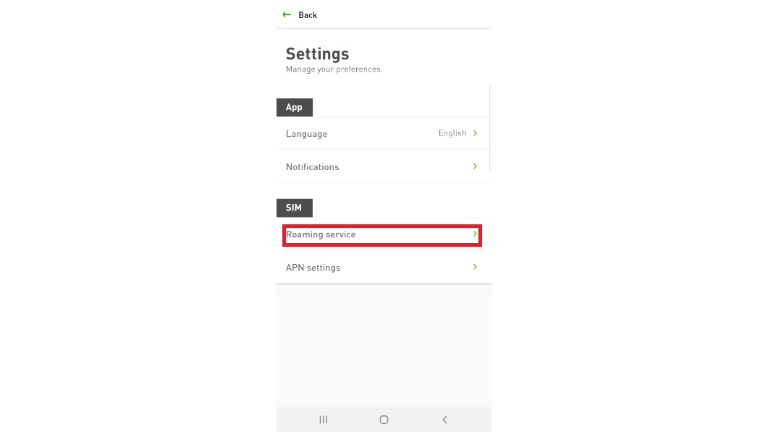 Going overseas? Activate without any hassle your roaming service within the StarHub Prepaid App when you're ready to fly. Moreover, you can also set up the access point name (APN) settings.
Send money to your loved ones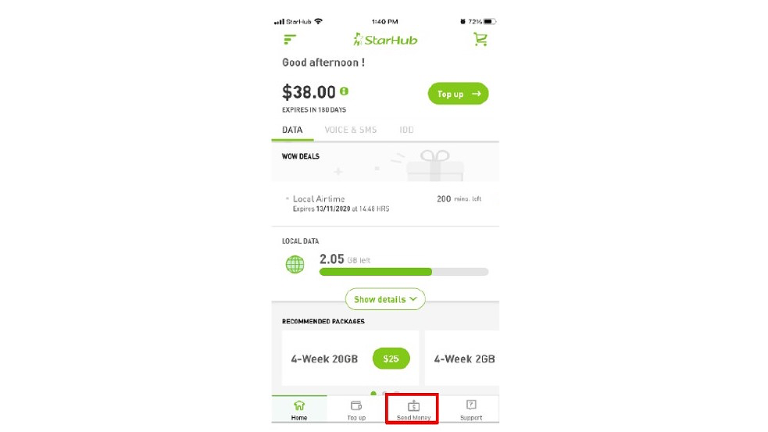 Need to send money to family and friends abroad? StarHub Prepaid customers can now send money home to their loved ones via StarHub Prepaid App to more than 40 countries through its new remittance service.
It can be a hassle to make sure you're updated on your prepaid account, but with the StarHub Prepaid App, you can do all those things. So, what are you waiting for? Take control of your prepaid needs by downloading the app now.
Not a StarHub Prepaid customer yet? Switch over now and enjoy FREE credits, data, and talktime on Singapore's fastest network!
~ Carla
▬▬▬▬▬▬▬▬▬▬▬▬▬▬▬▬▬▬▬▬▬▬▬▬▬▬▬▬▬▬▬▬▬▬▬▬▬▬▬▬▬▬▬▬▬▬▬▬▬▬▬▬▬
Some of my posts, opinions and views here do not reflect my position and StarHub's opinions.
For account related matter, please seek help from our Customer Service team via
Facebook Messenger.
Have a good idea? Tell us at our
Ideas Exchange!