Reconnection of StarHub Mobile Service After Making Payment
Did you pay your outstanding bill already? However, your mobile line service isn't back yet? Don't fret! Please continue to read the information below to know why your mobile line isn't reconnected yet and how to resume your mobile connection.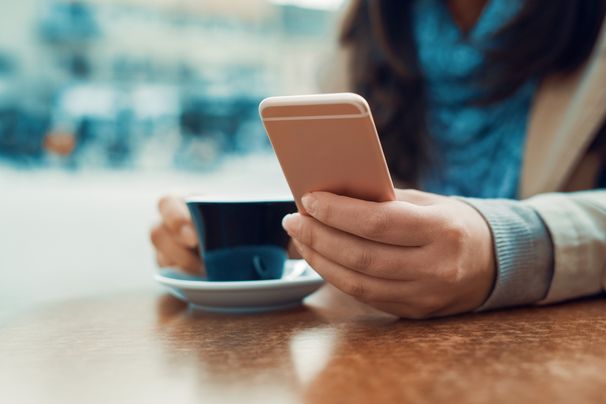 Scenario 1: Missed a payment resulting in the line being disconnected
✔ It usually takes about three working days for the payment to be posted.
✔ Once full payment has been made, send a screenshot of the proof of payment and your account details to Facebook or Twitter.
✔ After that, we will expedite the reconnection of your mobile line.
Scenario 2: Voluntary Suspension
✔ Voluntary suspension period is allowed for a maximum of six months per calendar year.
✔ There is a voluntary suspension fee of $5.35 with GST per calendar month when you resume under voluntary suspension.
✔ Inform StarHub via Facebook or Twitter before your voluntary suspension period ends on whether the suspension will extend or to resume the connection.
✔ If StarHub isn't informed, the mobile line will be automatically terminated, and the final bill will be sent.
✔ The contract will be extended according to the period of the suspension.
There you have it! Your mobile line service is now reconnected.
~ Carla
▬▬▬▬▬▬▬▬▬▬▬▬▬▬▬▬▬▬▬▬▬▬▬▬▬▬▬▬▬▬▬▬▬▬▬▬▬▬▬▬▬▬▬▬▬▬▬▬▬▬▬▬▬
Some of my posts, opinions and views here do not reflect my position and StarHub's opinions.
For account related matter, please seek help from our Customer Service team via
Facebook Messenger.
Have a good idea? Tell us at our
Ideas Exchange!